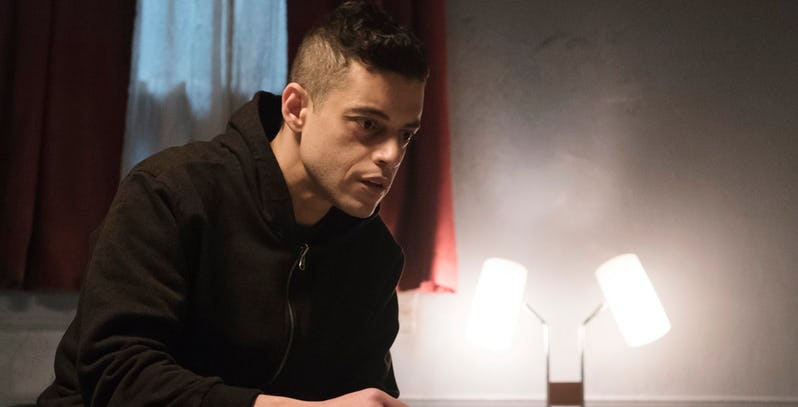 Rami Malek is an actor on the rise. Following the success of his Oscar-winning role as Freddie Mercury in last year's Bohemian Rhapsody, he has signed on to play in the upcoming 25th Bond film and will be voicing a character in Robert Downey Jr's The Voyage of Doctor Dolittle. He now also has the opportunity to star alongside one of the greatest actors in this generation as The Wrap has reported that the actor has signed on to star alongside Denzel Washington in a new crime thriller called Little Things.
Written and directed by John Lee Hancock (The Blindside, The Highwaymen), Little Things will star Washington as Deke, a brilliant but burnt-out Kern County deputy sheriff who joins forces with another detective (Malek) to catch a serial killer. Little else is known about the plot at this point in time, but with two great leads in place, it is definitely a movie that is worth keeping an eye on.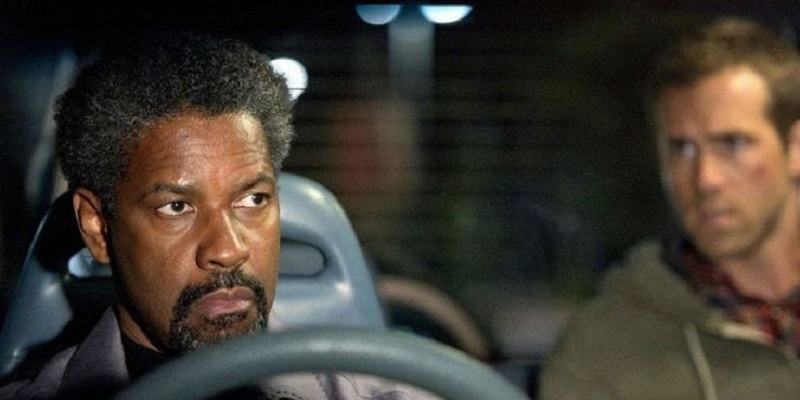 Washington is obviously no stranger to this genre, having played many different roles of this sort over the years, including winning an Oscar for Training Day. There is no doubt the veteran actor will bring some experience and considerable weight to the role. Malek may be considerably less experienced in this department, but has shown the ability to play a wide variety of roles in his short career and could be the perfect partner to Washington's grizzled cop, whether it be for dramatic or comedic benefit.
Little Things does not have any release date as yet. With both actors having busy schedules as it stands, it's likely that production could still be quite a bit away. Malek is currently wrapping up production of the fourth and final season of Mr Robot while Washington has Joel Coen's Macbeth adaptation and his own directorial effort, Journal for Jordan in development.
Last Updated: May 15, 2019