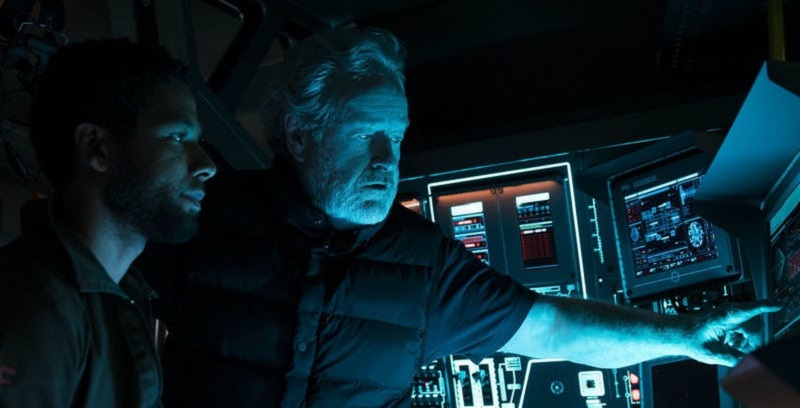 While some Alien fans might want Ridley Scott to stay away from the sci-fi genre, the truth is that the legendary director has left such an indelible mark on it. Thanks to movies like Alien and Blade Runner, he will always be remembered as a sci-fi legend regardless of what his future output looks out. And despite the director continuing to be prolific on the film front directing at times two moves a year (as he did last year with Alien Covenant and All The Money in the World), he still finds time to do other things like produce TV shows like The Terror or The Man in High Castle.
Scott has typically tended to focus his direction mostly on his movie endeavours, but it looks like his love for sci-fi has swayed him to take on the directing duties for his next TV product titled Raised by Wolves. The show, written and created by Aaron Guzikowski (Prisoners, Papillon) revolves around a pair of androids who are tasked with caring for human children on a recently-colonised planet where the human residents are becoming increasingly divided over their religious beliefs and, in turn, general philosophical outlooks.
It's definitely an intriguing premise and a theme which Scott has already tackled before in Blade Runner and recent Alien movies. He is still fascinated by the combination of Androids and existential questions. It's not clear how many episodes Scott will look to involve himself with and whether h will simply direct the pilot and set up the template for others to follow or helm multiple or all the episodes in this new series.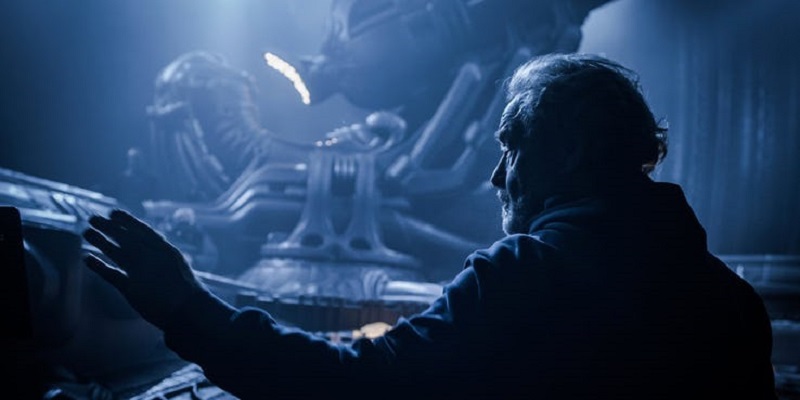 It's a project which appears to be extremely passionate about though as he revealed in an official press statement from TNT (via Screen Rant), who he is partnering with to bring this new show to life:
I'm always searching for new frontiers in the sci-fi genre and have found a true original in Raised by Wolves – a wholly distinct and imaginative world, full of characters struggling with existential questions: What makes us human? What constitutes a family? And what if we could start over again and erase the mess we've made of our planet? Would we survive? Would we do better? Given TNT's impressive run of bold, quality programming, this feels like exactly the right home for this kind of ambitious television.
Any project with Scott's name attached to it is bound to be a big deal and so I wouldn't be surprised if a decent number of big stars sign up to star in this project. Sci-fi is a big drawcard in the TV world and with Scott's prowess, definitely makes this a series to look out for. How the director finds the time to fit all this in though is beyond me.
Last Updated: October 11, 2018