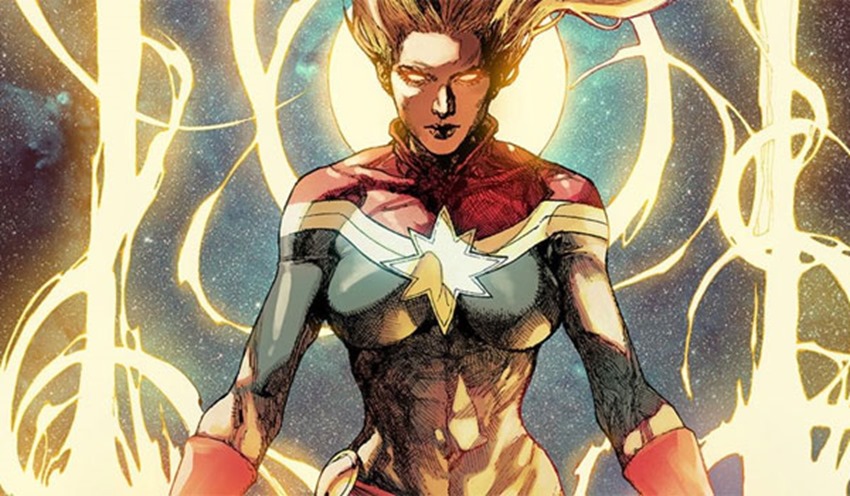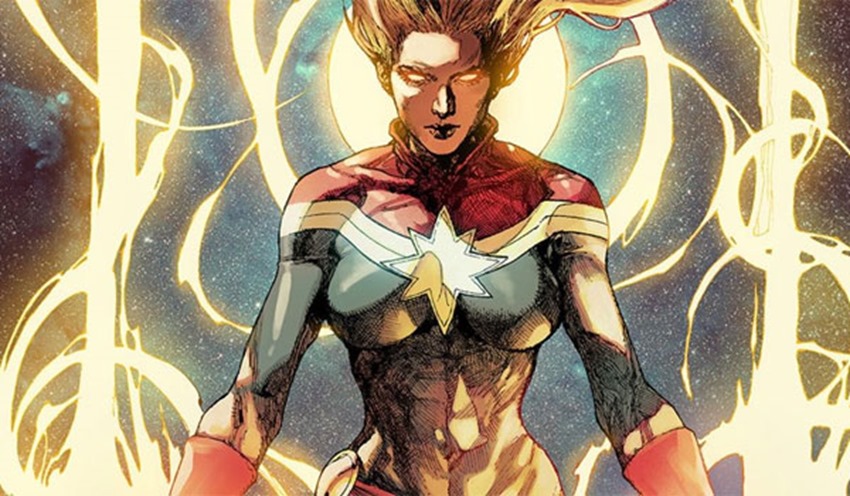 After the massive casting announcements for Ant-Man and the Wasp, Marvel was nowhere close to done dropping bombs during their Comic-Con panel. Marvel Studios boss Kevin Feige took the mic himself to spill the details about the upcoming Captain Marvel, the first female led film in the Marvel Cinematic Universe. That last part is definitely a big deal, which is probably why Marvel tapped an actress of the caliber of Oscar-winner Brie Larson to play the titular role of Carol Danvers, the US Air Force officer who gains powers and becomes a superhero.
And really, everything I've just mentioned in the last two sentences – with the exception of the duo of Anna Boden and Ryan Fleck directing – equalled the sum of everything we knew about this movie. That all changed during the Marvel panel as Feige revealed that the movie will in fact not slot into the current Marvel timeline, but will in fact be set during the 1990s. What's more, Samuel L. Jackson is joining Larson in the production, reprising his role Head of SHIELD Nick Fury. But this is a different younger Nick Fury though. A Nick Fury who still has both his eyes, as was revealed!
As to who Captain Marvel and Fury would be teaming up against, Feige officially announced that the villain of the film will be none other the alien Skrull race. A bastardization of the classic Marvel alien threat was used in Avengers as Loki's footsoldiers, though they were never referred to by name. This time around though, not only are these definitively known as the Skrulls, but they apparently look very much like their green-skinned, cleft-chinned comic book counterparts.
This was confirmed as along with the info drop, Marvel also showed off concept art pieces for the movie which showed Larson in the modern red and blue Captain Marvel costume in battle.
What makes the inclusion of the actual comic book versions of the Skrulls such a big surprise here, is that many believed that they had been bundled along with the Fantastic Four cinematic rights owned by Fox. I guess not.
Captain Marvel was penned by Nicole Perlman (Guardians of the Galaxy) and Meg LaFauve (Inside Out, The Good Dinosaur) and is scheduled for release on March 8, 2019.
Last Updated: July 23, 2017