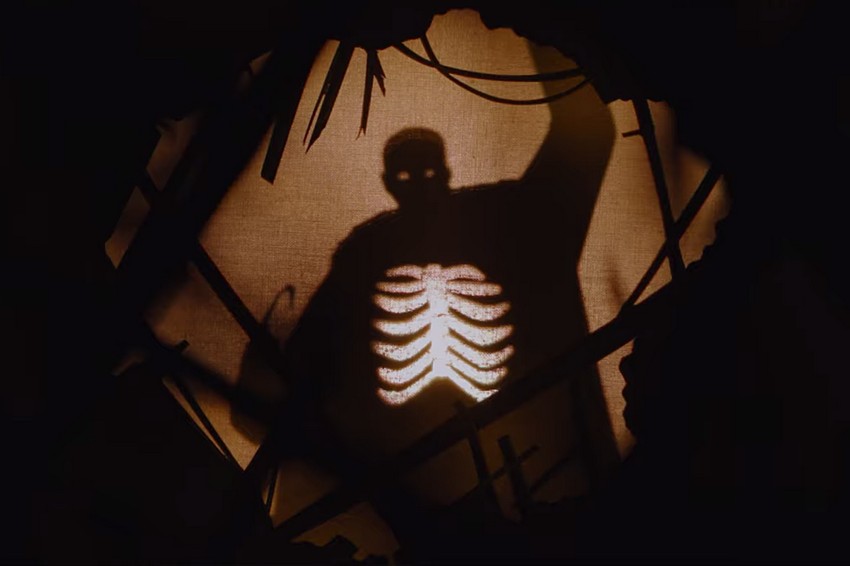 Candyman is not just a well-crafted and terrifying horror movie franchise from the 1990s. It's also a franchise that has a lot of cultural significance to many for its strong social themes that resonated with many audiences. Which is one of the reasons why Jordan Peele is so keen to bring it back in a new reboot/sequel coming out later this year from director Nia DaCosta.  
To go along with this new movie though, is also going to be a new documentary titled The Complete History of Candyman, directed by Bryn Hammond that will take people a little bit deeper into the film. based on a Clive Barker short story called "The Forbidden" the documentary will showcase why the film was so important in making the horror genre more accessible to black audiences, thanks to how it dealt with themes that they could relate to:
To be honest, I've never thought of The Candyman movies as anything more than just gory horror movies, but this documentary looks like it could certainly provide an education into how people view it as so much more than that. Outside of that bit of education though, the new documentary looks like it will be conventional and serve to simply whet our appetites for when the new movie arrives.
I personally love the idea of horror moves making clever and bold statements, like Peele's last two films did. Especially in a genre that often serves up repetitive silliness. Hopefully the new Candyman can deliver this when it arrives in August. The Complete History of Candyman is scheduled to release before then.
Last Updated: March 10, 2021