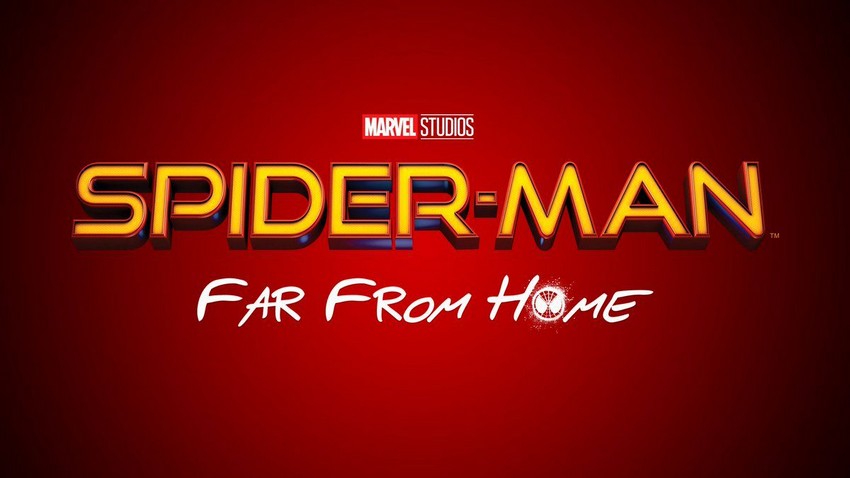 Nobody likes disappointment, but sometimes we have to deal with it. That's what happened last year when we got word that Marvel was going to pull off the unprecedented feat of releasing three different trailers for new releases – Captain Marvel, Avengers: Endgame, and Spider-Man: Far From Home – all in one week. Except (and here's where the disappointment comes in) only the first two of those actually got released though.
Well, kind of, seeing as folks in attendance at Brasil's Comic-Con Experience actually did get to see the first preview for Tom Holland's second solo film outing as Marvel's wallcrawler. Although many held out hope that Marvel would make the trailer available online for the rest of us as well, we weren't so lucky. Until today.
Yes, the first trailer for Spider-Man: Far From Home has just swung in! Now we can actually see if Jake Gyllenhaal's on-screen rendition of classic Spidey villain Mysterio can be as amazing as we've been hoping it is. Oh and also whether he actually is a villain in the movie, unlike what those rather iffy first plot details alluded to. Hey, maybe Marvel is actually trying to pull a fast one on us with another Mandarin-styled plot twist? Also, how does this movie take place moments after the end of Avengers: Endgame as Marvel boss Kevin Feige claimed? I NEED ANSWERS, DAMN IT!
Either way, click play below and check it out for yourself!
Hey, Nick Fury! And Elemental creatures! AND OH MY GOD THEY TOTALLY GAVE MYSTERIO THE FISH BOWL! BE STILL MY GEEKY HEART!
UPDATE: An international trailer has now also dropped, which offers some more scenes.
Spider-Man: Far From Home also stars Zendaya, Jacob Batalon, Marisa Tomei, and Jon Favreau, while Michael Keaton is set to reprise his Spider-Man: Homecoming role as the Vulture. The sequel is once again directed by Jon Watts and is scheduled for release on 5 July 2019.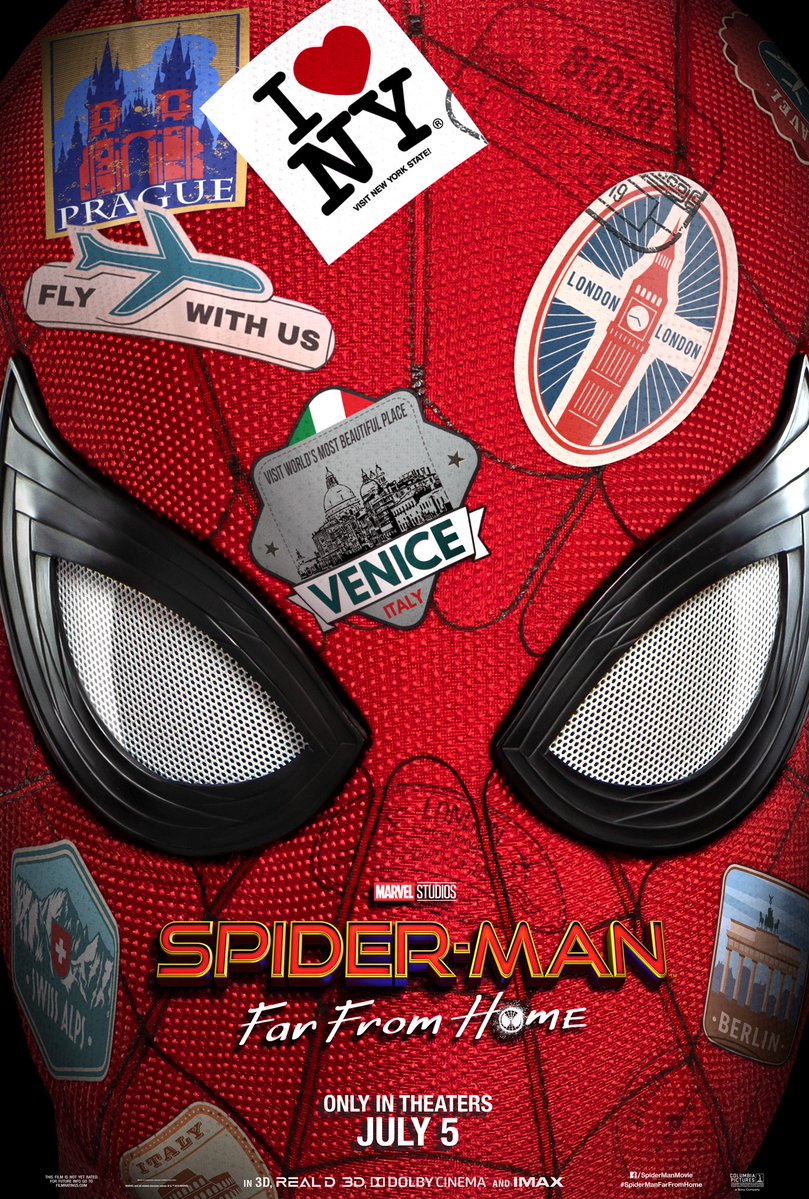 Last Updated: January 15, 2019