When it comes to overrated directors, one of the first that comes to mind for me is Woody Allen. While he knows how to get the best out of his actors, I find his films often dull, pretentious and melodramatic. On the plus side though he is incredibly consistent, so you always know what you're going to get, which seems the case for his new film Wonder Wheel, releasing in the US in December ahead of award season.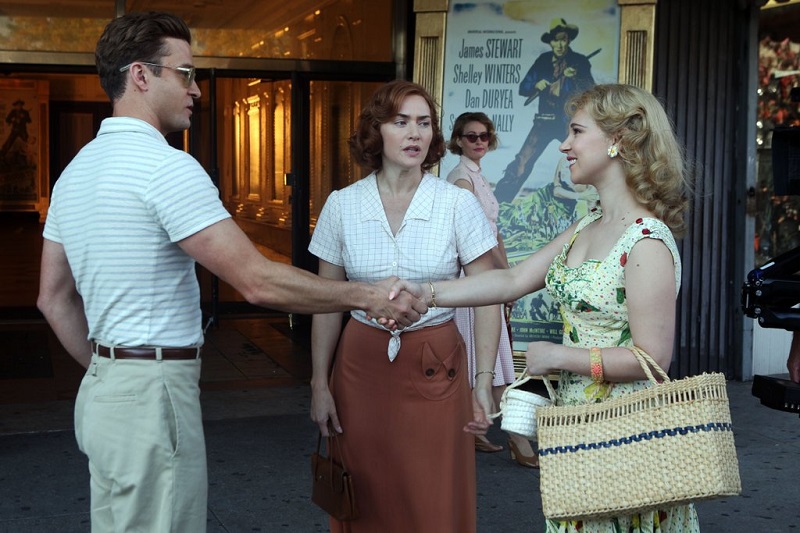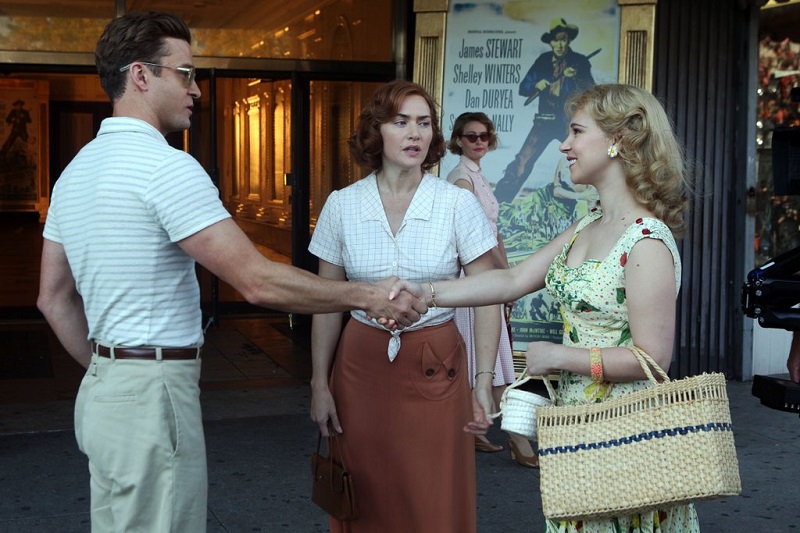 It's got much of what you would expect from a period drama from Allen. A beautiful aesthetic, good costumes and production design, great cinematography and convoluted and very dialogue driven plot and a pacing that could easily get you to fall off to sleep. That last part really all depends on whether you like Allen's film or not.
If I were to judge Wonder Wheel against the rest of his broad catalogue, I would argue that this story looks like one of his more interesting pieces. Much of this has to do with the fact that it's not a quirky comedy this time around, but something akin more to a crime-noir drama. The film's plot revolves around Ginny (Kate Winslet) whose idyllic life appears to start falling apart when her husband's (Jim Belushi) estranged daughter Carolina (Juno Temple) returns to the town having fled from her violent mobster husband, now opening up everyone to the mercy of the mafia. The film also stars Justin Timberlake as a young lifeguard who dreams of being a writer – how he fits into the story is not clear.
I definitely looks like it's one to delight fans of great acting performances even if the rest of the film might be a little bland. The film represents another one of Amazon Studios efforts to garner a reputation for making award-winning movies. Movies like this are probably a good home for the studio as it should definitely allow them to get among the award nominations come the end of the year, but with Allen's films not exactly being crowd pleasers at the Box Office there is little to lose out on by bringing the move into its streaming catalogue early. It's not exactly the kind of movie that is going to get people subscribing to the service though. But hey, I guess it's worth it for the potential to win an Oscar or two.
Last Updated: October 5, 2017