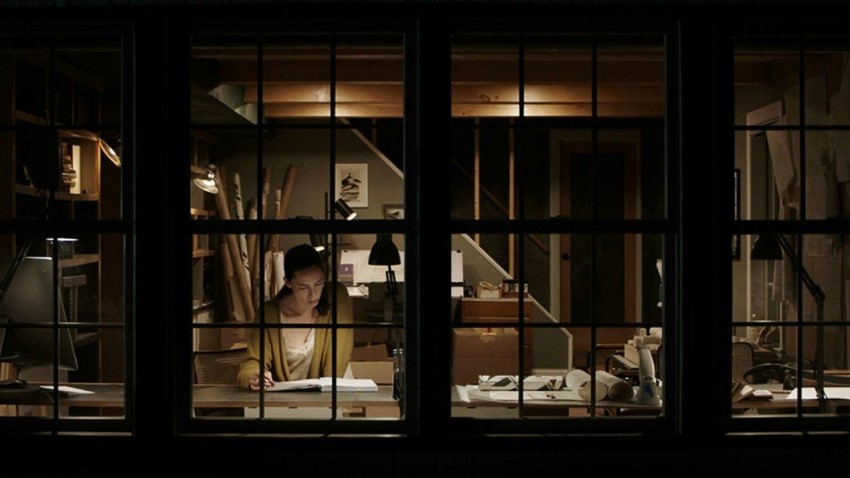 I always sit up and take notice when Searchlight Pictures (formerly Fox Searchlight Pictures before the Disney acquisition) has a new movie out. Their last released movie, the critically-acclaimed Nomadland, has received six Oscar nominations and won the Golden Globes for Best Motion Picture – Drama and Best Director earlier this year.
The film studio's first official release of 2021 is the upcoming horror The Night House, it's the sophomore feature from director David Bruckner (The Ritual) and the screenplay comes from the writing pair of Ben Collins and Luke Piotrowski (Siren).
The official plot synopsis is as follows:
Reeling from the unexpected death of her husband, Beth (Rebecca Hall) is left alone in the lakeside home he built for her. She tries as best she can to keep together—but then the dreams come. Disturbing visions of a presence in the house call to her, beckoning with a ghostly allure. But the harsh light of day washes away any proof of a haunting. Against the advice of her friends, she begins digging into his belongings, yearning for answers. What she finds are secrets both strange and terrible and a mystery she's determined to resolve.
Let's take a look:
I think this looks like a superb horror/thriller. I was initially reminded of last year's excellent The Invisible Man from Blumhouse, but that went right out the door thanks to the twist near the end. I'm not even upset that the trailer spoiled it because that reveal really surprised me – in a good way! The movie looks well-directed and Hall's performance is excellent, and I'm keen to see how the story plays out. There are hints that Beth's relationship with her husband before his untimely demise wasn't perfect, and the mystery of the second house and the whole "haunting" looks really intriguing.
What do you think?
The Night House is due for release in the US on 16 July. It also stars Sarah Goldberg, Stacy Martin, Evan Jonigkeit, Vondie Curtis-Hall, and Samantha Buck.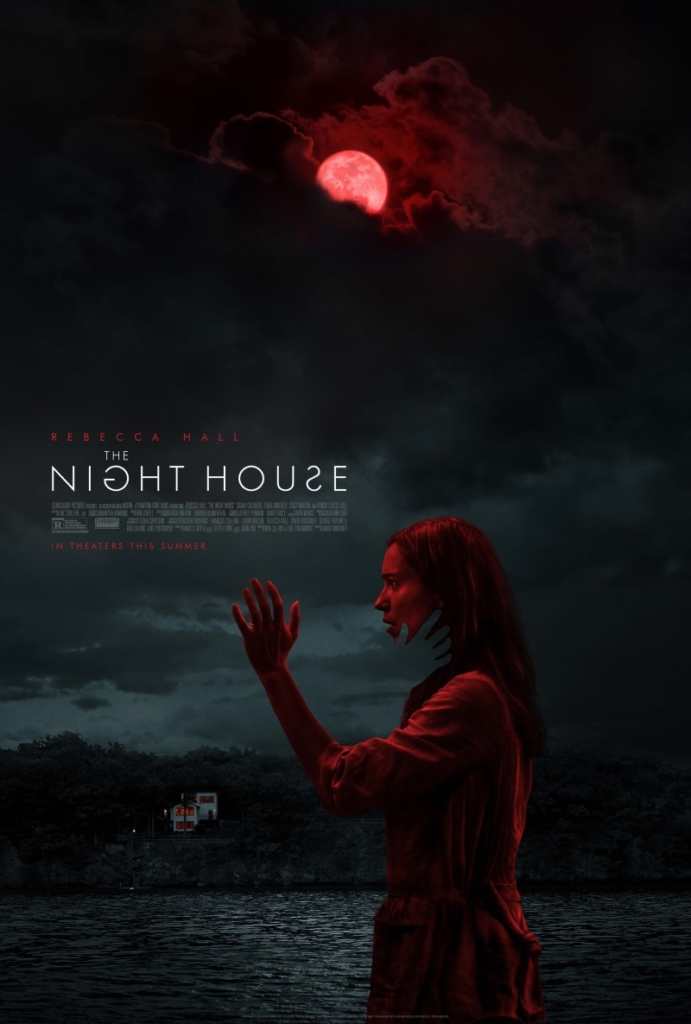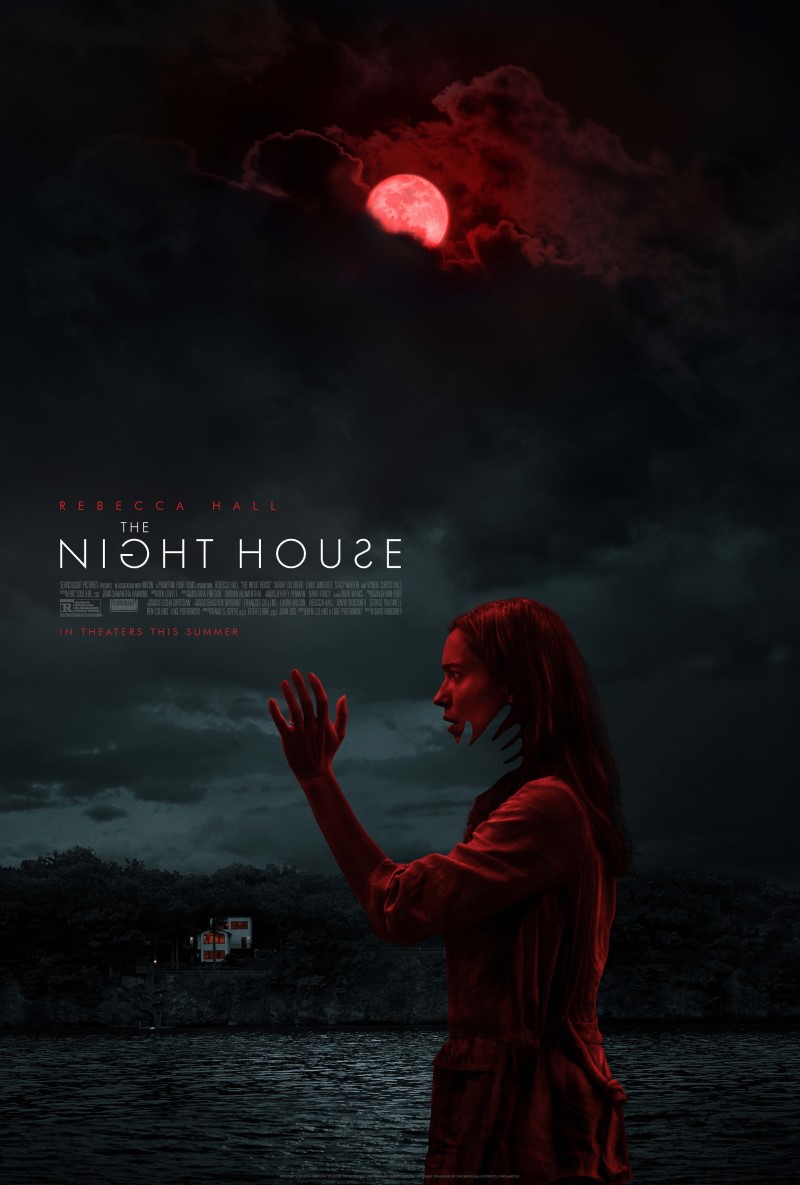 Last Updated: March 31, 2021