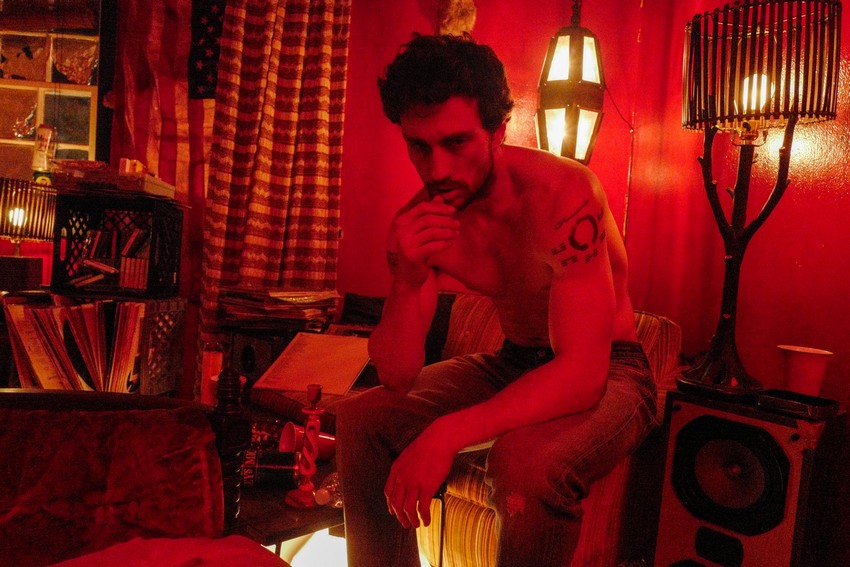 Drugs are bad, people. They can run your life. Don't take my word for it though, as this new movie A Million Little Pieces does a good enough job all on its own in showcasing how much drug addiction can truly mess with a person's mental and physical health.
The upcoming film is based on the best-selling "memoir" by James Frey which was supposed to showcase his own experiences as a 23-year old drug addict struggling to come to terms with his addiction and how it is affecting his life and his eventual road to recovery. I say "supposed" as the author did eventually admit to fabricating many details of his story. However, despite the controversy around the book, it's a story that Warner Bros still believes is worth telling and they have tasked filmmaker Sam Taylor-Johnson to adapt this harrowing story to the big screen.
To play the role of the troubled drug-riddled lead, the filmmaker has actually looked to her husband Aaron Taylor-Johnson (Kick-Ass, Avengers: Age of Ultron). He will play Frey in a movie that looks like it's on a few hallucinogenics of its own. Taking a lot of inspiration from movies like Trainspotting, this film looks to really highlight the true descent into madness that drug abuse can often provide and provides a rather bleak and grim look at the world of rehabilitation too. Check it out in the first trailer below.
A Million Little Pieces is packed with powerhouse actors as Taylor-Johnson is joined by the likes of Charlie Hunnam, Billy Bob Thornton, Giovanni Ribisi, Juliette Lewis, and Odessa Young that bring this already powerful story some further gravitas.
The film was supposed to be released last year but was delayed following some of the controversies around the book's dubious origins. It also didn't have a good reception when it was shown at the Toronto Film Festival. Considering Sam Taylor-Johnson's last movie was the horrendous Fifty Shades of Grey, perhaps she has lost the plot a little in bringing this harrowing journey to life. The trailer looks like it has potential so hopefully some work has been done on the movie since then otherwise it could be another case of wasted potential. It is currently scheduled for release on 6 December 2019.
Last Updated: August 12, 2019