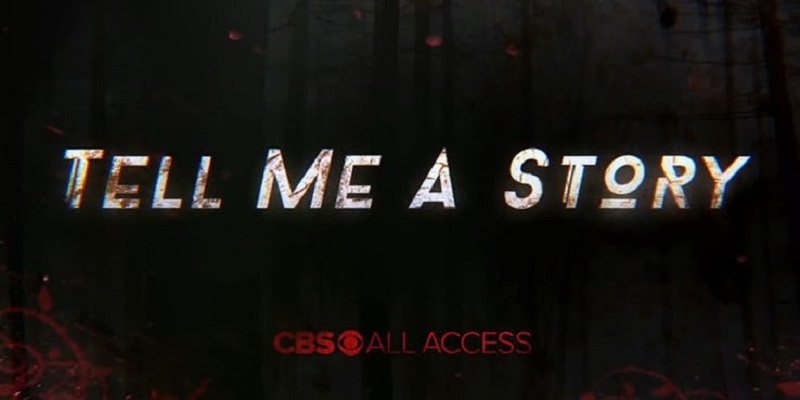 No stories are as timeless as the traditional fairy tales we all grew up with. Stories like Red Riding Hood, the Three Little Pigs and many of the Grimm brother's classic continue to be popular to this day, whether in a sweet and innocent Disney form or their darker origins. And I think the reason why people continue to be interested and explore these stories is because the themes behind all the stories remain relevant and applicable to us.
And Kevin Williamson (Dawson's Creek, The Vampire Diaries, The Following) and CBS are looking to bring all these stories into the modern era with a new TV series titled Tell Me A story. It sees some of the world's most famous stories told with a modern and real-world twist to it, set in the biggest urban "woods" in the world, New York City:
Based on a Mexican web Tv Series, Érase Una Vez which has already done modern retellings of stories – like Little Red Riding Hood, Snow White, The Boy Who Cried Wolf, Beauty And The Beast, and Pinocchio – this new American series ups the ante and production values to tell these stories in new and exciting ways that are barely recognizable if you aren't making a deliberate effort to connect the dots. The show stars several popular TV stars including Paul Wesley (The Vampire Diaries), Danielle Campbell (The Originals), Kim Cattrall (Sex and The City), and Billy Magnussen (Black Mirror) which will hopefully draw in young adult viewers which appears to be the target market for this particular series.
I must be honest based on this trailer the series looks a little contrived and didn't particularly excite me. Perhaps I'm looking for a little more horror and a little less teen romance, but then again it's clear I'm not really the target market for this sort of show. However, there is enough juice behind the classic fairy-tales that should allow for them to create some potentially strong episodes which may make it worth watching when it releases this Halloween, October 31.
Last Updated: August 6, 2018