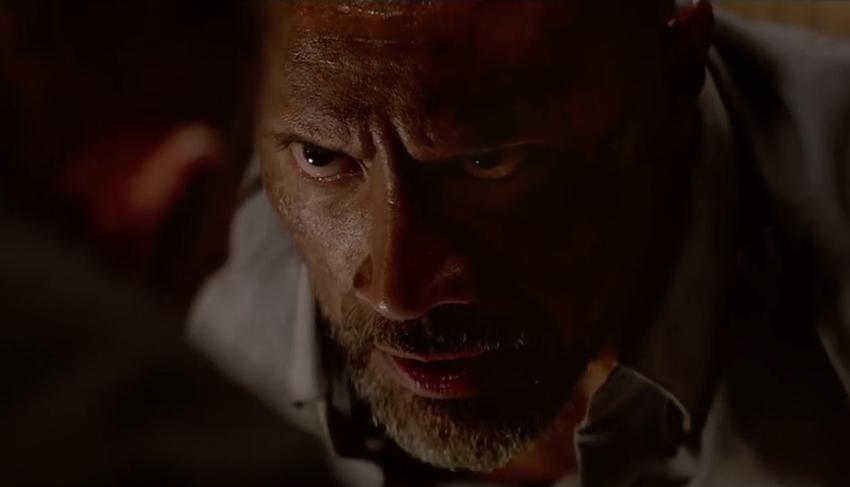 Dwayne "The Rock" Johnson is huge. No, I'm not just talking about the man-shaped mountain of bowling-ball-sized muscles the ex-pro wrestler turned actor calls a body, but rather his stature in Hollywood. With the odd exception of things like of the terrible Baywatch (seriously, how could a movie be so bad that not even a full cast of gorgeous people in skimpy clothing could get people to watch it?), his movies are almost always massive box-office smashing crowd pleasers. I have a feeling we're about to see another in Skyscraper.
Directed by Johnson's Central Intelligence collaborator Rawson Marshall Thurber, Skyscraper also finally sees "The Rock" actually having to take on something that dwarfs even him as he plays "former FBI Hostage Rescue Team leader and U.S. war veteran Will Ford, who now assesses security for skyscrapers. On assignment in China he finds the tallest, safest building in the world suddenly ablaze, and he's been framed for it. A wanted man on the run, Will must find those responsible, clear his name and somehow rescue his family who is trapped inside the building… above the fire line." That sounds like exactly the type of big spectacle, action-packed, old-school hero cinema that Johnson excels at, and we can now get a glimpse of him doing just that with the first trailer for Skyscraper which debuted during the Super Bowl last night.
Well, that looks a lot more serious than I suspected. Thurber – who had his breakout in 2004 with the cult comedy Dodgeball: A True Underdog Story – both wrote and directed Skyscraper, but there's not a hint of his comedic background in this. It's all very dramatic and grim stuff. I also wasn't expecting Johnson's character to have a prosthetic leg – that's actually a pretty big deal. Hollywood action heroes tend to be your cliched perfect specimens and not physically challenged. It will be interesting to see how the character is portrayed in the movie as this could be huge for representation.
Along with Johnson, Skyscraper also stars Neve Campbell, Chin Han, Roland Møller, Pablo Schreiber, Byron Mann, Hannah Quinlivan, and Noah Taylor. It is scheduled for release in 3D on 13 July 2018.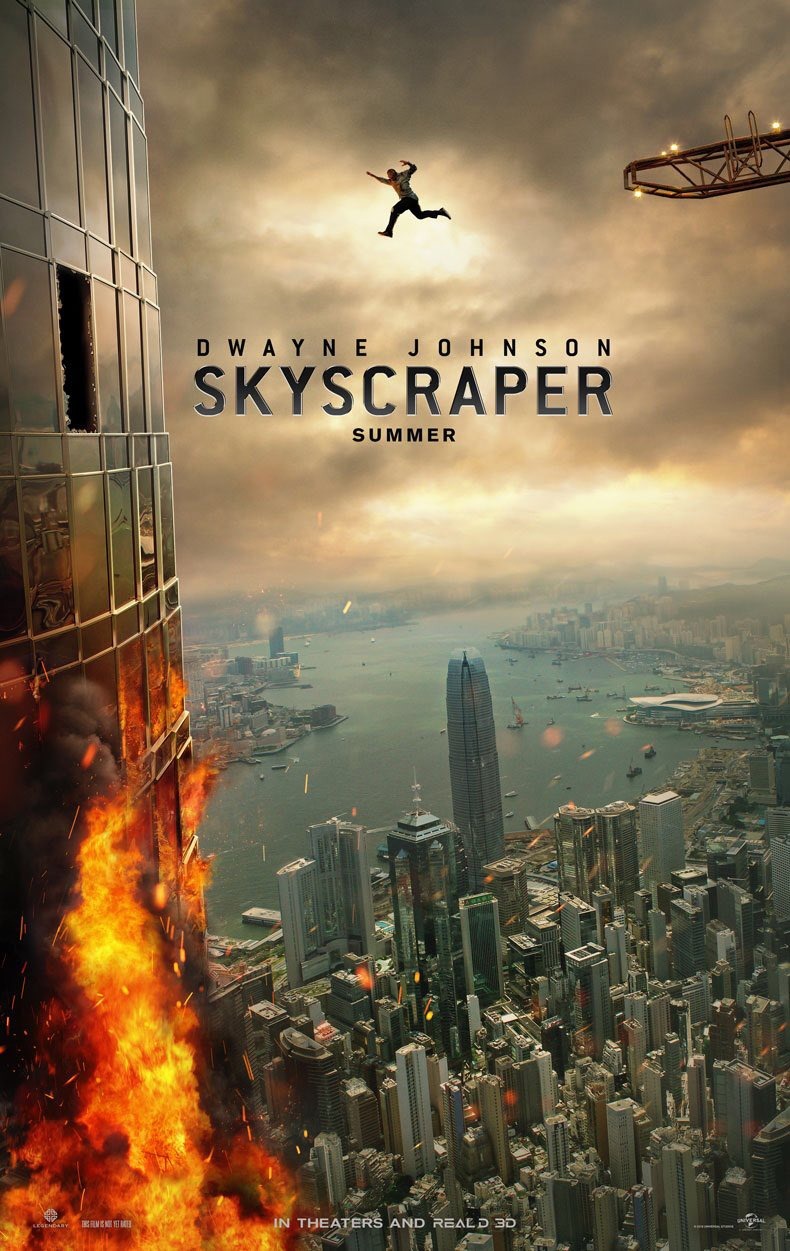 Last Updated: February 5, 2018