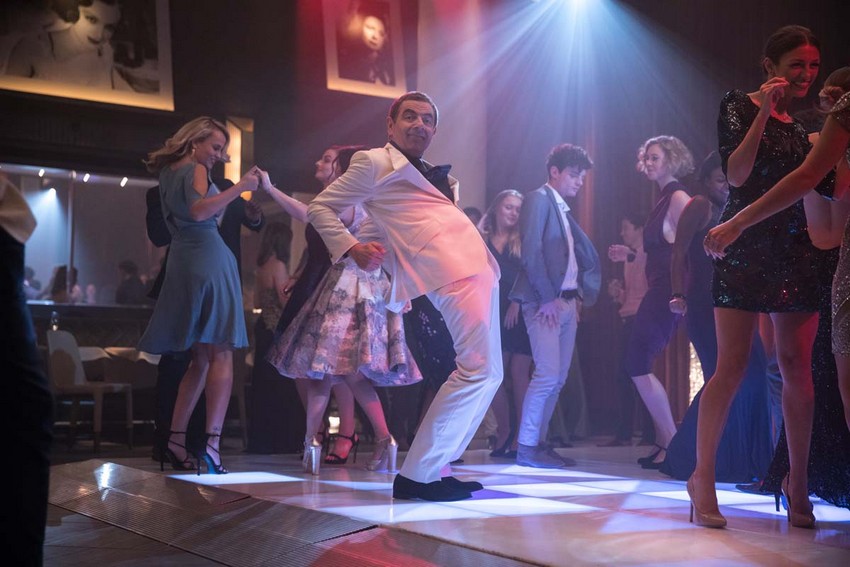 Rowan Atkinson is a bona fide national treasure for Britain. The rubber-faced funnyman has incensed generations to riotous laughter with his on-screen comedic buffoonery. Oh, and he also made those two Johnny English movies. Well, three Johnny English movies, as we now have a trailer for a threequel titled Johnny English Strikes Again.
The first Johnny English film, a James Bond parody starring Atkinson as the titular gentleman spy, came out all the way back in 2003 and went on to make $160 million off a $40 million production budget. It would take eight years for the second instalment to show up, but Johnny English Reborn would also manage to quadruple its roughly $40 million price tag. And I honestly have no idea how. I mean, I can completely understand the first film's success as Atkinson's face alone would put bums in seats, but you would think that with the second film audiences would catch on that this was some of the most unfunny work of his career. And yet, seven years later, here we are again. There's a fanbase of which I am not a part.
As for Johnny English Strikes again, the official synopsis tells us that "the new adventure begins when a cyber-attack reveals the identity of all active undercover agents in Britain, leaving Johnny English as the secret service's last hope. Called out of retirement, English dives head first into action with the mission to find the mastermind hacker. As a man with few skills and analogue methods, Johnny English must overcome the challenges of modern technology to make this mission a success."
That sounds… Well, not completely terrible, right?
I was wrong. It's completely terrible. So damn terrible. At least there's ex-Bond girl Olga Kurylenko, who is in far too few blockbuster movies lately for my liking, and the always reliable Emma Thompson to balance things out. I'm still a gigantic fan of Atkinson and probably will be for a long time, but my Mr Bean love can only go so far.
Johnny English Strikes Again is scheduled for release on 20 September 2018.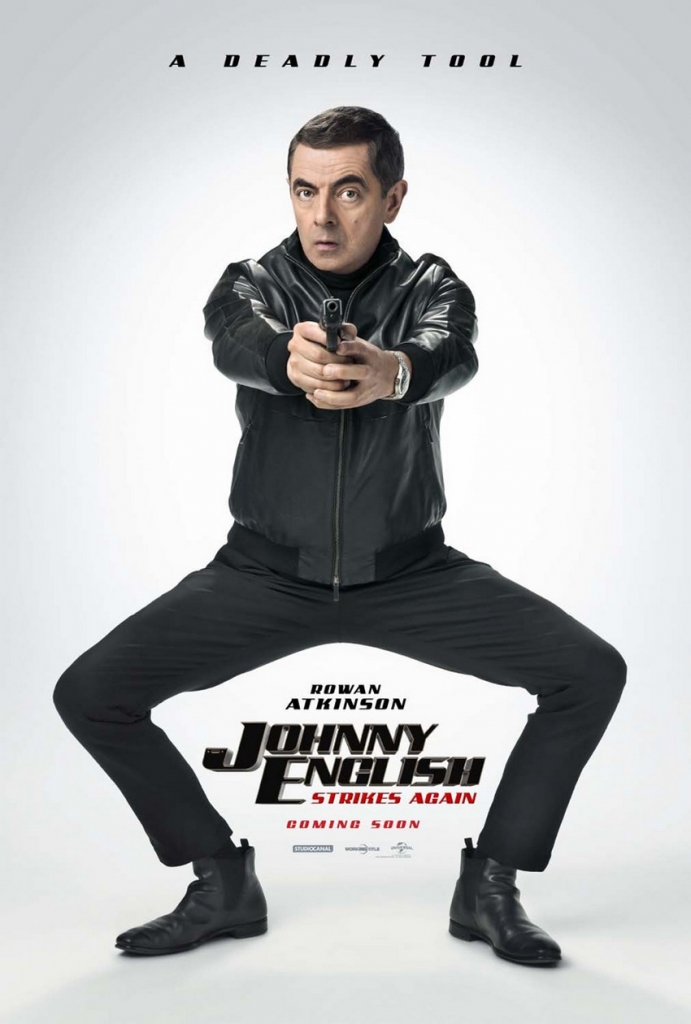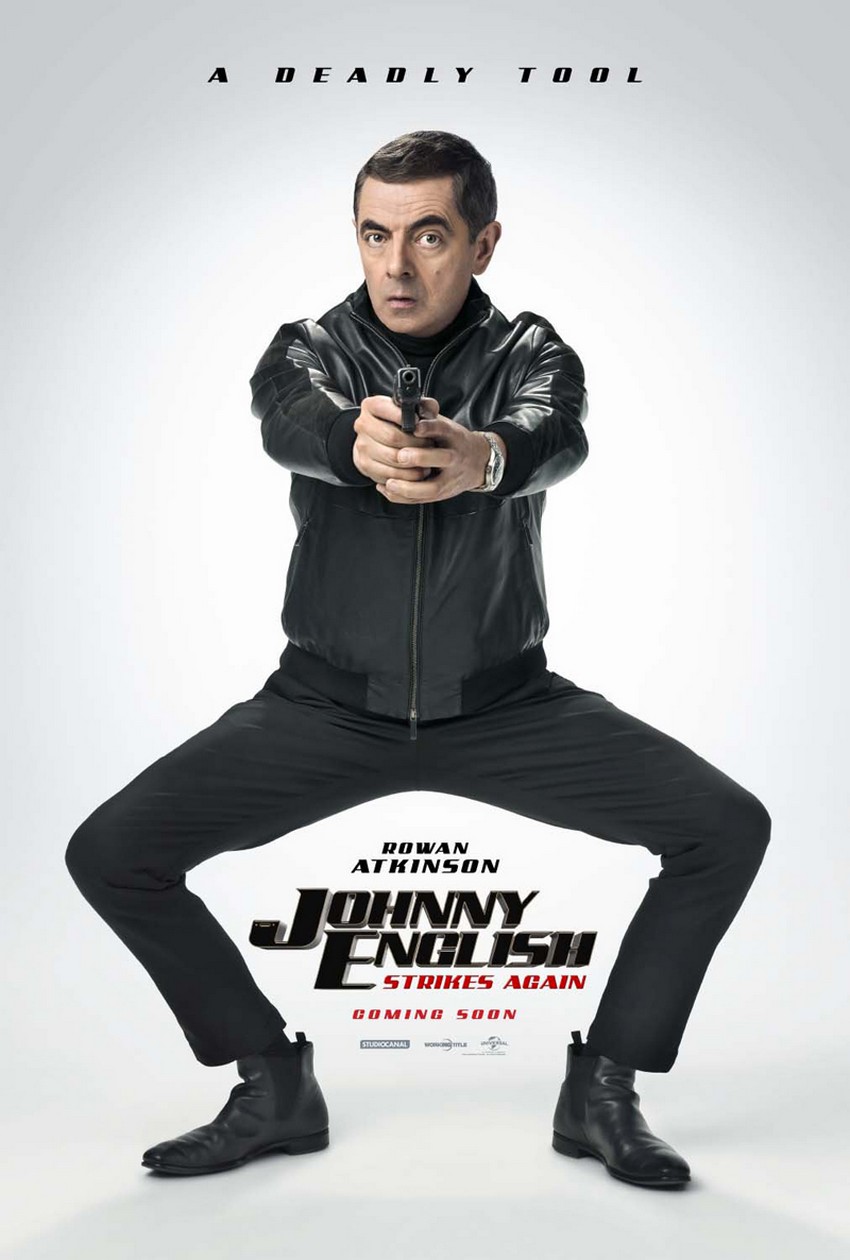 Last Updated: April 6, 2018