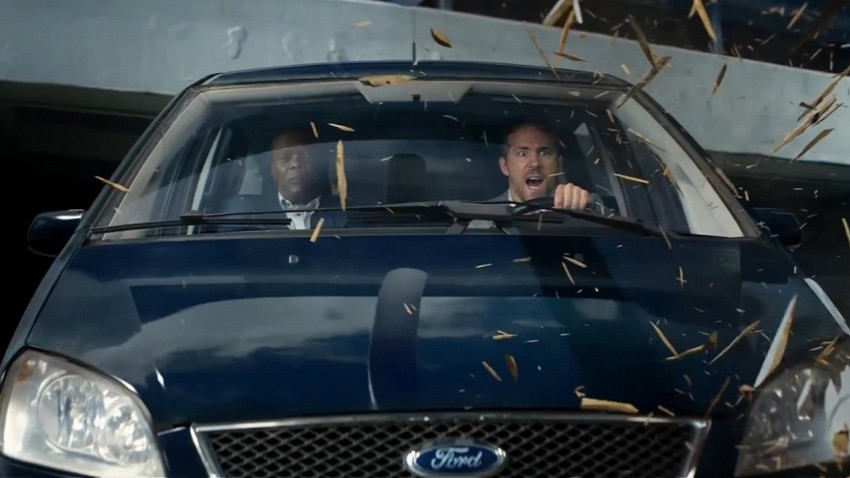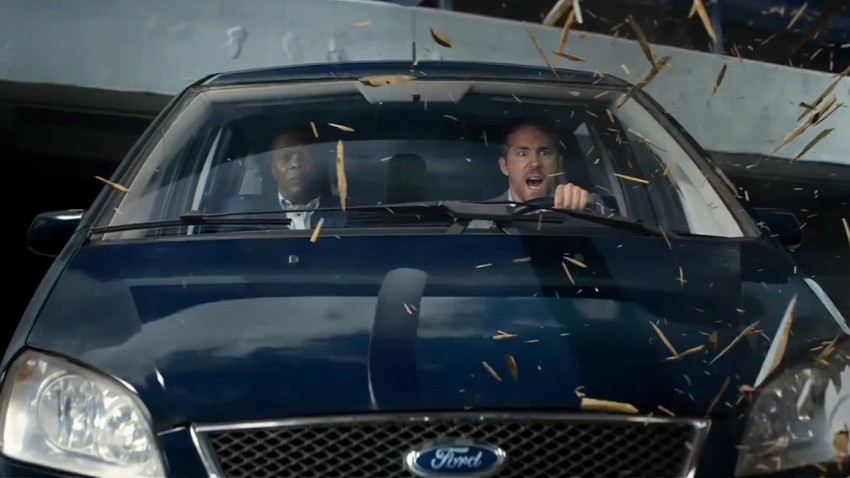 Despite what the charts below may say, there really were no winners at the US box office this weekend past. The usually high American summer movie season was already flirting with record low numbers over the last few weeks, but this weekend past things reached disaster levels with a $64 million total take. And I use "disaster" literally here, as you would have to go back 16 years to the immediate aftermath of the 9/11 attacks to find box office numbers as low as this. The combined totals of the top twelve films hit just $49 million, which is the worst top twelve total since 2001 and the first time the top twelve has failed to reach the $50 million mark in 20 years. It's just under 40% less than last week, which was already rubbish.
Blame it on the tragic flooding in Huston, everybody rather saving their money for the Floyd Mayweather vs Conor McGregor boxing superfight – which actually aired live in over 500 cinemas – or even just a general apathy from audiences towards the middling fare currently on offer, but whatever the reason, none of the newcomers to the charts this week could put up any kind of significant showing. New entries Leap!, Birth of a Dragon and All Saints all failed to exceed the $5 million mark, leaving last week's holdover The Hitman's Bodyguard in the top spot for the second week with a paltry $10 million.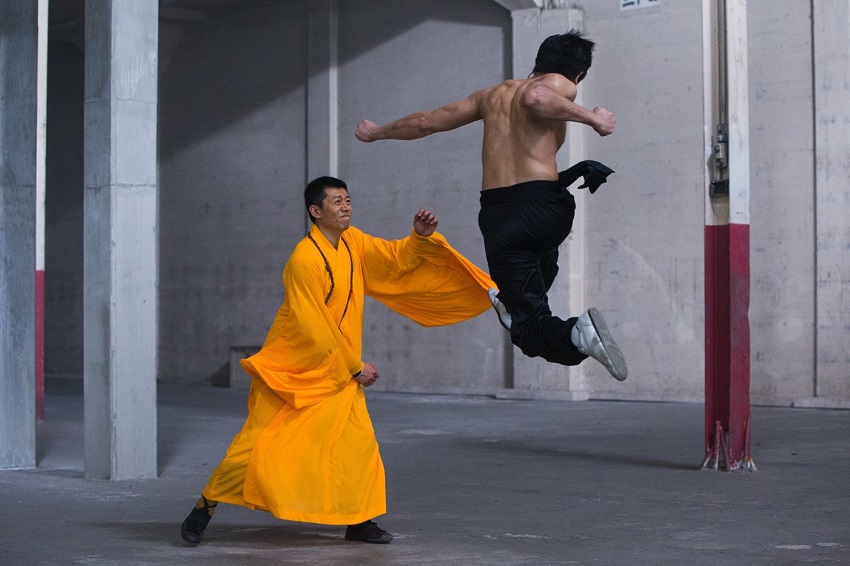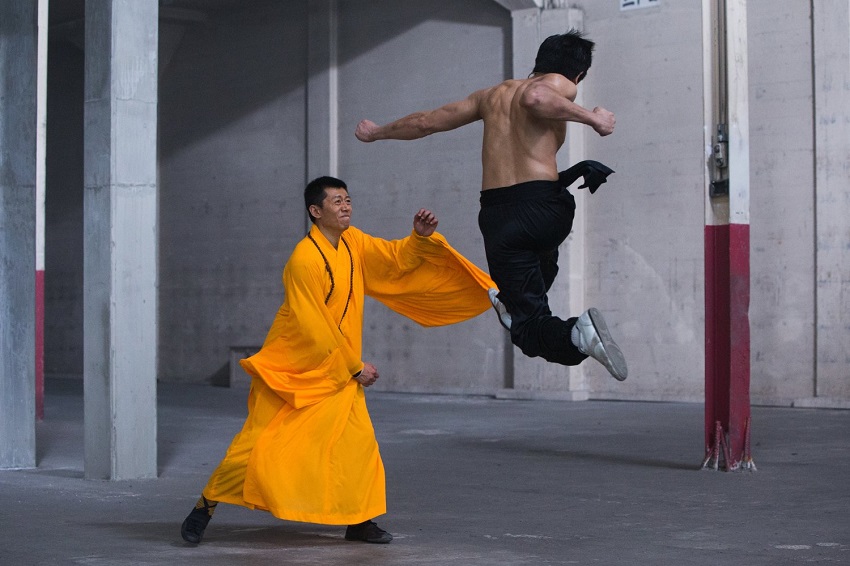 Animated family film Leap! was the best of the new lot setting the low $5 million bar mentioned above, and finishing in third behind holdover Annabelle: Creation which retained its second place. Meanwhile critically panned The Birth of the Dragon, a fictionalized account of a real life fight between Bruce Lee and kung fu master Wong Jack Man, could only take $3 million and found itself in the lower half of the rankings. It at least fared better than faith-based drama All Saints, which couldn't even make it onto the top 10 charts and had to settle for fifteenth place.
All in all, just a terrible time for movies – the only positive thing is Wind River's expansion into another 1400 cinemas – and next week is not going to bring any relief as it the US Labor Day weekend celebrations will undoubtedly draw away cinemagoers. Studios seem to know this as there's nothing major releasing that could turn this downward spiral around. The most-high profile offering is a special 40-year anniversary re-release of Steven Spielberg's Close Encounters of the Third Kind in selected cinemas. This weekend past actually featured the limited re-release of another classic in Terminator: Judgement Day, but it was barely a blip on the radar. So yeah, don't get your hopes up for the near future.
Let's see what the rest of the US box office chart looks like:
| No. | Movie Name | Weekend gross | Percentage change | US Domestic gross | Worldwide gross | Last Week's Position |
| --- | --- | --- | --- | --- | --- | --- |
| 1 | The Hitman's Bodyguard | $10 million | -53% | $39.6 million | NA | 1st |
| 2 | Annabelle: Creation | $7.3 million | -52% | $77.8 million | $215 million | 2nd |
| 3 | Leap! | $5 million | NA | $5 million | $63.2 million | NE |
| 4 | Wind River | $4.4 million | +48% | $9.8 million | NA | 10th |
| 5 | Logan Lucky | $4.4 million | -42%A | $15 million | $16 million | 3rd |
| 6 | Dunkirk | $3.9 million | -40% | $172.4 million | $412.1 million | 4th |
| 7 | Spider-Man: Homecoming | $2.2 million | -36% | $318.8 million | $737 million | 7th |
| 8 | Mayweather vs McGregor | $2.5 million | NA | $2.5 million | NA | NE |
| 9 | Birth of the Dragon | $2.5 million | NA | $2.5 million | NA | NE |
| 10 | The Emoji Movie | $2.3 million | -47% | $76.4 million | $144.1 million | 6th |
Last Updated: August 28, 2017