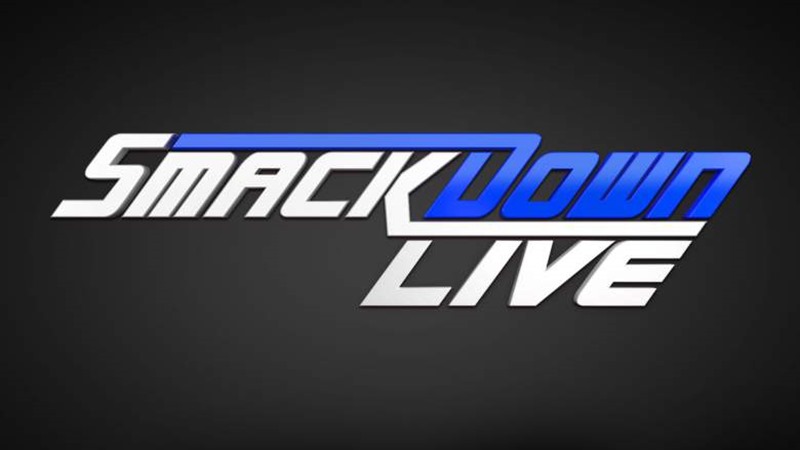 Smackdown took place this week at Mohegan Sun Arena in Uncasville, Connecticut. Here's all the action that went down.
Opening segment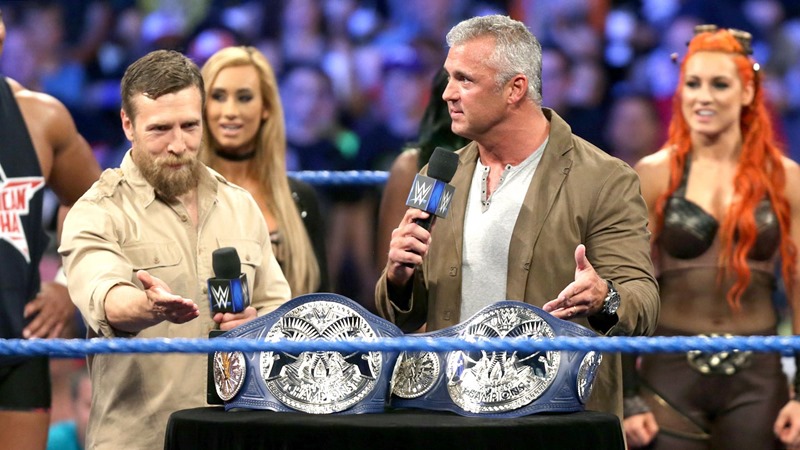 AJ Styles was in the locker room, telling everyone that after his victory voer John Cena that he was now the face of Smackdown. Styles may have taken his gloating a bit too far however, after he poked Dolph Ziggler over his loss to Dean Ambrose at Summerslam, resulting in a locker room brouhaha that had to be broken up.
Meanwhile, several Smackdown superstars were in the ring along with two new championship belts. Shane McMahon and Daniel Bryan announced the new Smackdown Women's Championship belt, as well as the new Smackdown Tag Team Championship belts which will be handed out to winners at the Backlash event.
Heath Slater arrived then to complain some more, as did AJ Styles. TLDR: Slater went looking for a new tag team partner, while Ziggler jumped Styles.
Becky Lynch defeated Alexa Bliss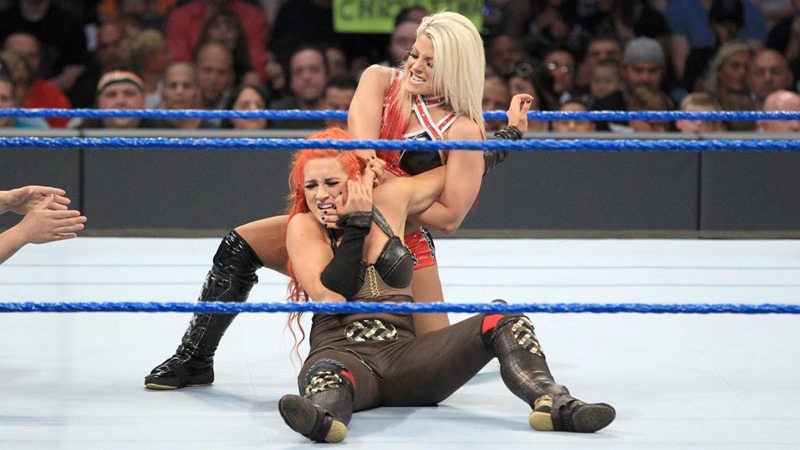 A decent match, with Alexa being caught in the Dis-arm-her by Becky Lynch, earning the first Smackdown win of the night.
The Usos defeated The Ascension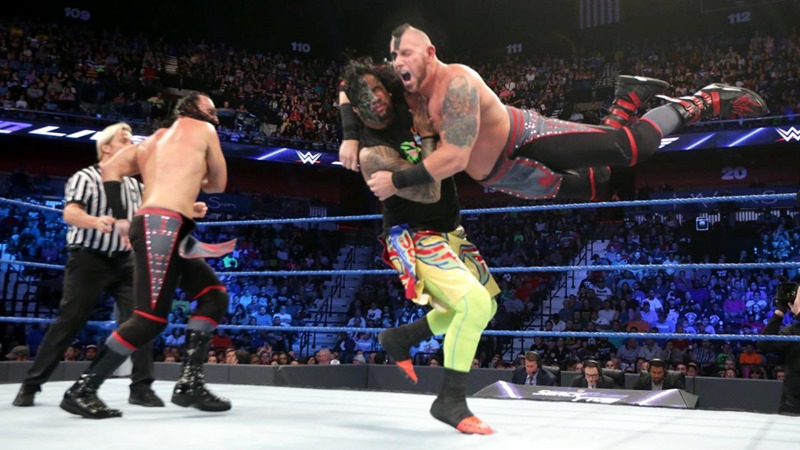 Strong opening offensive from The Ascension the second the bell was rung, as they used hot tags to their advantage to deliver some damage to Jimmy Uso. Jey Uso eventually got a hot tag, cleaning the ring and tearing Victor apart. Despite some interference from Connor, Jey Uso managed to land a superkick and a top-rope splash to seal the deal on a Smackdown win.
AJ Styles called out Dolph Ziggler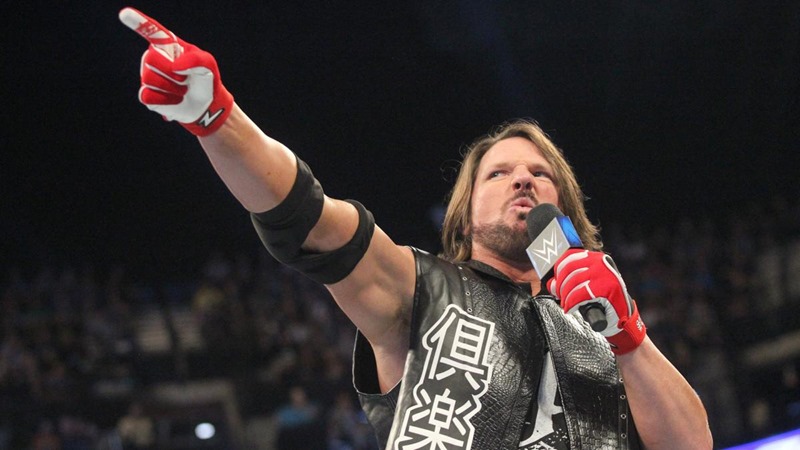 And he also told the audience that they could stop being fans of John Cena, which actually isn't that difficult. Claiming that Ziggler is jealous of what Styles did at Summerslam, Styles proclaimed that he should be the new number one contender for a shot at Dean Ambrose's WWE title instead of Ziggler. Naturally livid, Ziggler had to be held back by the refs, while Daniel Bryan issued a simple ultimatum:
Ziggler and Styles would clash on Smackdown, with the winner getting a title shot.
Nikki Bella vs. Carmella ended in a No Contest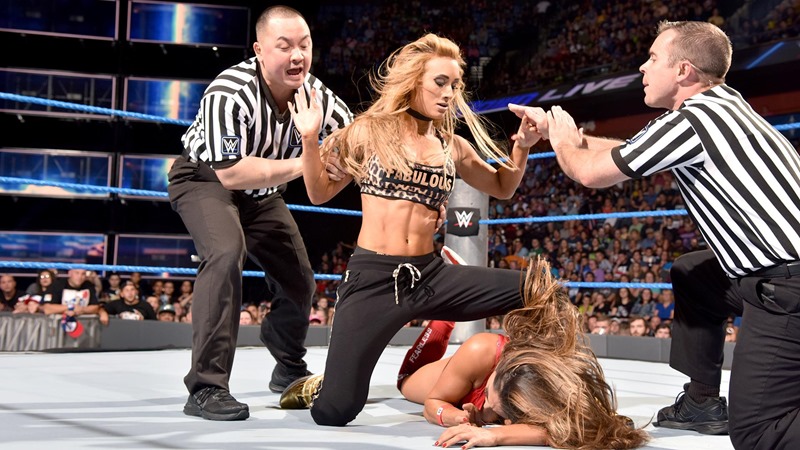 Renee Young tried to interview Nikki before the match began, but a sneak attack from Carmella killed that match as the refs were called in to separate the two.
Randy Orton was in the ring
And he wasn't happy with how his match ended at Summerslam: Namely him having a gigantic gaping hole in his head while the ring started to look like a Jackson Pollock painting that used his blood. The lights went out, and Bray Wyatt appeared all of a sudden, mocking Orton for his loss. Claiming that while Orton is a mere mortal, Wyatt exclaimed that he was an immortal god and that Orton would find out more about him in time. The lights blinked again, and then Bray was gone.
Backstage
Orton wasn't the only person who came off second-best against Lesnar, as Shane McMahon also suffered some damage. And he says the feud between the two of them is far from over.
Heath Slater finally found his tag team partner
After running around the Smackdown arena trying to find someone to tag team with him and being rejected by the likes of The Miz and Arn Anderson, Slater found somebody to watch his back: Rhyno!
American Alpha defeated Breezango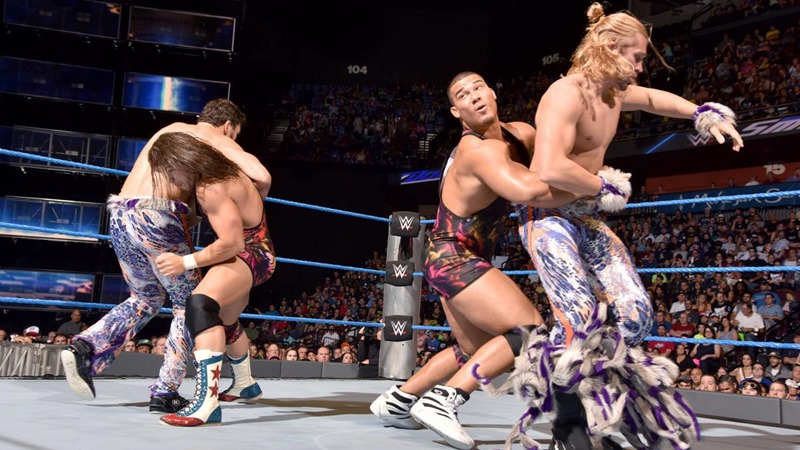 American Alpha was on fire in the opening minutes of this Smackdown match, working the team of Breezango with solid teamwork and tags. A superkick from Breeze almost derailed them, but Jordan hit a belly to belly suplex and then tagged in Gable to hit the Grand Amplitude and pick up a win that advanced them in the Tag Team Titles Tournament one step further.
AJ Styles defeated Dolph Ziggler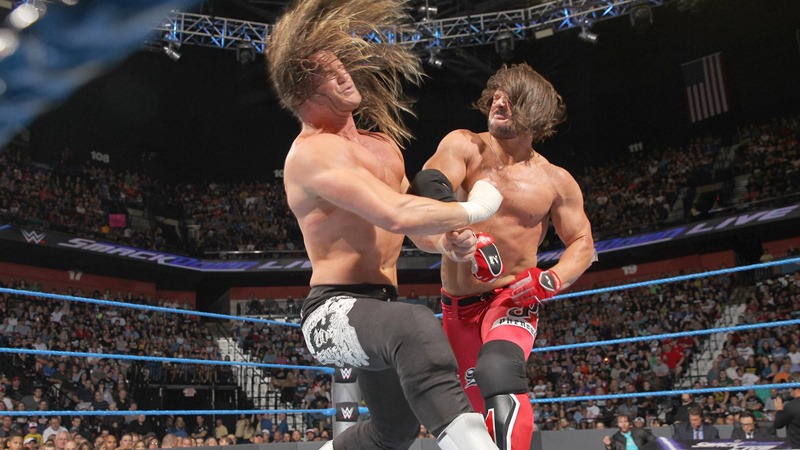 WWE Champ Dean Ambrose joined the commentary team for this bout, as Styles and Ziggler put on one hell of a match. They went outside, they went inside the ring and threw corner splashes, roundhouse kicks and all manner of slams at each other. Nearing the end, Ziggler went for a superkick but AJ blocked it, attempting to lock in a Styles Clash.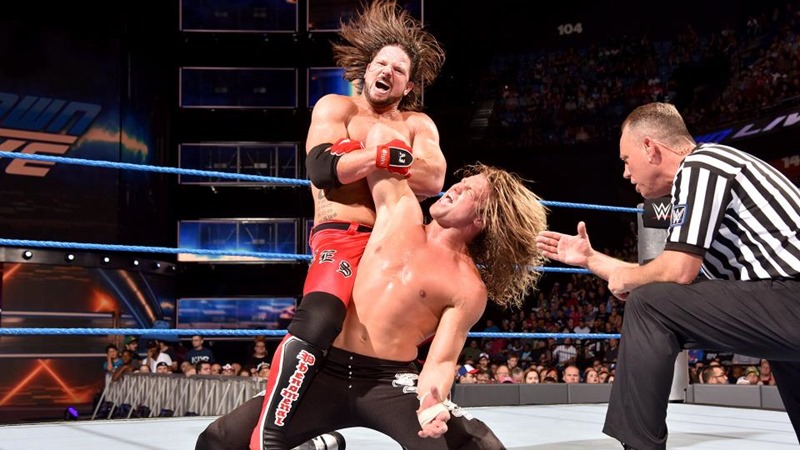 Ziggler escaped, dropped Styles with a Zig Zag but only got the two-count, setting him up for another superkick that he dodged once again to successfully counter with Styles Clash. One, two, three and AJ Styles was crowned the new number one contender for Ambrose's title as he decided to get into his face at ringside and knock the headset off of him. Walking backstage after a heated moment, Smackdown ended with a victorious AJ Styles smirking on his way back to the locker room.
Last Updated: August 24, 2016