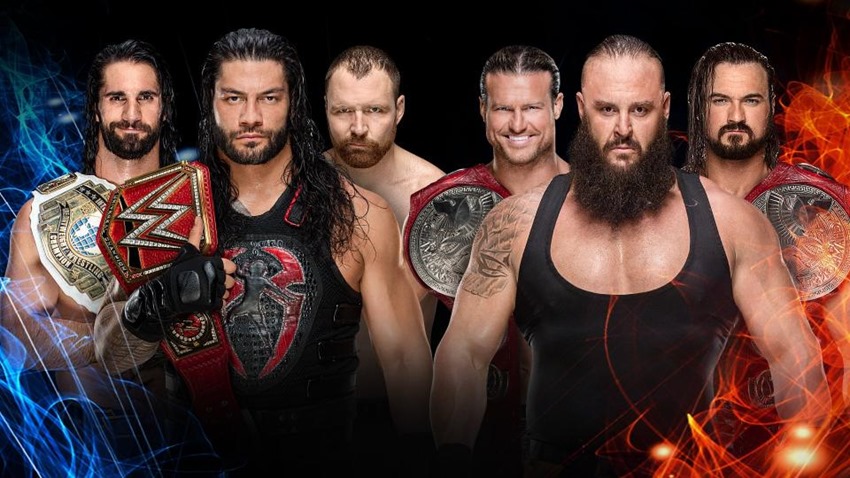 Tomorrow, the WWE is going down under mate, and you can bet your Crocodile Dundee DVDs that Michael Cole is going to make at least one comment about a vintage shrimp on the barbie. Australia, we feel for you. Barring the usual cliched one-liners from the commentary team, the massive WWE event in Melbourne is looking to hit a massive six on the cricket ground venue where it'll be taking place, as superstars from the past, present and future are all set to collide.
Don't get your hopes up though. Much like this year's Greatest Royal Rumble, chances of a meaningful title change are probably slim pickings, with the main events being nostalgia and dream team matches. Still! That doesn't mean that the matches on offer won't be good, as the match card below looks like an absolute slobber-knocker:
WWE Cruiserweight Champion Cedric Alexander vs. Buddy Murphy
Asuka and Naomi vs. The IIconics
SmackDown Tag Team Champions The New Day vs. The Bar
Daniel Bryan vs. The Miz
John Cena and Bobby Lashley vs. Kevin Owens and Elias
SmackDown Women's Champion Becky Lynch vs. Charlotte Flair
Ronda Rousey and The Bella Twins vs. The Riott Squad
WWE Champion AJ Styles vs. Samoa Joe
The Shield vs. Braun Strowman, Dolph Ziggler and Drew McIntyre
The Undertaker vs. Triple H
Not a bad match card at all, and certainly one that features a calibre of superstar that you'd expect to see at Wrestlemania. There's plenty of storylines to resolve here as well on the weekend. From the ongoing feud between Daniel Bryan and The Miz to the war between The Shield and Dolph Ziggler, Braun Strowman and Drew McIntyre, the ring is going to be full of action on Saturday.
Personally, I can already see how some matches will play out: John Cena and Bobby Lashley will take turns as human punching bags until they get their second wind and put Kevin Owens and Elias down for the count, Ronda Rousey's scowl will lead the Bella's to victory over the far more deserving Riott Squad and The New Day will seek flapjack revenge on The Bar.
Ain't nothing wrong with that! I'll see just how right I am, come Saturday. Hopefully, the Bushwhackers will make a surprise appearance. Yes I know they're from New Zealand, but trust me, they're way better than the other alternative: Outback Jack.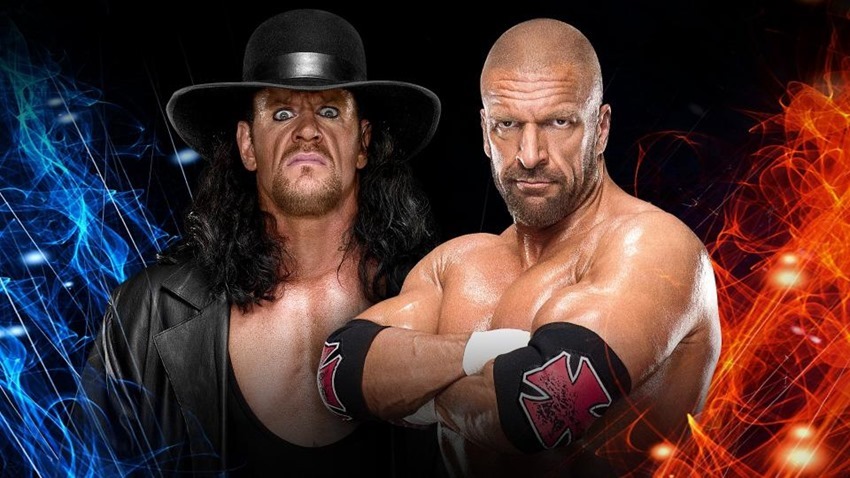 Last Updated: October 5, 2018