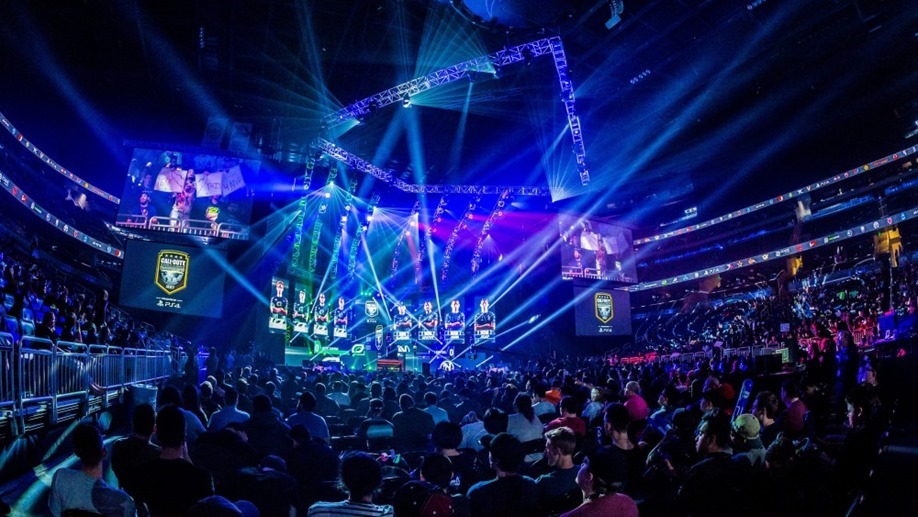 A few days ago I reported that there had been a bit of an upset a the Call of Duty World League when one of the most anticipated matches of the tournament was brought into question, when a glitch with Call of Duty: Black Ops 4's scoring system resulting in Luminosity taking a win off their rivals FaZe. The glitch in question saw FaZe capturing the winning control point yet still losing the game due to Luminosity team killing them mere milliseconds afterwards. The clip of the incident has been made very public, resulting in an upset when officials ruled in favour of the glitch.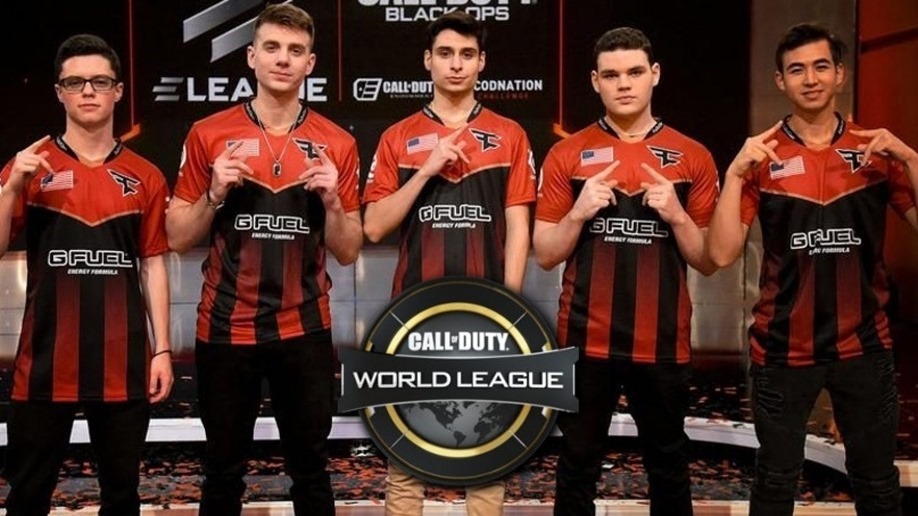 That incident clearly sat in the minds of FaZe as they faced down Luminosity once again despite the stakes not being as high as they were during the CWL. The teams went head to head during the playoffs of the CWL Pro League with FaZe going undefeated during their match. Game one saw Hardpoint being played on Frequency with FaZe winning by well over 50 points. Game two was Seek and Destroy on Hacienda with FaZe once again beating Luminosity in 9 rounds. The final game of the match was settled to be Control on Arsenal with FaZe once again triumphing, earning them their seventh victory this current competitive season.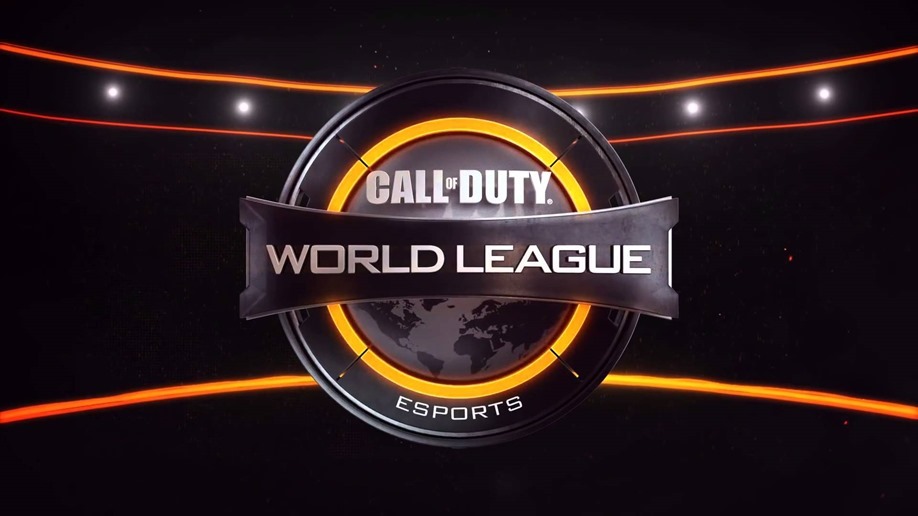 FaZe now sits at fourth on the leaderboard whilst Luminosity sits below them at 5th. FaZe and Optic Gaming will be facing each other down tomorrow in what will no doubt be a white-knuckled fight for victory. Last year FaZe Clan just snuck a win over Optic, beating them 3-2; the odds are also heavily on FaZe's side to win in their next match-up.
Like esports?
Check out esports central
Last Updated: May 27, 2020