The glitch, which is apparently known to the community and developers, caused the fan favourites to lose to Luminosity Gaming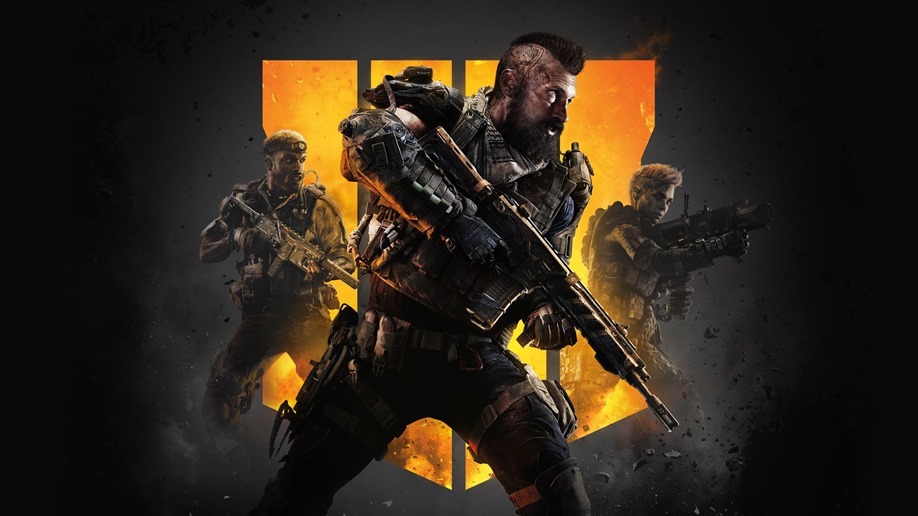 This last weekend the prestigious Call of Duty World League started nearing it's conclusion, yet perhaps the tensest moment experienced during the elimination bracket wasn't a heated game between rivals or a stand-out solo team kill, but rather the upset caused by an in-game glitch which resulted in FaZe Clan losing out to Luminosity Gaming and subsequently being eliminated from the tournament. The incident occurred on the Seaside map when FaZe player Tommy "ZooMaa" Papparatto successfully captured the winning control point mere milli-seconds before Luminosity's Josiah "Slacked" Berry killed the remaining FaZe players with a Grav Slam.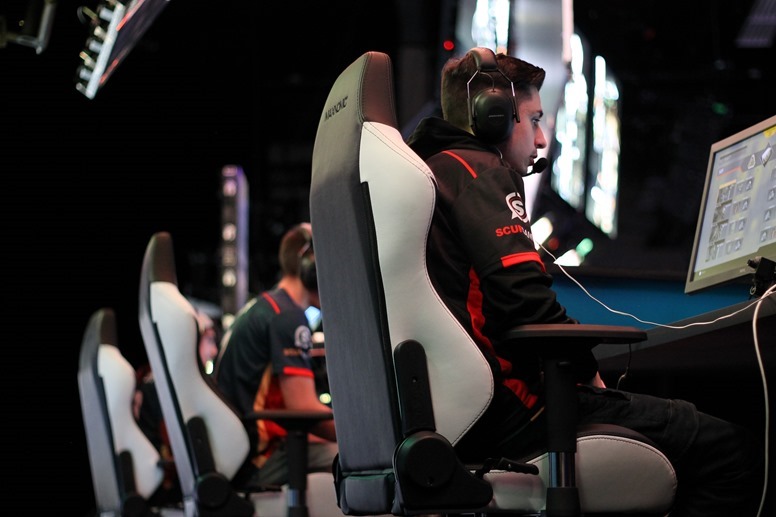 The glitch in question seems to register the team kill before the captured control point, handing Luminosity the game despite FaZe's successful capture. A clip of the game was saved and has been made available on Twitch which clearly shows ZooMaa being credited with the capture before dying. The match was sent to officials for a final ruling who stated that the match results would stand despite the video evidence of the glitch in question.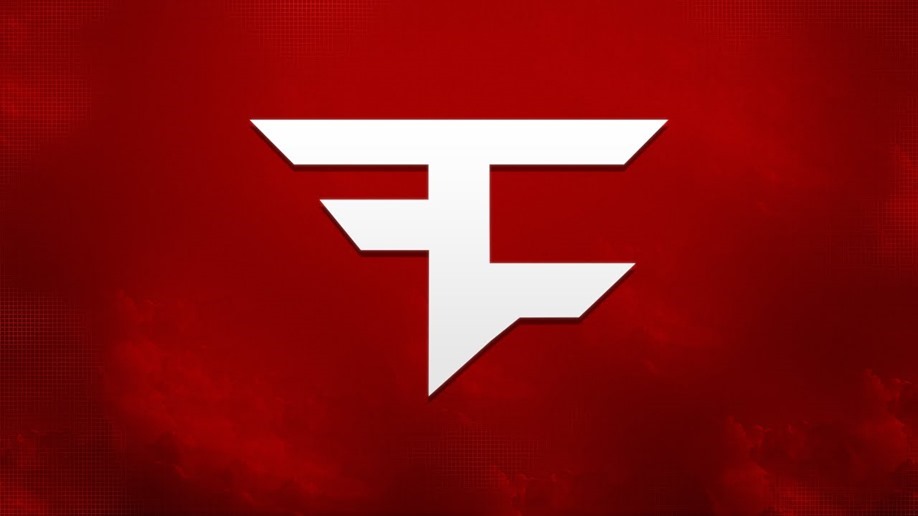 According the to the Call of Duty Black Ops 4 player community, the glitch in question has been a known problem, with many players believing it to be a feature rather than a glitch due to the game always registering a team kill over a point capture in favour of a victory. The issue is so prevalent that the same glitch happened to Luminosity earlier in the tournament. What remains to be seen is if there is a specific reason the game has been built like this and whether it will continue in light of recent events.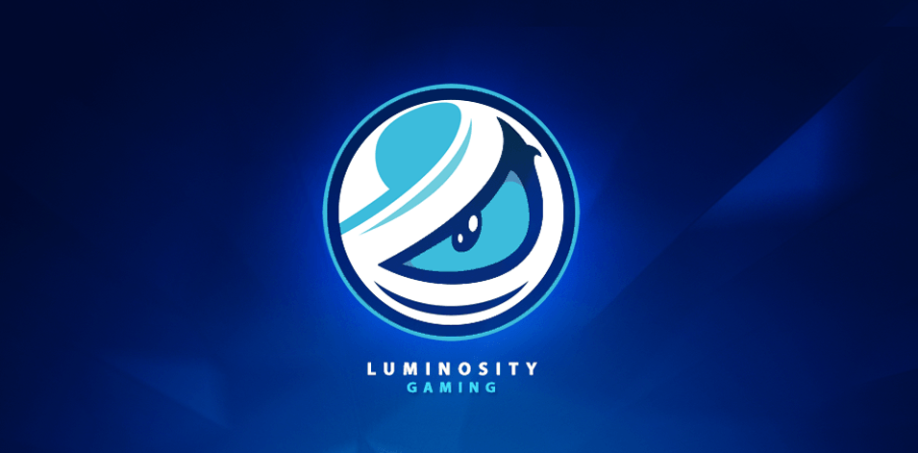 Both FaZe players and supporters have been outspoken on the matter, many taking to Twitter to voice their concerns over the decision.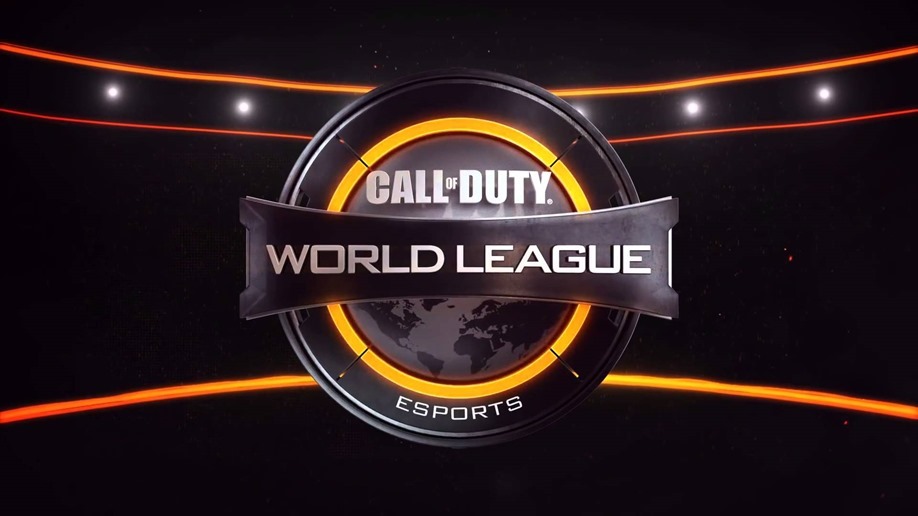 The clip of the moment in question can be found here. It has been slowed down so that viewers can better see the events due to how quickly the incident occurred. Activision and Treyarch have yet to make a statement on the issue.
Like esports?
Check out esports central
Last Updated: May 27, 2020