As a ranked mode was recently introduced into the game, it only makes sense that Respawn and EA would announce the game's push into the competitive esports scene.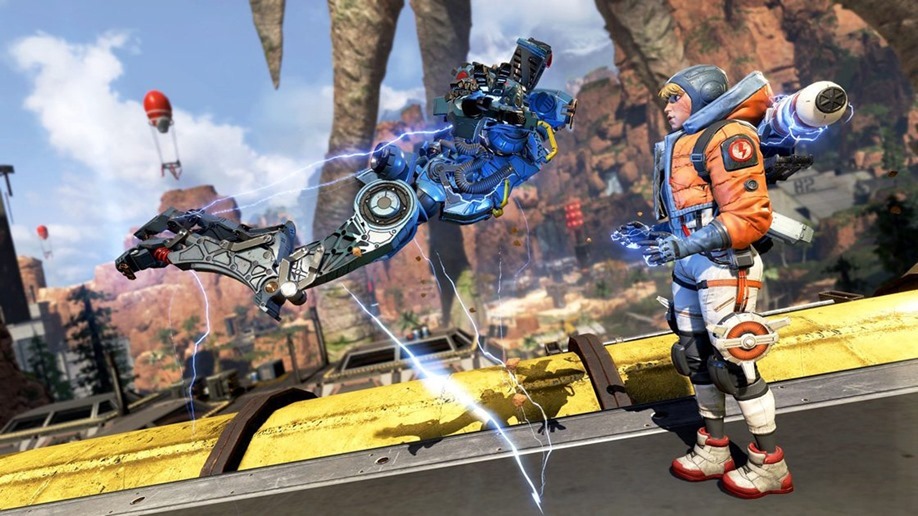 Apex Legends is the battle royale game that nobody knew they so desperately wanted. With many believing the genre to have reached a saturation point and massive titles like PlayerUnknown's Battlegrounds and Fortnite squashing every title that tried to break into the game, Apex Legends launched out of nowhere and took the world by storm. Despite a slow update cycle that has turned many off of the shooter, the game has still continued on to be a resounding success; Hell, when I'm done working for the day I'll probably head home and play a few rounds. It only makes sense then that EA would encourage its introduction into the esports scene.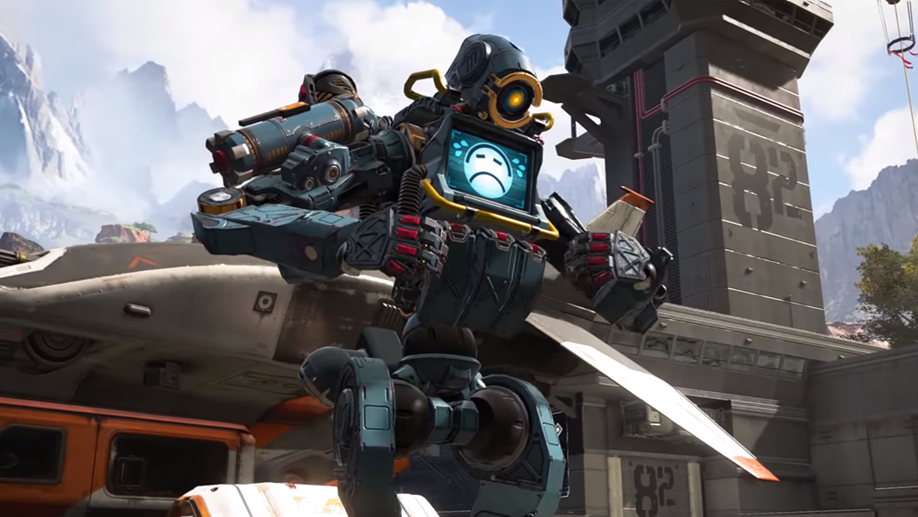 Announced last night, the Apex Legends Preseason Invitational will take place from the 13th to the 15th of September and will see 80 teams competing for $500,000. Through a double-elimination bracket, the total number of teams will be reduced to 20, who will then go up against one other to take home first place. Having entitled the event a "Preseason Invitational", it seems that Respawn and EA have more esports plans in the future, included a dedicated competitive season although what form this may take has yet to be confirmed by the developers.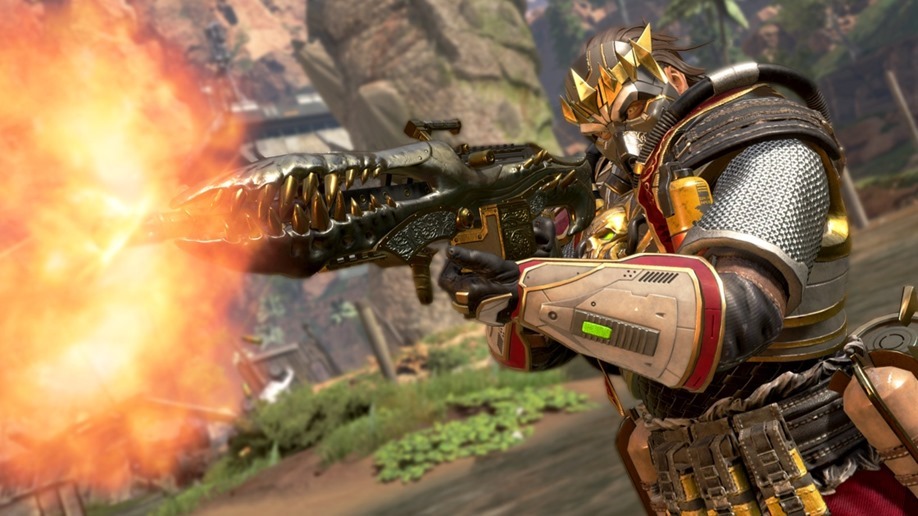 In a press release, Design Director Chad Grenier stated, "Competition is in the DNA of Apex Legends and this competitive event will showcase the game at its highest-level. This Apex Legends Preseason Invitational advances our vision towards a robust competitive experience with the community at the center. We continue to explore all the entertaining ways both players and spectators can experience Apex Legends and look forward to bringing this event to life".
Todd Sitrin, SVP and GM of EA's Competitive Gaming Division stated, "Today we officially expand EA Competitive Gaming through the addition of Apex Legends, owner of one of the biggest game launches in history that continues to be powered today by a passionate global community. The Apex Legends Preseason Invitational is the key next step in our esports journey".
So if you think you and your squad could stand a chance, check out the rules and regulations for applying here.
Like esports?
Check out esports central
Last Updated: July 31, 2019