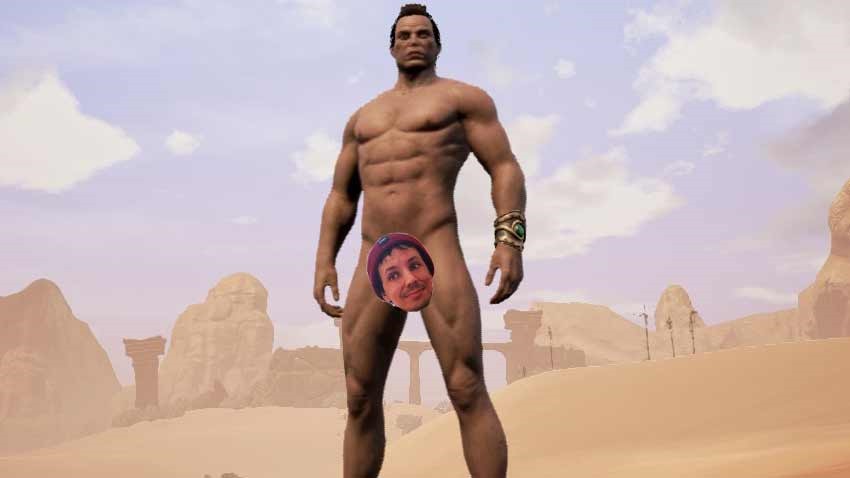 Right, so April may just be an underwhelming month when it comes to freebies. Kind of. Yesterday saw Microsoft reveal their quartet of offerings in the Games With Gold program and as usual, Sony would hit back a day later with their PS Plus freebies. Provided that your subscription is up to date, of course.
Next month, it's a bit of a mixed bag. There's only two games to grab, two titles that cater towards a more masochistic market: The Surge and Conan Exiles. First up, Conan! If you happen to be a fan of the grind made famous by games such as ARK: Survival Evolved then you'll get a kick out of Conan Exiles. It's basically the same but show me any other game on the market today that allows you to customise the length and girth of your most prized asset to such a degree.
Actually no, don't. If I wanted my screen filled with penis I'd watch some of the more disturbing episodes of Love Death + Robots again. Here's what a certain devilishly handsome reviewer still had to say about Conan Exiles after he'd finished it: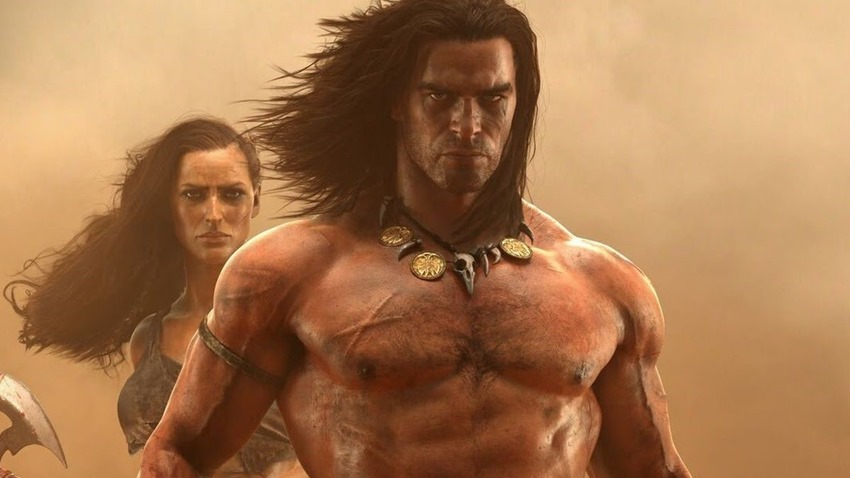 Funcom has delivered an above-average open world survival game that lives up to the mythos created by Robert E Howard. It fits in perfectly with the rest of the lore. However, while it is a fun game, it lacks a lot of polish, but if you can look beyond the flawed exterior, Conan Exiles will deliver hours of enjoyment.
As for The Surge? I think it deserves more love. It's not perfect, but if you're coming off of the high that was Sekiro and you're looking for more brutal combat that is entirely unforgiving, then this sci-fi twist on the Dark Souls formula should get your motor revving provided that you can look past a few issues that were patched up in last year's sequel. Umar's not as pretty as I am according to my mom, but he's our resident Souls boyee and here's what he had to say about The Surge: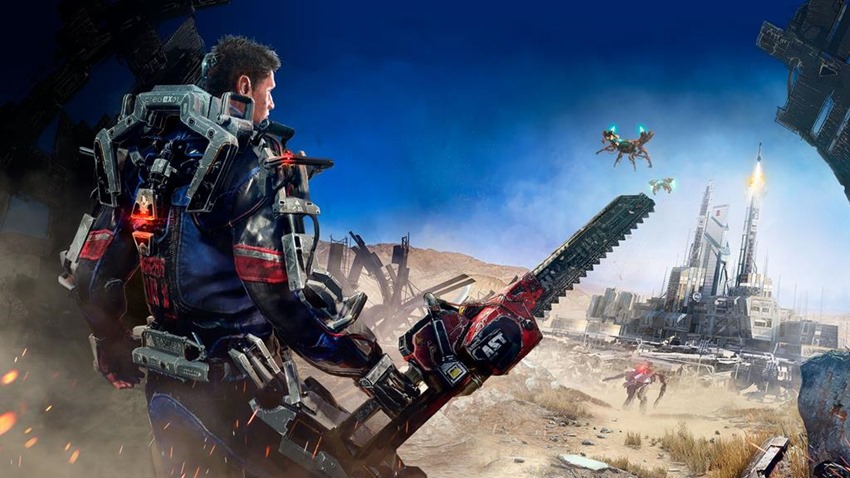 The Surge is a flawed but ultimately enjoyable action RPG. While it can be incredibly frustrating at times, the fantastic combat and body part targeting system does enough to overshadow the bad parts.
And that's the line-up for the month! Now stop playing with the dick-measuring tool in Conan Exiles. You'll go blind if you don't leave it alone.
Last Updated: March 28, 2019