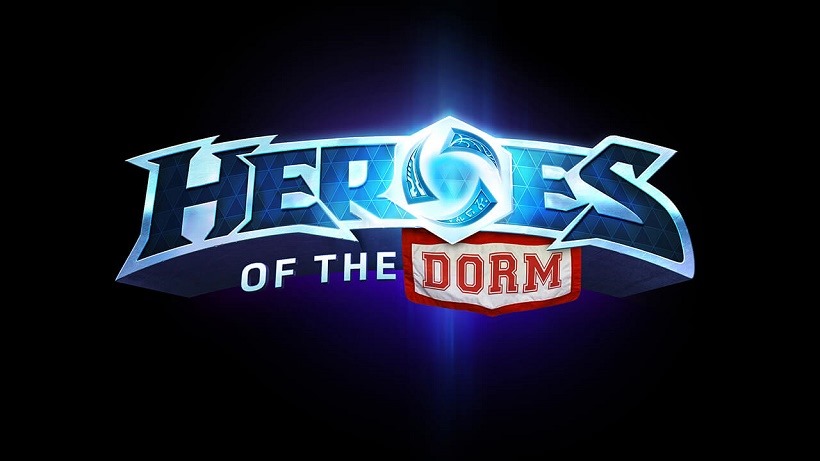 eSports has taken it upon itself to fix the crumbling financial state students find themselves in when applying for tertiary institutions in the United States. We often read about the price of tuition, and the debt students put themselves in while attempting to get a higher education in the US. Blizzard, and Heroes of the Storm, are doing their part in insuring the up and coming eSports stars of tomorrow continue to partake in their growing industry, but also complete their education with a competition offering $500,000 in scholarships.
The collegiate tournament Heroes of the Dorm came to a conclusion this past weekend with Arizona State University taking the Grand Final and earning themselves $500,000 in scholarships. Of the 500 teams which entered the Heroes of the Dorm tournament, Real Dream Team, part of Arizona State faced off against Dark Blaze in the Grand Finals last night in a sold out CenturyLink Field Event Center in Seattle, Washington.
Arizona State made  it a clean sweep in the best-of-five Grand Finals defeating Dark Blaze 3-0. Not only did they take the Grand Final without losing a single map, but also completed the tournament without dropping a single game when the tournament reached the 64 team bracket in March.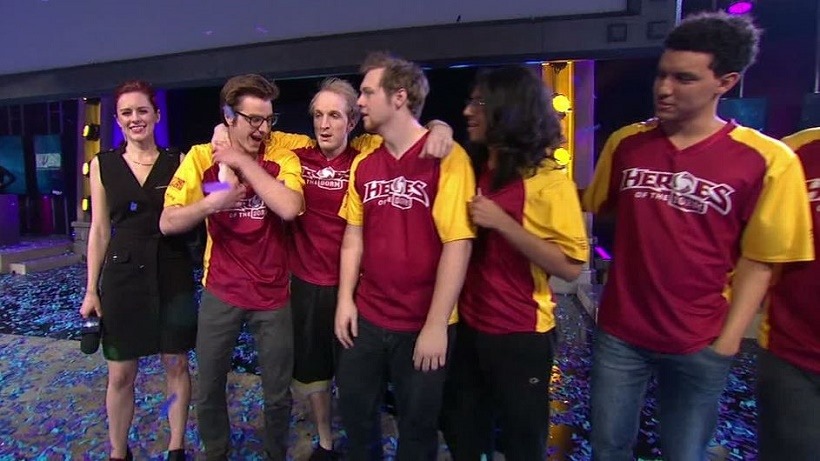 In a match report by ESPN eSports, it became clear that ASU had the upper hand going into the tournament as they took the first two maps with ease. The third map was perhaps the tightest between the two teams as Dark Blaze now faced defeat. It one was small mistake by Dark Blaze which lead to their defeat as Illidan used "The Hunt" to dive into ASU, but failing to receive any assistance from his team. It was then that ASU went for the final push, and instead of taking the next team fight they went in for the Nexus and ended the game.
On stage ASU captain Michael "MichaelUdall" Udall pointed to his mother in the crowd shouting "Mom, you don't have to pay. I got you."
Like esports?
Check out esports central
Last Updated: April 11, 2016