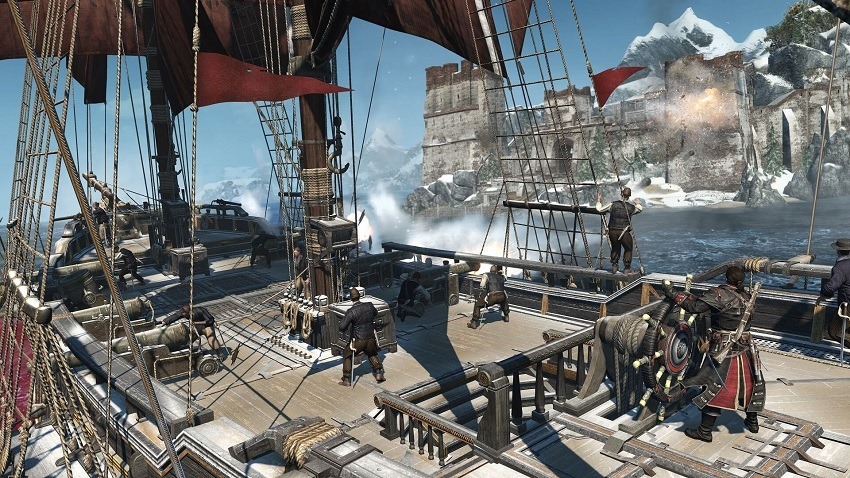 Assassin's Creed in 2014 was weird. It was the first telling sign that Ubisoft really needed a break, stretching themselves in two directions that both ended up doing the opposite of what was intended. Unity was a colossal flop attributed to technical issues and contrived gameplay, and the older generation Rogue ended up being the game that innovated. Its take on playing as a Templar still stands as one of the best entries in the series, and you'll get another chance to play it soon.
Ubisoft are remastering Assassin's Creed Rogue for both PS4 and Xbox One, bringing the final entry the series saw on the last generation to the stunning beauty of current consoles. Or at least as close as you can get. The game will run at 4K on both the Xbox One X and PS4 Pro (the vanilla versions get stock 1080p), which featured improved textures and lighting to make the snow, pirate adventure pop at every corner.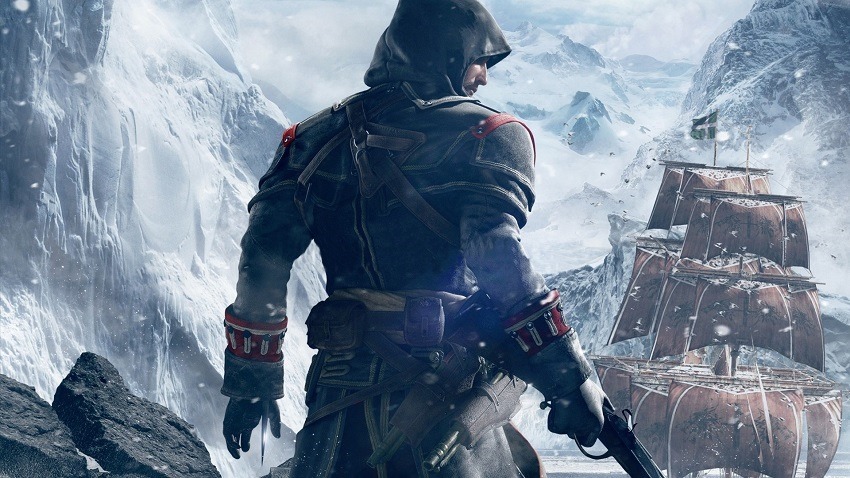 You'll also get the full breadth of content the game eventually saw. All additional missions and DLC packs will be included in the re-release, giving you more to chew on as you hunt down Assassin's as Shay Patrick Cormac. Although Assassin's Creed III stands as my least favourite game in the series, Shay's arc and eventual connection to that story is fascinating. And the gameplay borrowed heavily from Black Flag feels pristine and tuned in the last game it featured in.
There's no release date yet, but expect this to land sooner rather than later. And don't miss out on it a second time.
Last Updated: January 12, 2018