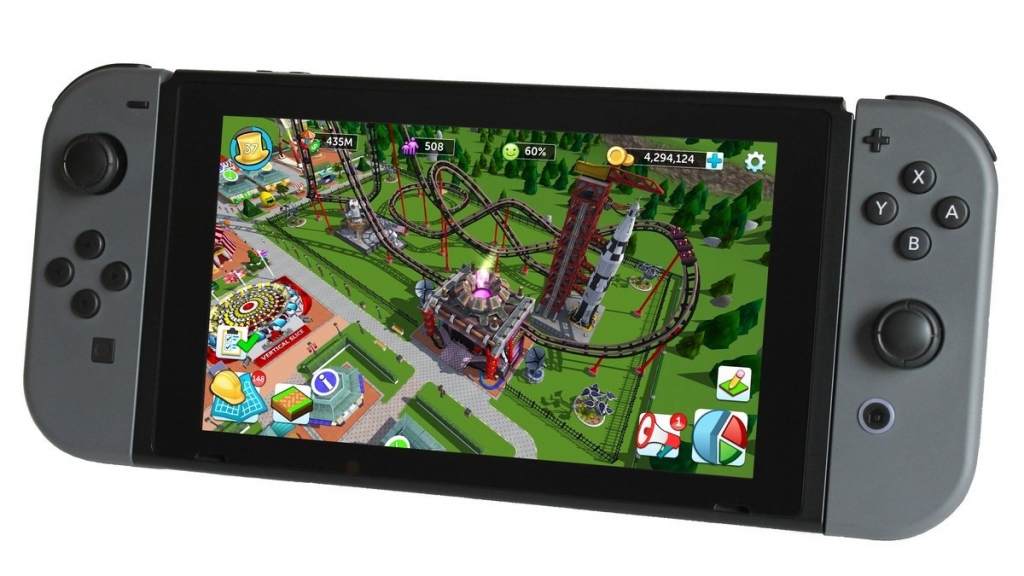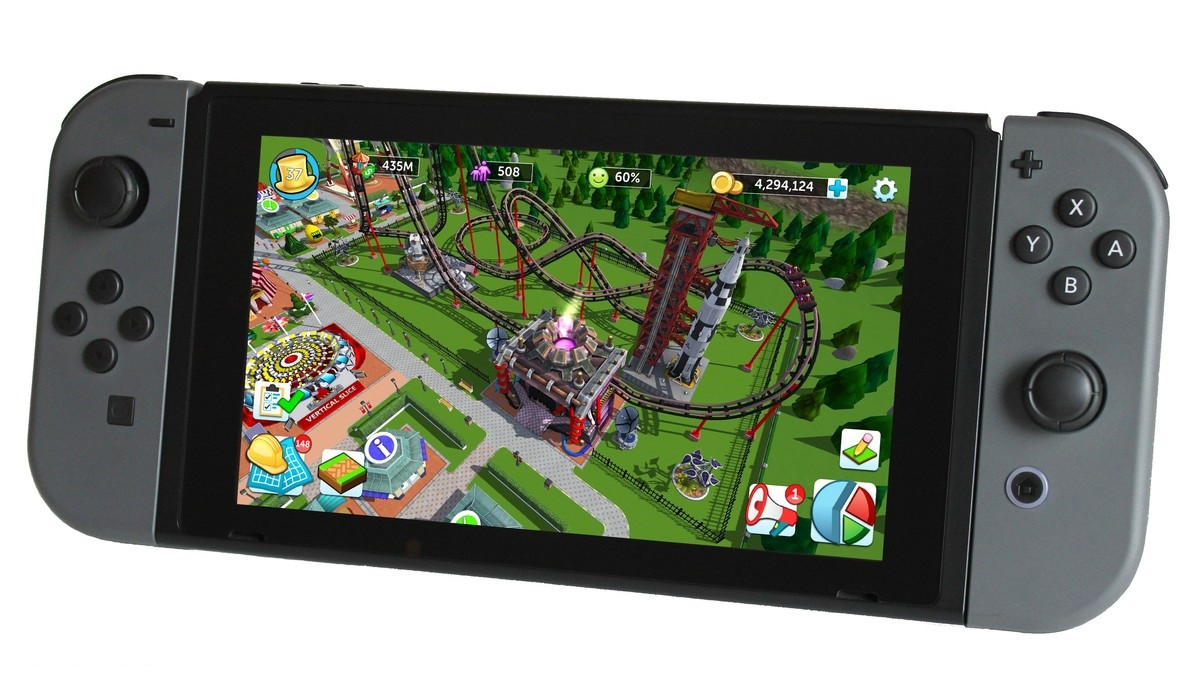 At some point in our lives, nearly every gamer has encountered the RollerCoaster Tycoon franchise. Maybe you spent hours micromanaging the perfect park, maybe you made a nightmarish hellride, or maybe you played on a friend's PC just to make deathtraps and laugh at the ensuing disaster. Following the less-than-stellar RollerCoaster Tycoon World, Atari is planning on releasing an entry on the Nintendo Switch, and they're seeking investors in a crowdfunding campaign.
The campaign is being handled by Atari Game Partners, a subsidiary of Atari that is tasked with developing and publishing their franchises. They're using a USA based investment platform called StartEngine to raise between $10,000 to $1,07 million to develop RollerCoaster Tycoon Switch. At time of writing, and less than a day into the campaign, they have exceeded their target and raised almost $15,000. Before you reach for your savings, this campaign is only open to USA investors.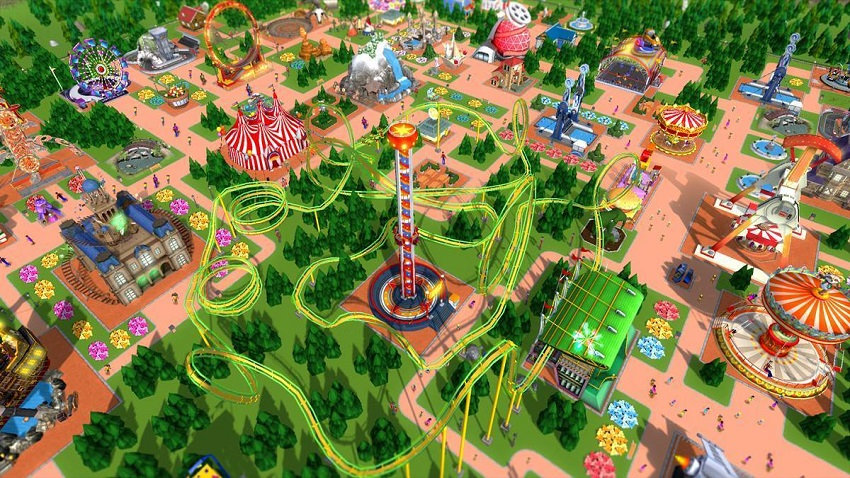 RollerCoaster Tycoon Switch is in development at Nvizzio Creations, the same team behind the smartphone title RollerCoaster Tycoon Touch. The features announced for the Switch game are in line with the rest of the franchise, offering timed objectives, a career mode, and an open sandbox. Graphically, the screenshots in the campaign look highly similar to RollerCoaster Tycoon Touch, right down to the UI features. In fact, the campaign video shows footage of the mobile game and promises that all the assets have been "up-ressed to beautiful high-resolution." That wording makes it sound like the game will be a port or a remaster of the smartphone title. Granted, these images are labeled as "Pre-alpha footage", so it's subject to change.
The wording in the campaign makes it abundantly clear that this offering is aimed at investors, not gamers or fans of the series. It goes at length to highlight the fiscal incomes and the massive profit projections of the Nintendo Switch, and how releasing the game on the platform is a good investment. StartEngine is geared towards investors and entrepreneurs, so Atari Game Partners is clearly just speaking their target audience's language.
At present, it's difficult to get excited about RollerCoaster Tycoon Switch. All the information about the game point to it having a lot in common with a smartphone app, and that treatment of a beloved franchise is sure to rankle die-hard fans. This sentiment is echoed by the extremely negative comments on the campaign page and under the YouTube video. On the other hand, the Switch is an ideal home for the series, and its unique hardware could make for an interesting experience.
According to the anticipated timeline, RollerCoaster Tycoon Switch is expected to launch at some point in 2018. For the Switch. Duh.
Last Updated: January 24, 2018