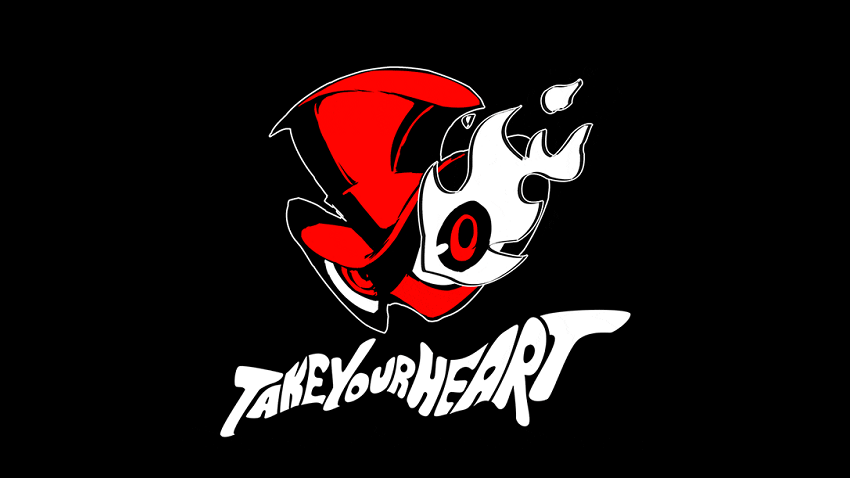 Persona 5 is still one of the biggest talking points of the year, and will likely stay a top contender for many Game of the Year discussions as we head into the second half of 2017. but if you thought Atlus was taking a break of their latest mainline release success, you'd be sorely mistaken. Yesterday the developer announced not one, not two, but three brand new titles in the Persona universe. One of which should be very exciting for long-time fans of the series.
Persona 4: Dancing All Night was a neat rhythm game release for the PS Vita back in 2015, but who would've guessed it would spawn two sequels so quickly. Persona 5: Dancing Moon Night and Persona 3: Dancing Star Night are the two new dancing spin-offs of the respective entries in the series, both coming to PS4 and PS Vita sometime in Japan next Spring. Both of the games do a great job of retaining the respective art styles from the entries they're pulling from, warping the gameplay to a rhythm-based one that will have you bobbing your head to both infectious soundtracks again.
Each of the soundtracks will be slightly reworked and edited to add some electric and EDM flair again, in addition to both entries featuring a new short narrative for you to follow (it's not all dancing you know). There are two teasers out for each, and they both look rather great.
But while dancing spin-offs are one thing, it's the third title that's really going to get you talking. In 2014 Atlus launched Persona Q – a mash-up of characters from Persona 3 and 4 in a game styled mostly like Atlus' Etrian Odyssey series. The chibi versions of famous characters only complimented the great gameplay on 3DS, so it's really exciting to see a proper sequel finally being announced. Persona Q2 will include the cast from Persona 5, but that's pretty much everything Atlus is willing to share about the project for now. Literally.
Atlus take their time on their projects, but rarely reward the waiting with a bad game. There's still word going around about a reworked version of Persona 5 already, so be on the look out for that in the near future too. Where's Persona Arena though?
Last Updated: August 3, 2017