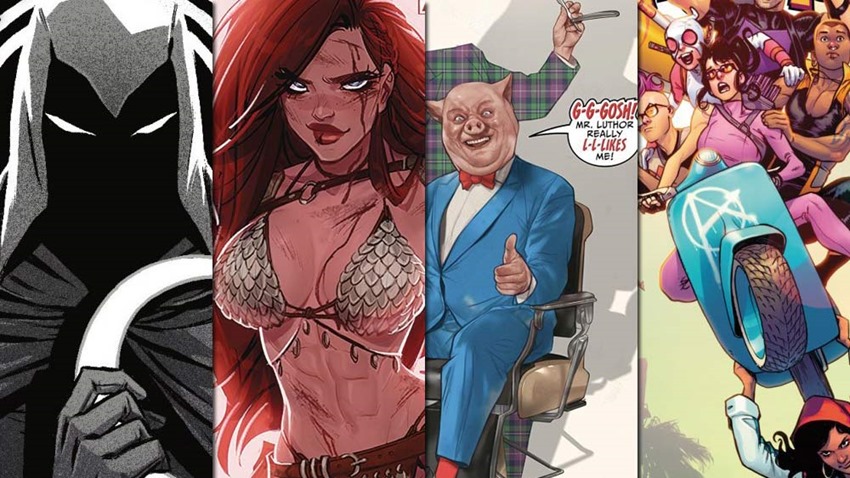 It has not been a nice weekend for comic books. Flash back a couple of years ago, and you'd find yourself in the thick of GamerGate, a repulsive movement that tried to hide its abhorrent goals by claiming to be a call to arms for ethics in games journalism. That resulted in an ugly couple of years, with creators regularly being attacked by a repugnant minority of people who couldn't seem to handle the idea of video games expanding and inviting more people to join in on what should be a fun hobby.
Like an unvaccinated kid, GamerGate eventually saw a few spin-offs infect other forms of pop culture. Comic books weren't immune to the scourge of sad little trolls trying to weaponise their hatred of all things that didn't fit their narrow worldviews, and we've seen plenty of scum target creators in the industry with ComicsGate.
That MRA-buffoonery hit a high point of nonsense last week, when proponents for the movement claimed that the late and great comic book creator Darwyn Cooke would have sided with them. At which point, Cooke's widow Marsha Cooke posted the following tweet and set the record straight for any red-pillers who wanted to use the comic book legend as an icon for their horrid collective:
Hi Grom, I can guaran-fucking tee Darwyn cooke thought you and your babyman friends were embarrassments to comics and can take a walk any time.

— Nicest Girl Evr (@Nicest_Girl_Evr) August 22, 2018
Terrible stuff, and if you're wanting to read more about it, check out this post over here on Bleeding Cool. There's no denying that some comic books have faults these days and that publishers could learn a few lessons to help prop their heroes back up to a more respectable position in the spotlight, but singling out an effort to have a more diverse pool of talent from which to create the next generation of heroes? Come on.
Rather revel in comic books attracting new readers, paving the way for a new generation that will proudly carry the torch for a fantastic art form and unique method of storytelling. Pass the baton, help the future and watch a legacy grow. Especially when it results in the finest art covers you've ever seen.
Nightwing Annual #1 by Otto Schmidt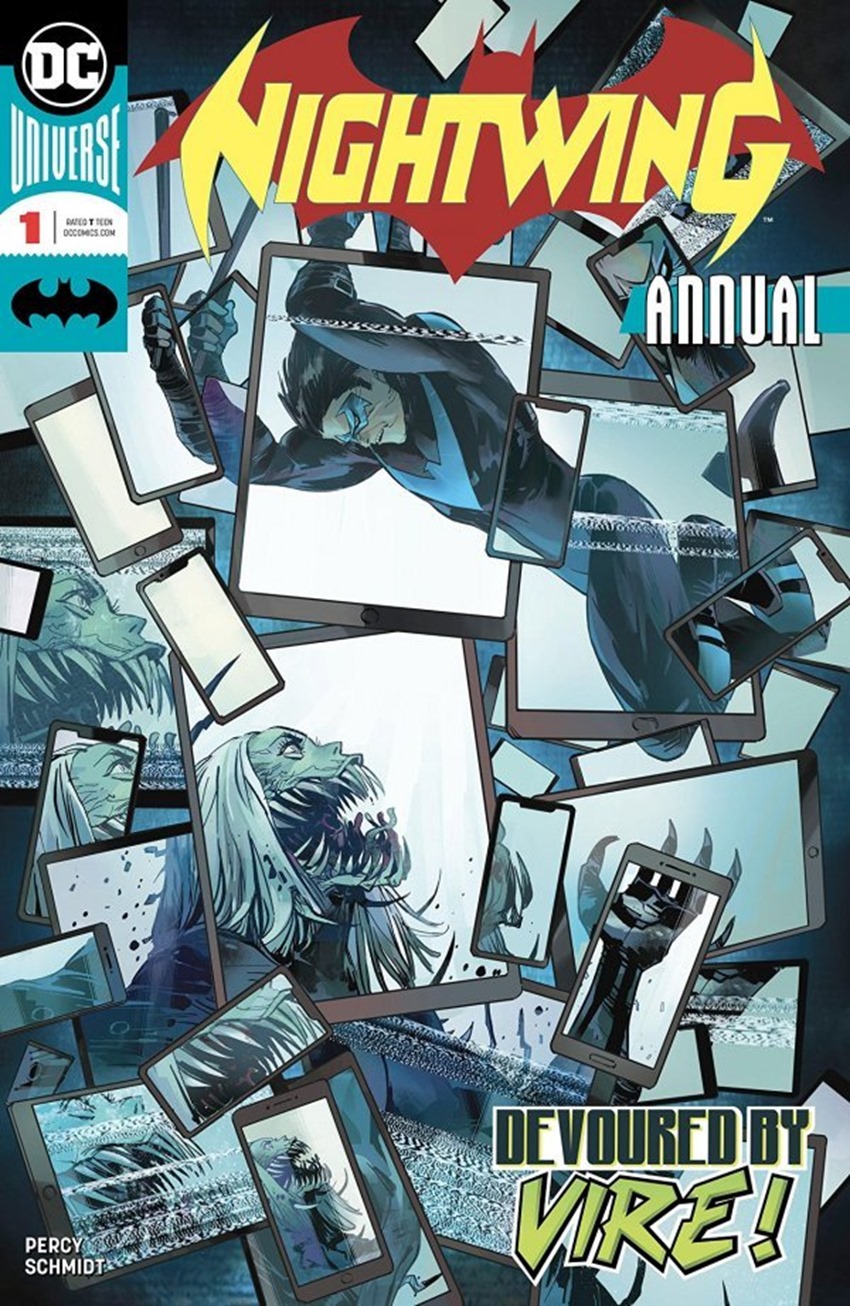 Batgirl #26 by Sean Gordon Murphy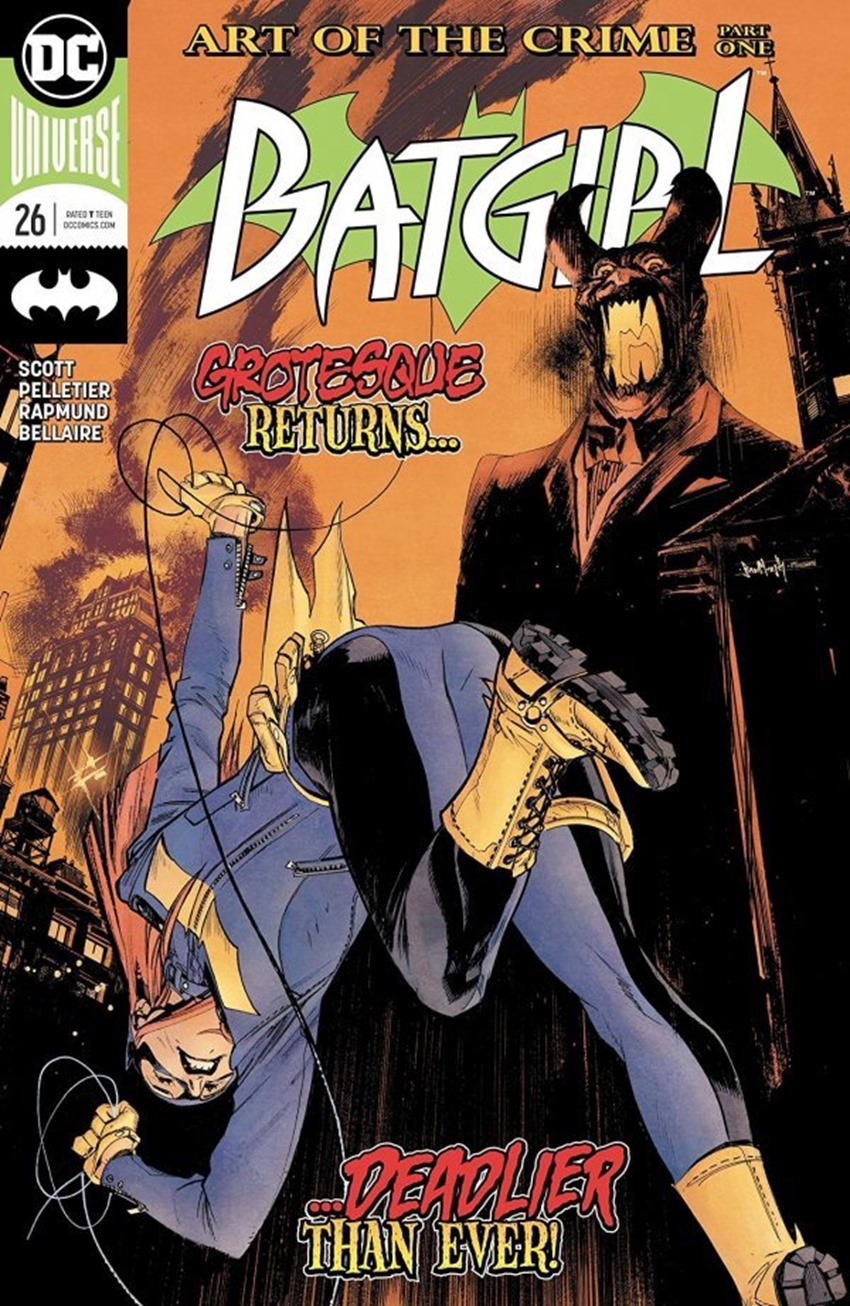 Moon Knight #198 by Becky Cloonan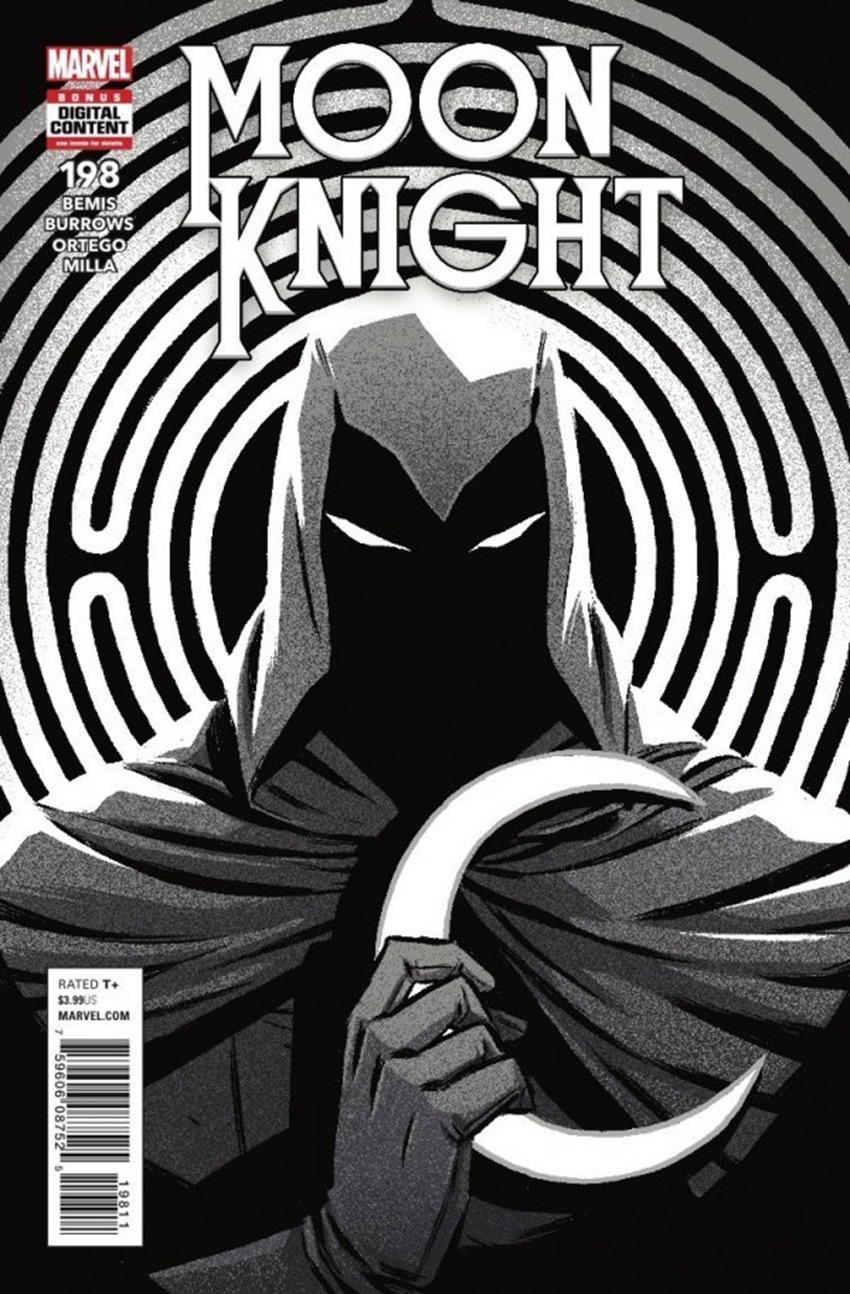 Runaways #12 by Kris Anka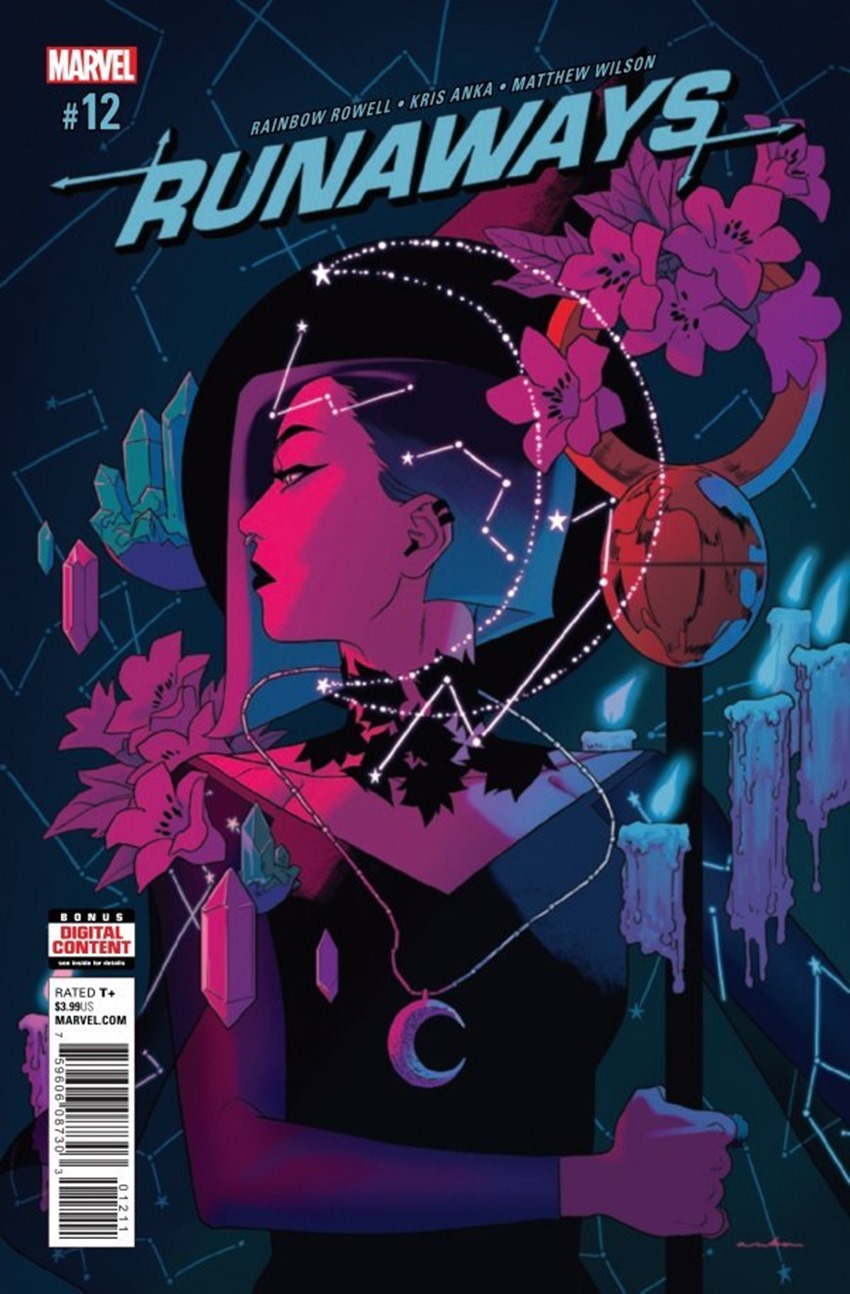 Isola #5 by Karl Kerschl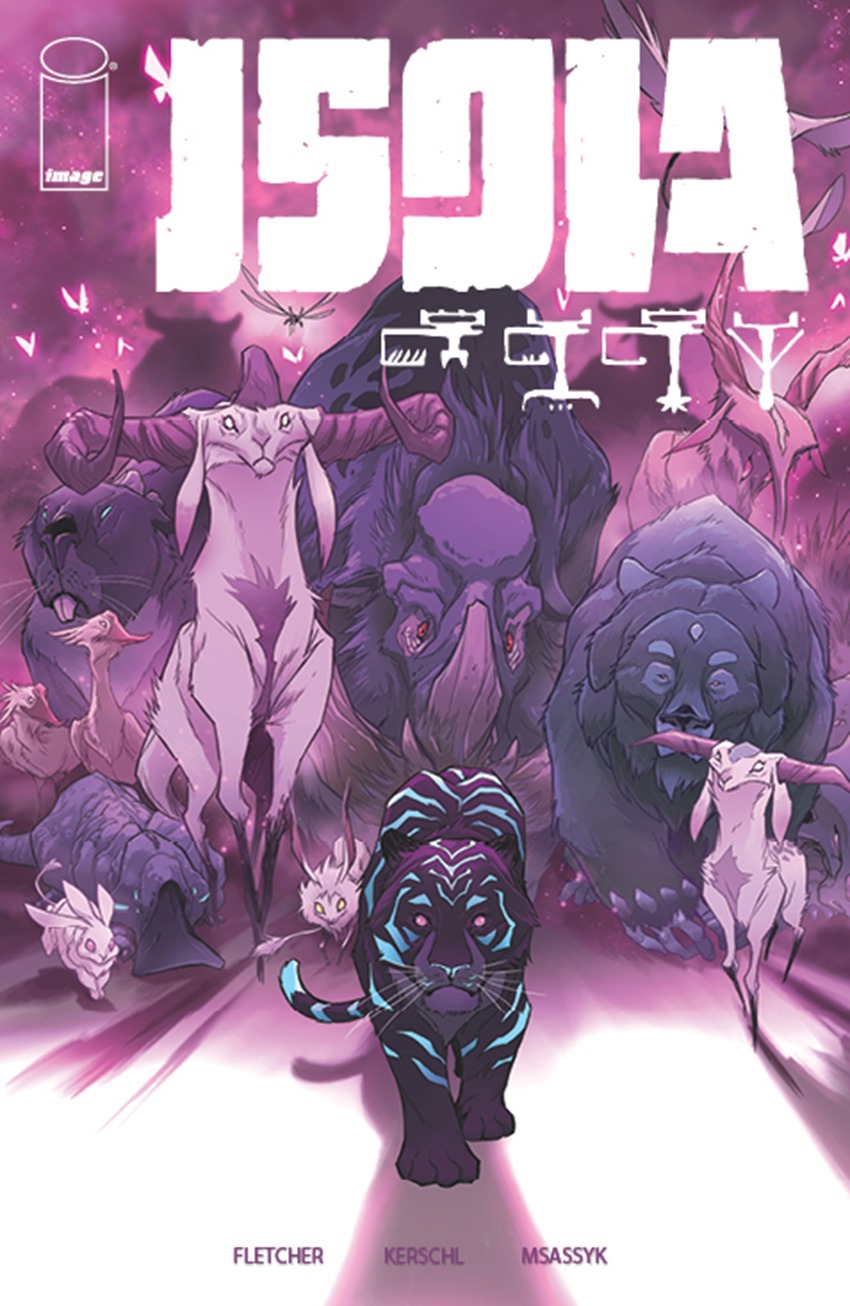 Scarlet #1 by Alex Maleev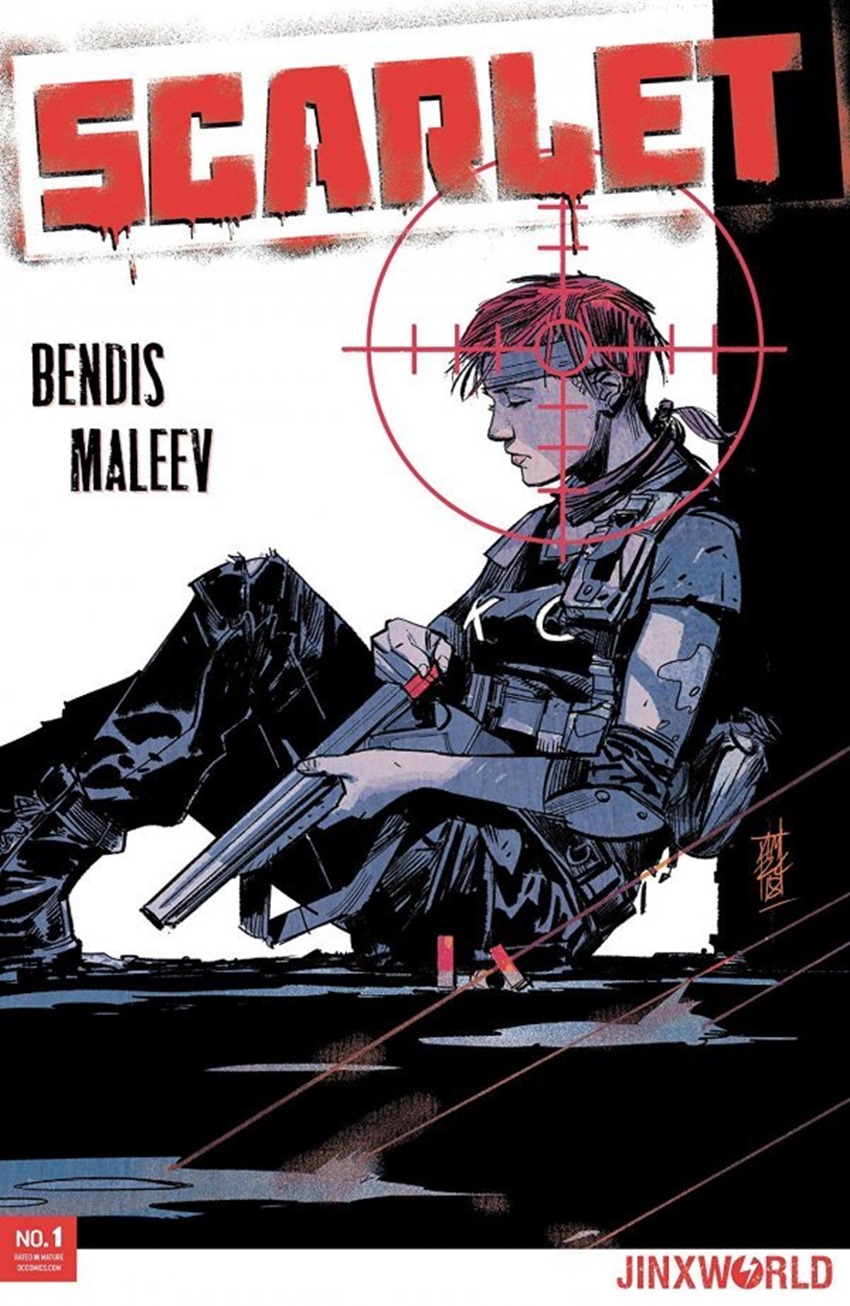 Catwoman / Tweety & Sylvester Special #1 by Emanuela Lupacchino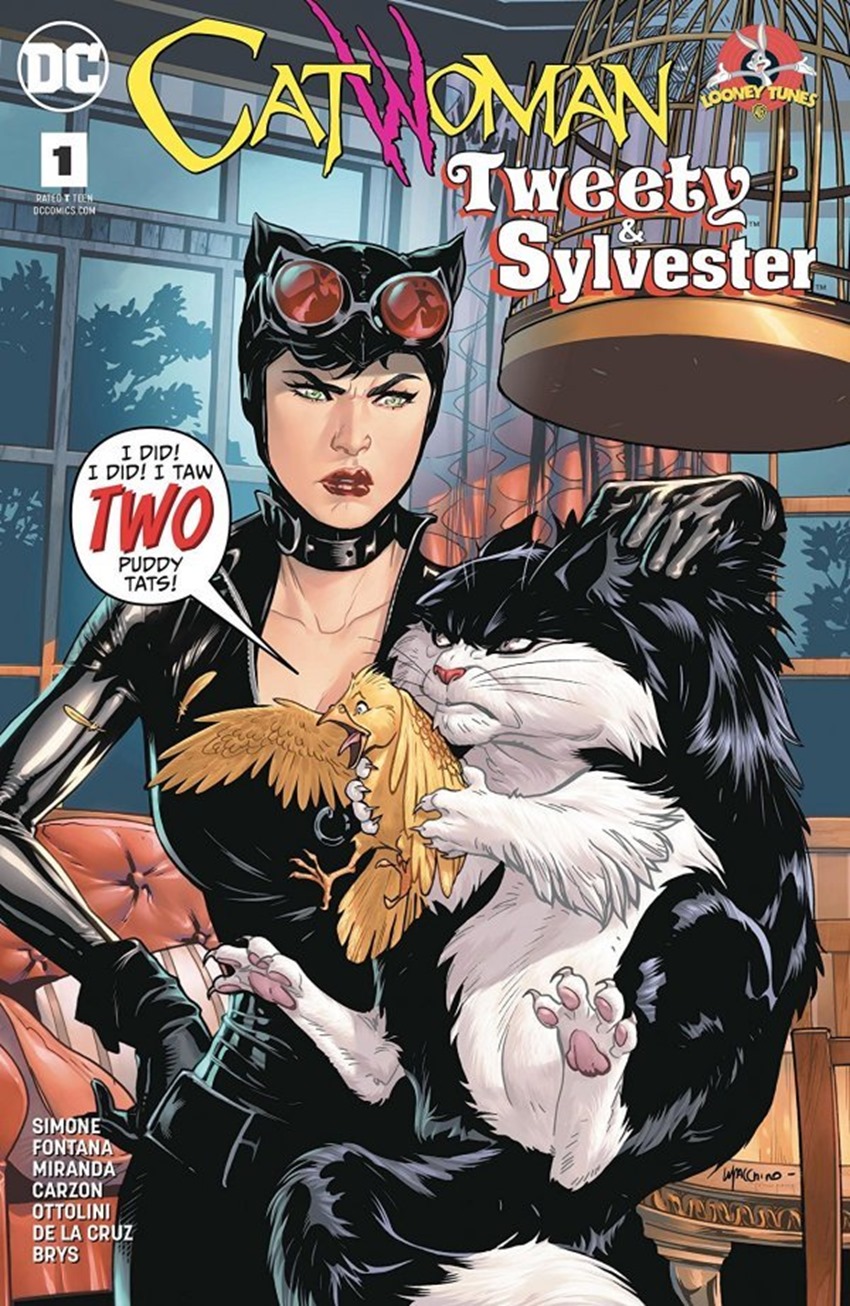 Lex Luthor/ Porky Pig Special #1 by Ben Oliver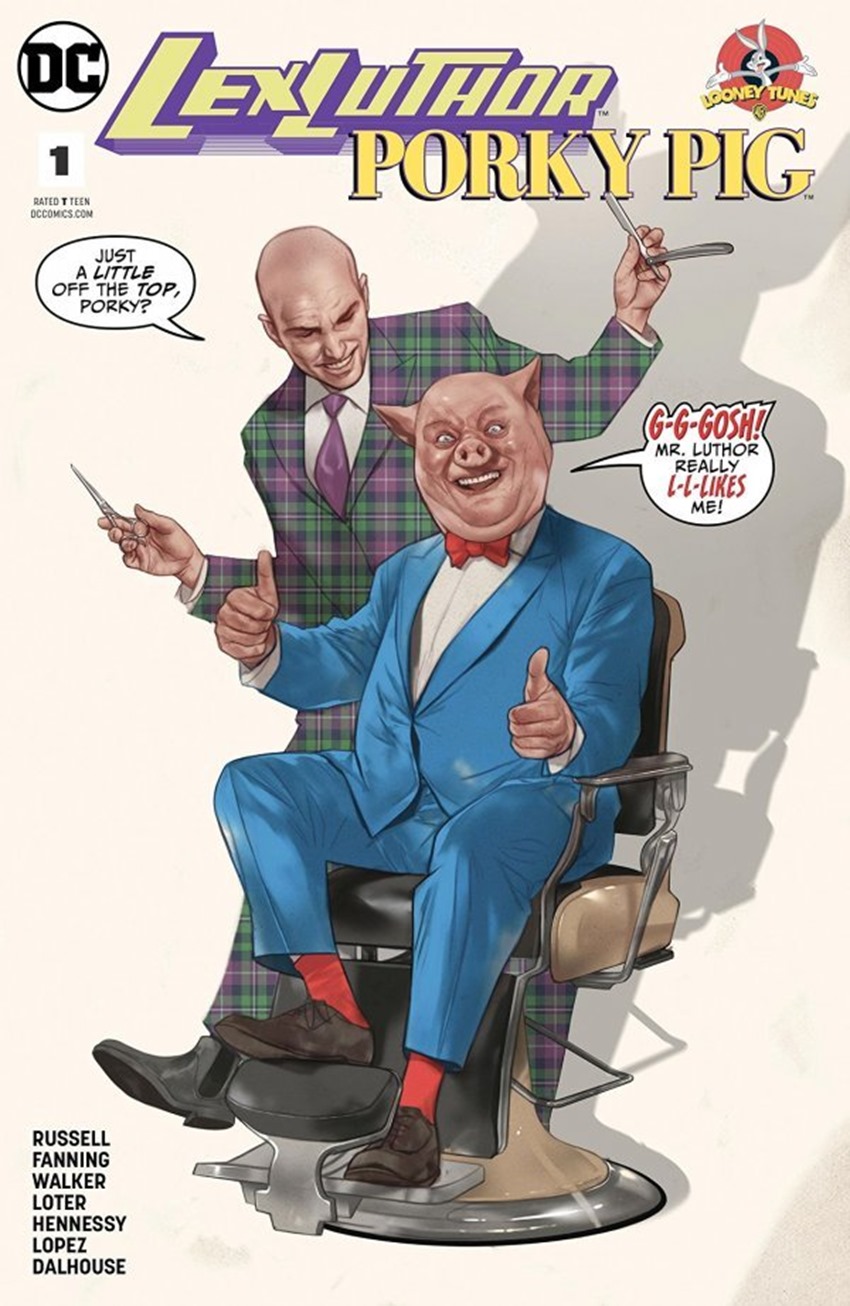 Bone Parish #2 by Lee Garbett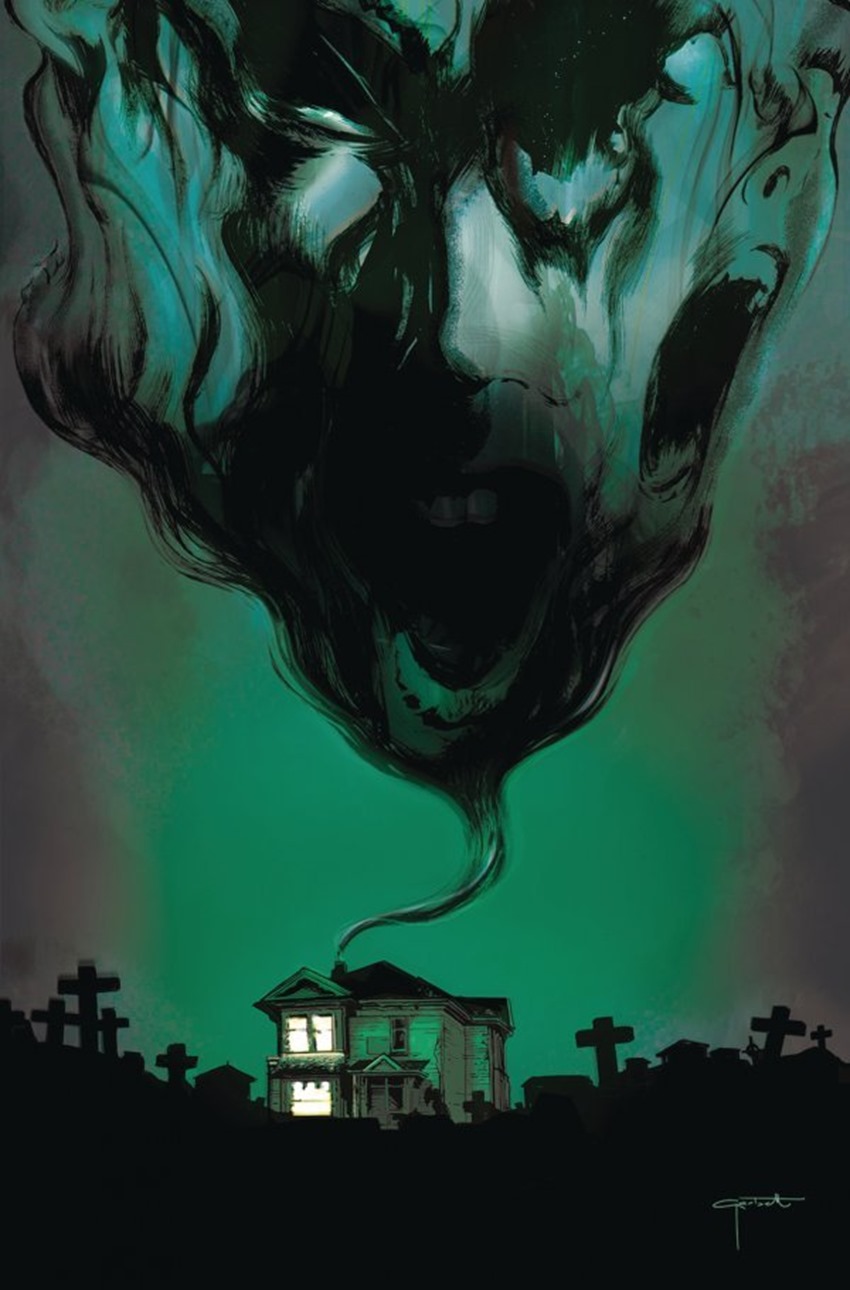 Blackwood #4 by Veronica Fish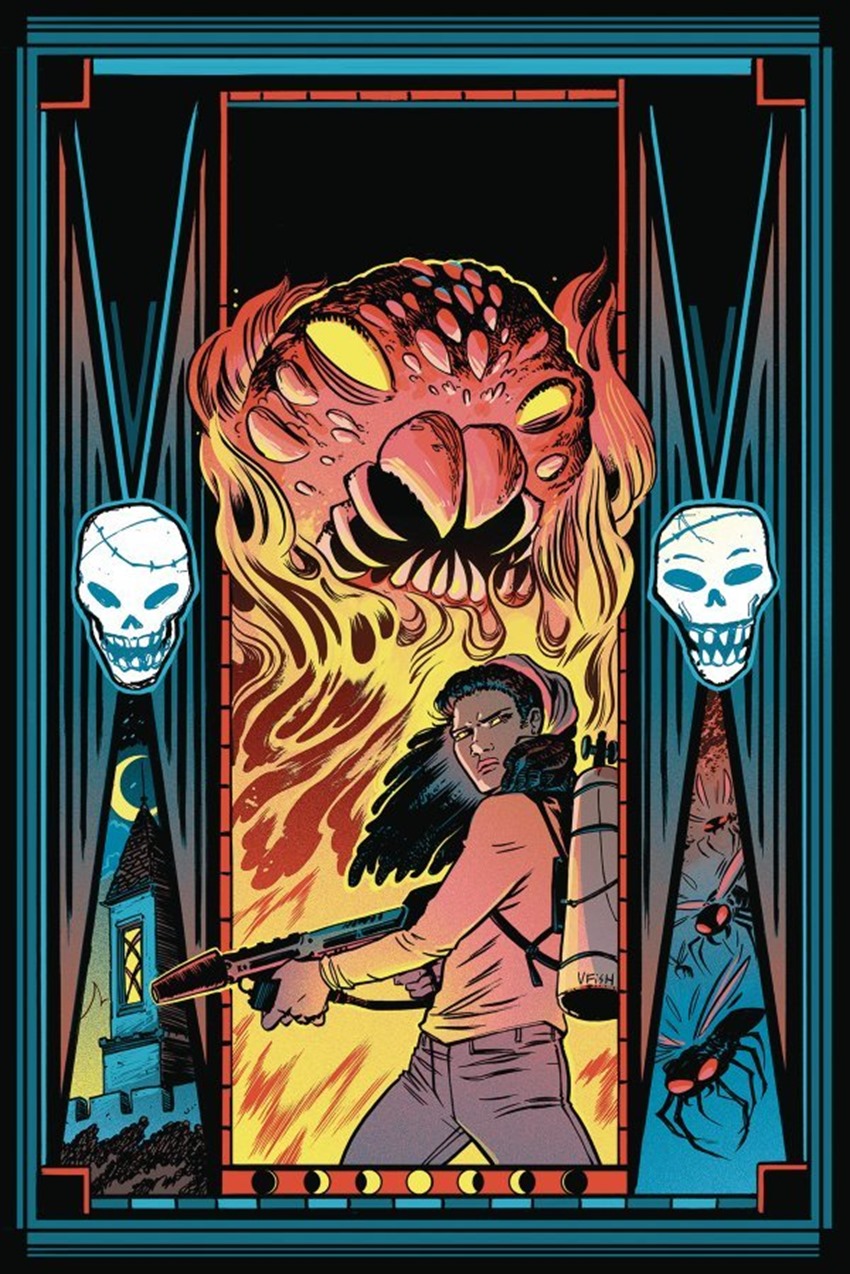 Harbinger Wars 2 #4 by J.G Jones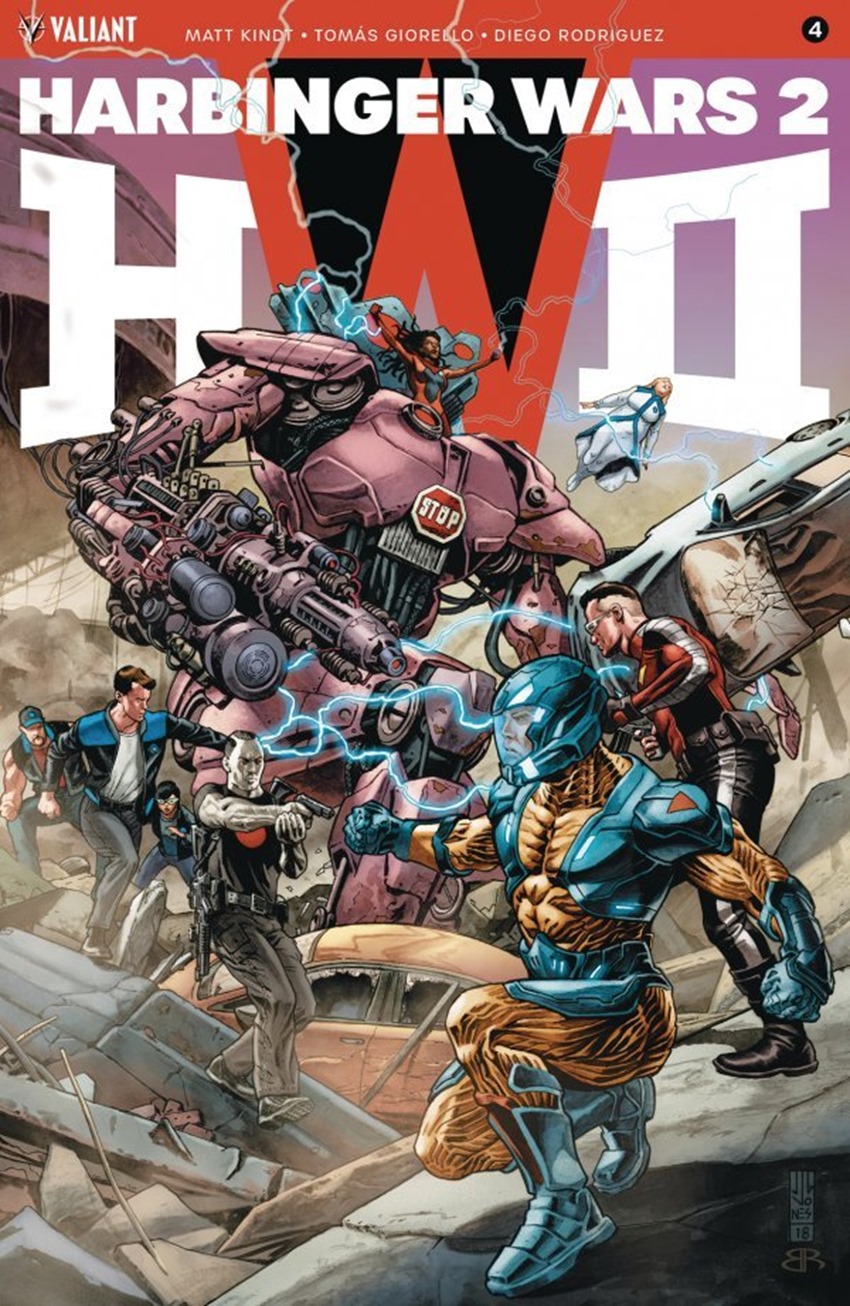 Red Sonja #20 by Babs Tarr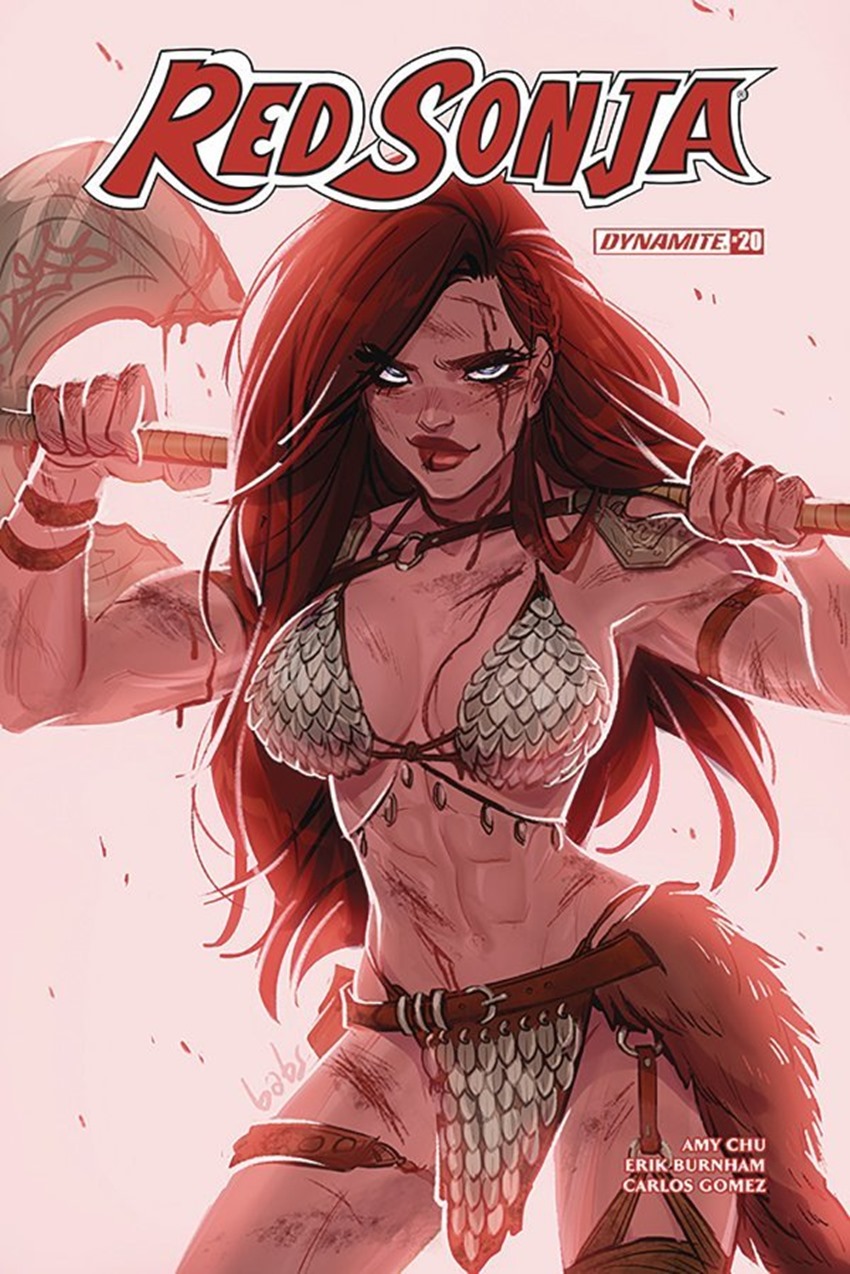 Mighty Morphin Power Rangers: Shattered Grid #1 by Chris Burnham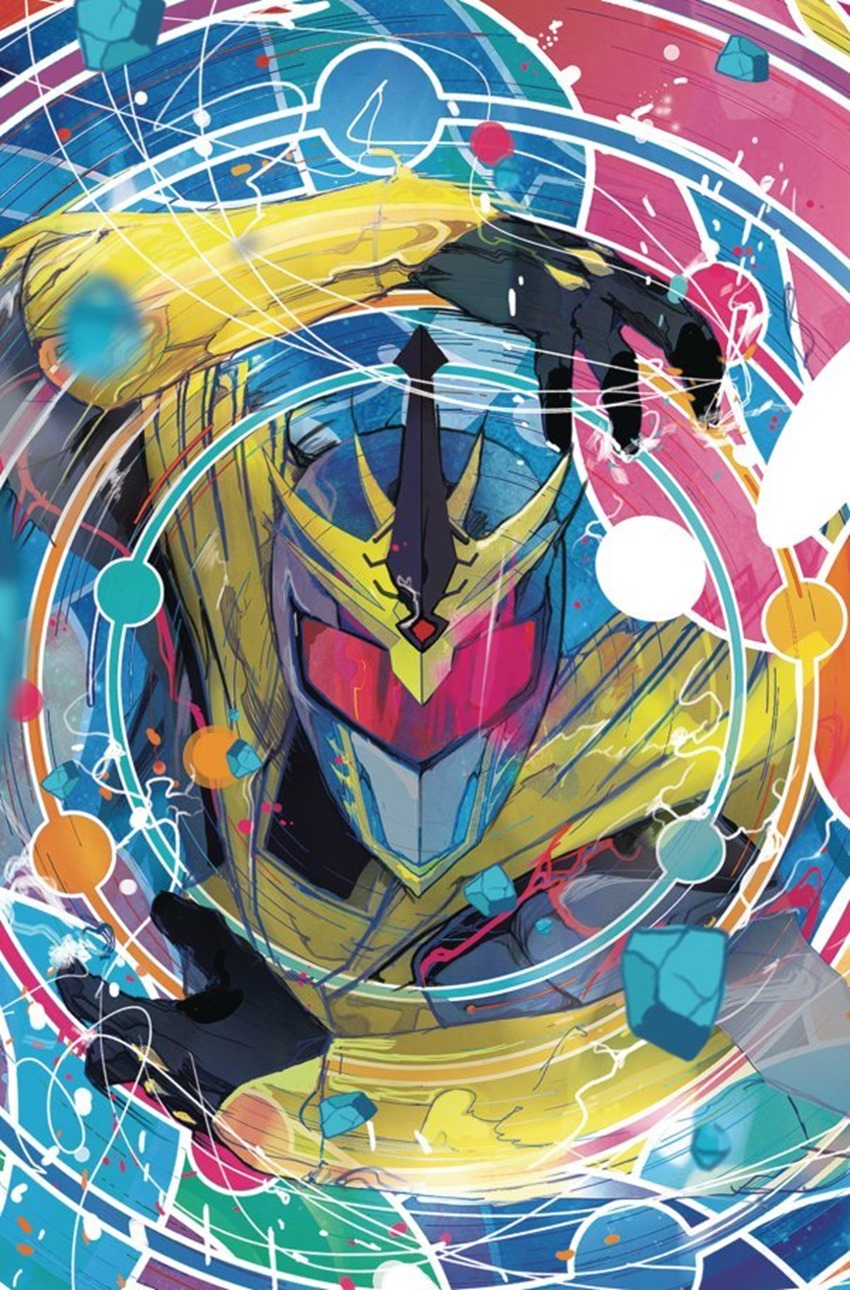 Beyonders #1 by Andi Ewington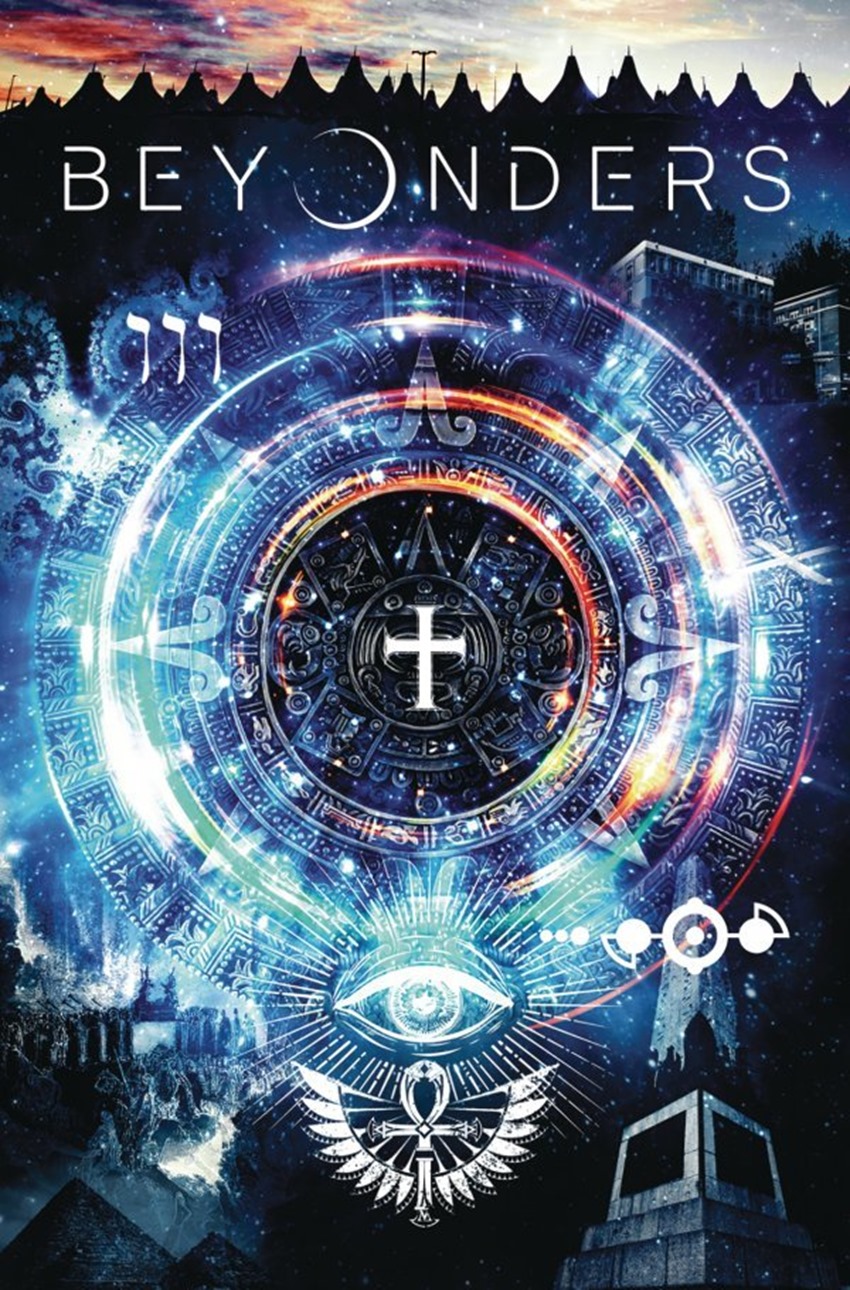 Hillbilly: Red-Eyed Witchery From Beyond! #1 by Eric Powell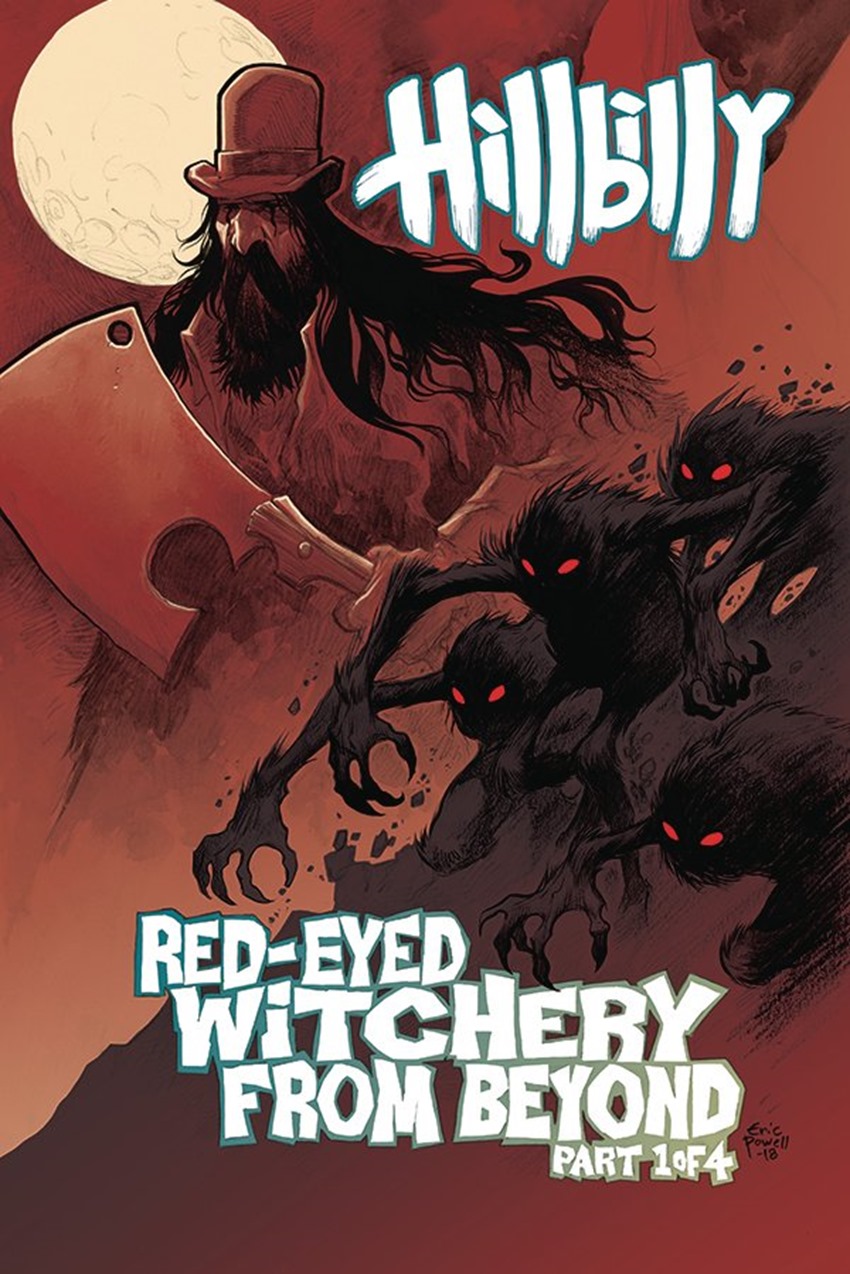 X-O Manowar #18 by Veronica Fish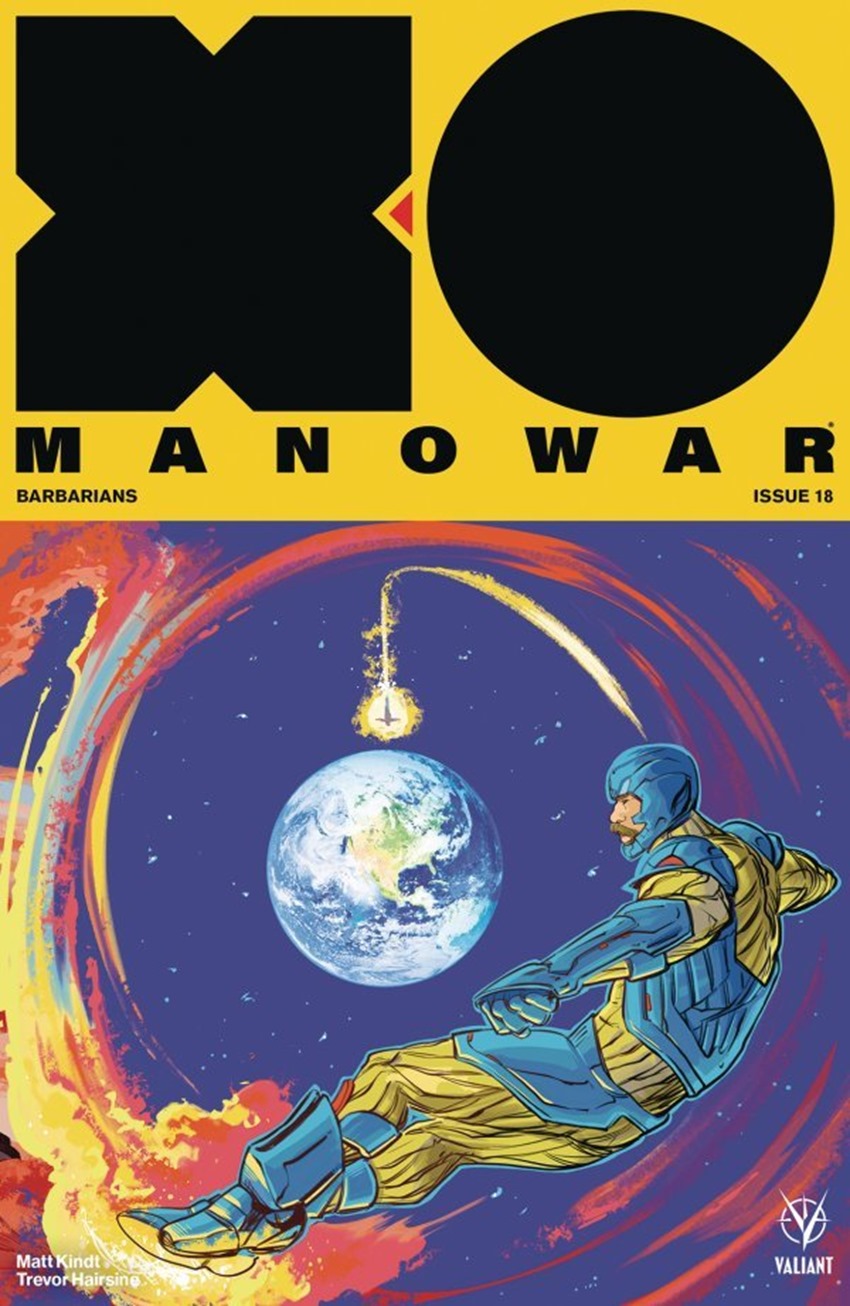 Web of Venom: Ve'nam #1 by Ryan Stegman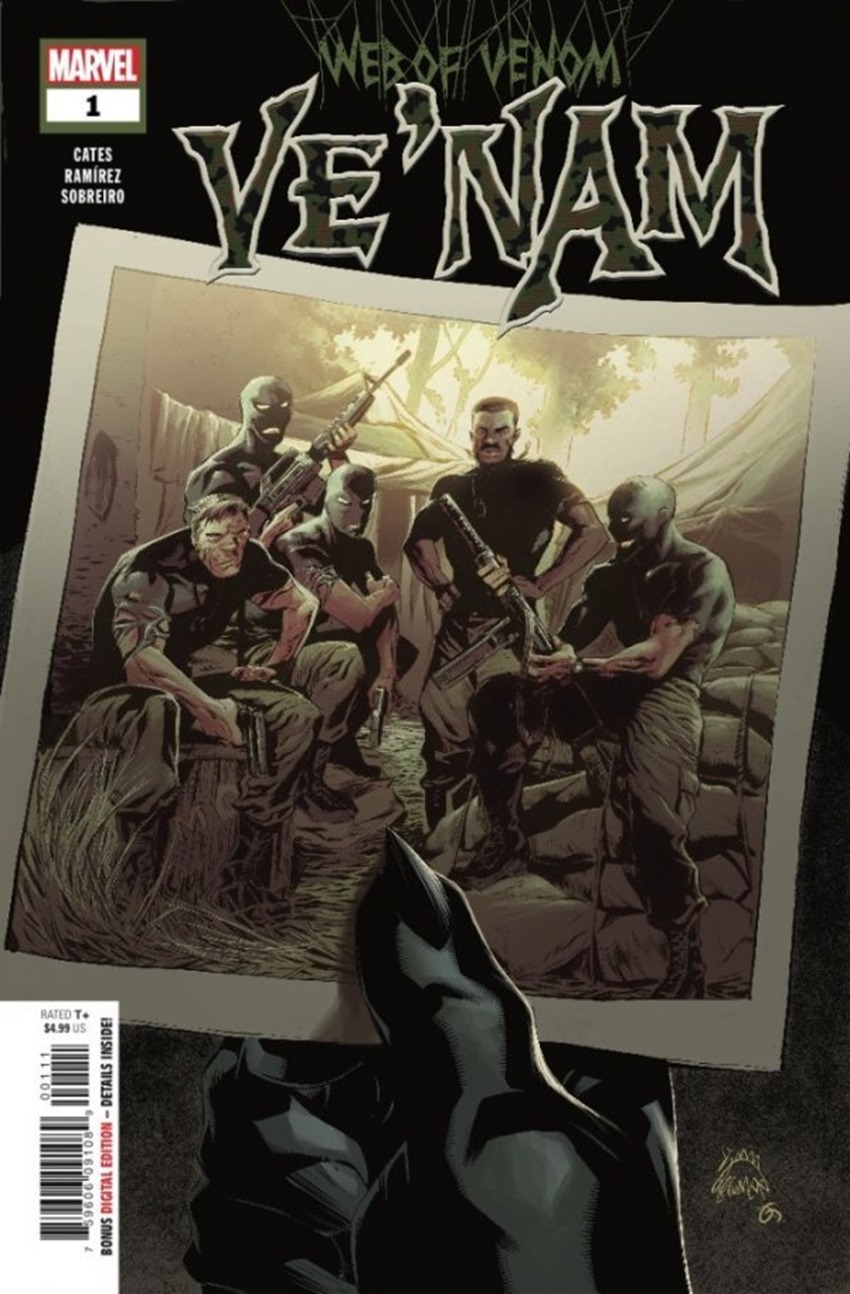 Judge Dredd: Under Siege #4 by Max Dunbar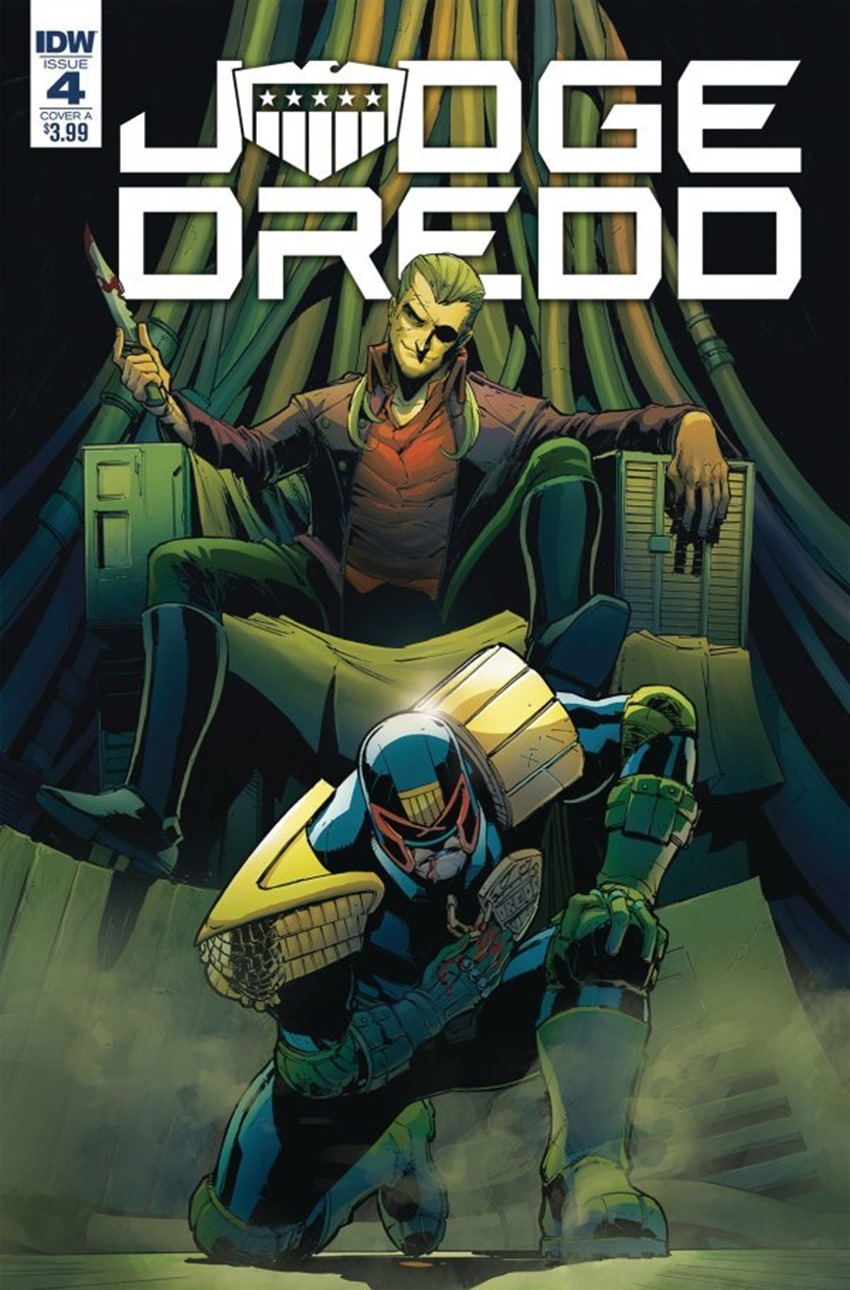 West Coast Avengers #1 by Stefano Caselli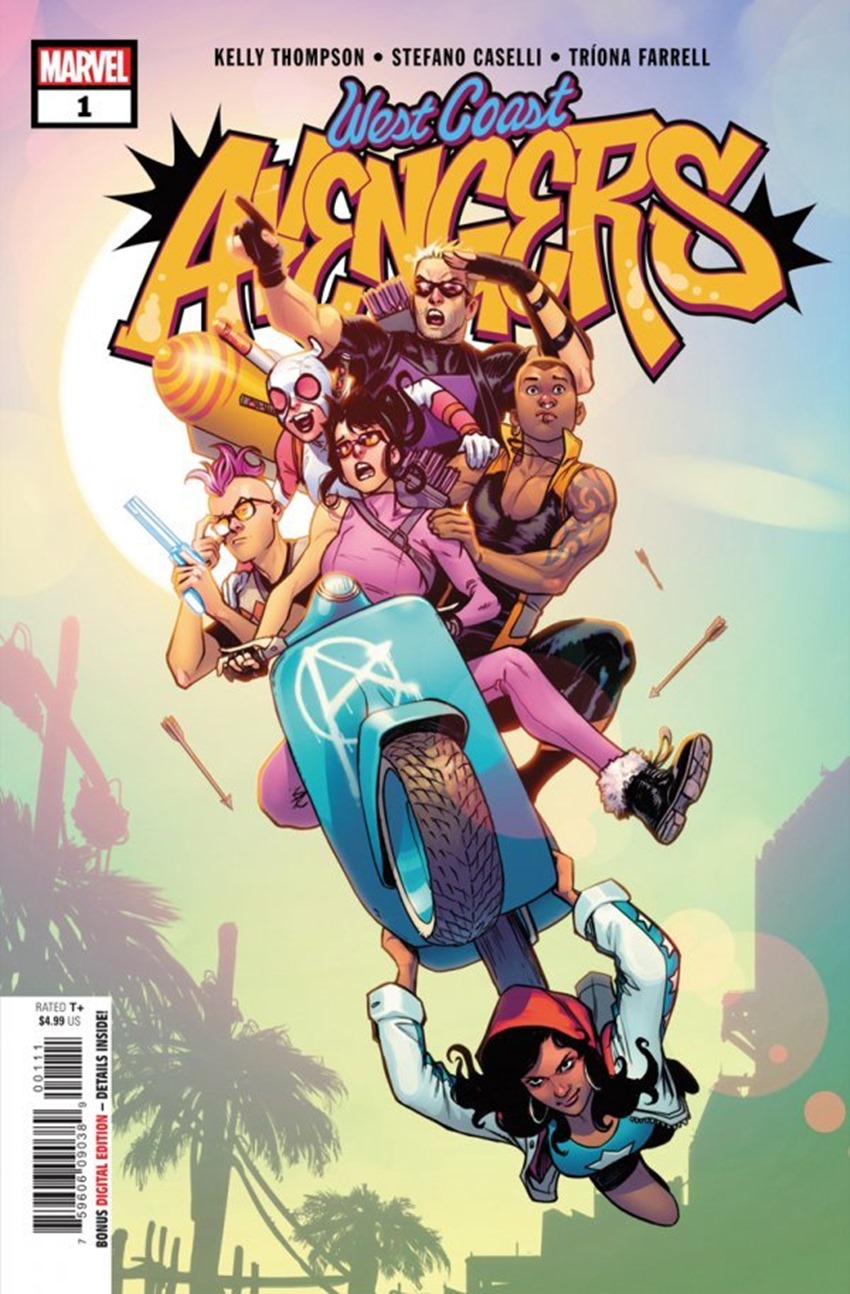 Euthanauts #2 by Nick Robles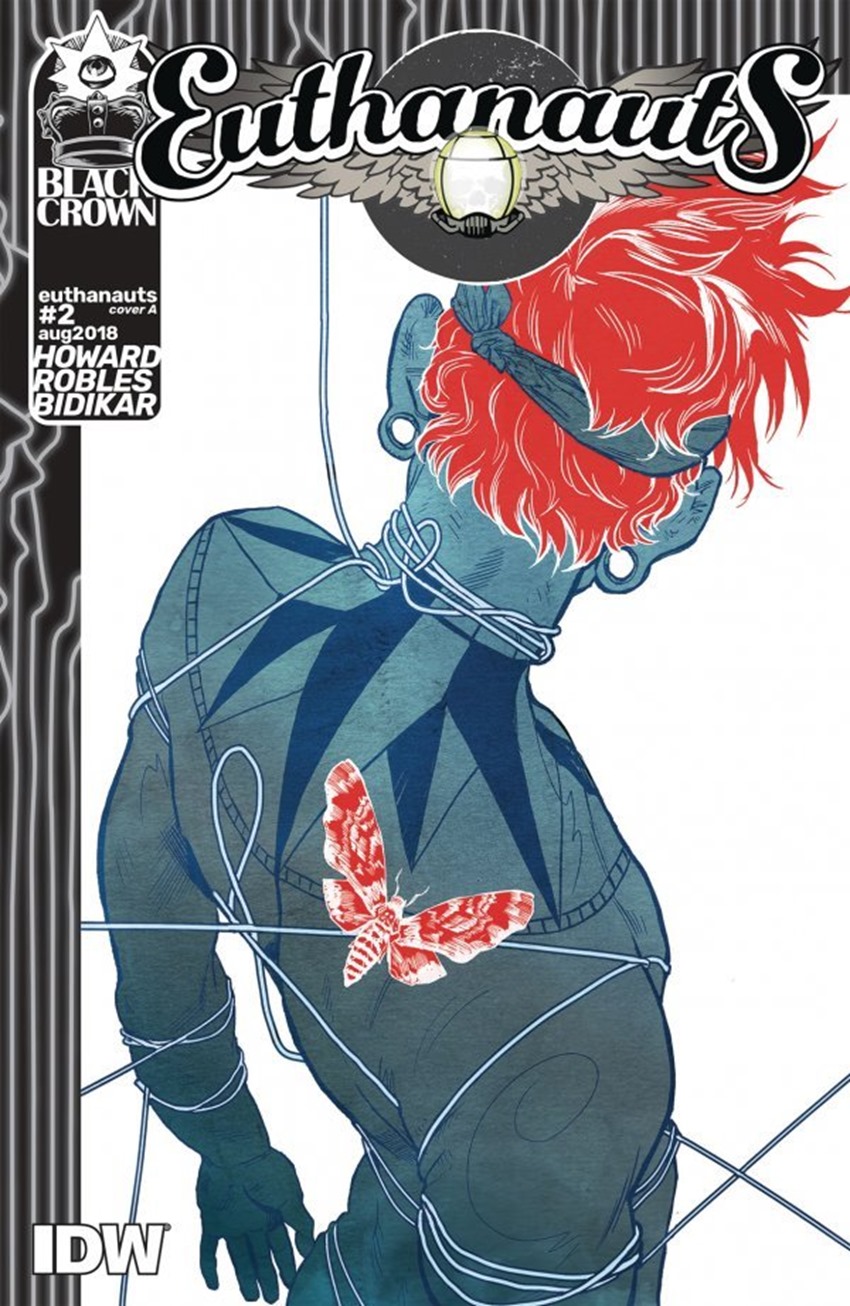 Last Updated: August 27, 2018