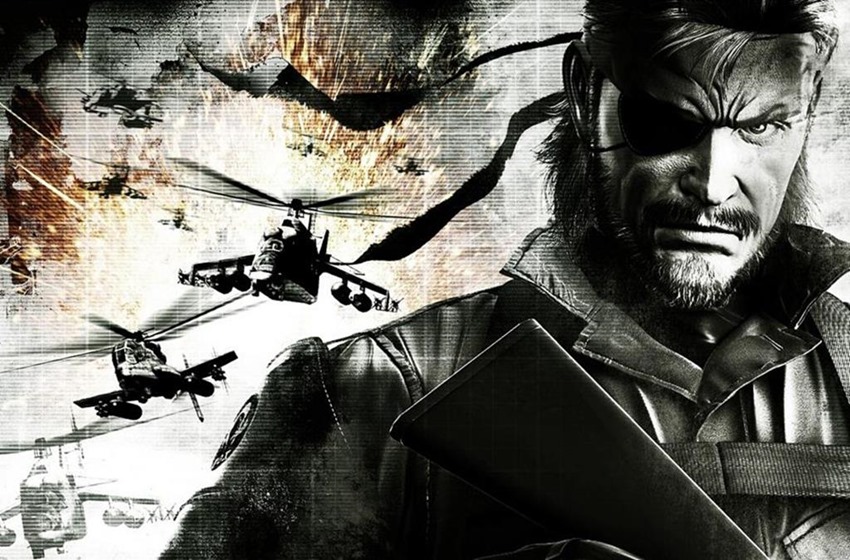 Love it or hate it, there's no game series quite like Metal Gear Solid. Stealth, tactics and espionage baby! Hideo Kojima's masterpiece blending of sticking to the shadows and cinematic storytelling set the bar back in 1998. Subsequent chapters raised it, surpassed it and left fans scratching their heads trying to understand the numerous themes explored within the core five-game series.
But Metal Gear Solid: Peace Walker? That's a spin-off which redefined the storytelling of Kojima's grand vision and then some. It's available now on Xbox One as Metal Gear Solid: Pace Walker HD Edition, alongside Xbox 360 additions such as Ghost Recon: Future Soldier and Axel & Pixel. Peace Walker isn't just a great game however, it's simply one of the most essential Metal Gear Solid entries of all time.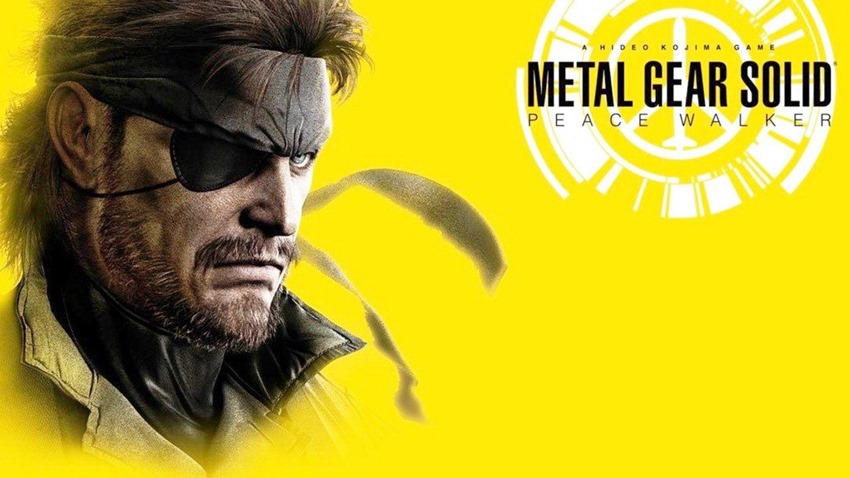 Let me break it down for you. It's 2010, you've got a PlayStation Portable and the damn thing is drowning in shovelware. Where's the one game that's going to define the platform? Who will save Sony's portable dreams and stave off Nintendo's dominance for just a few years longer? Motherlovin' Metal Gear Solid: Peace Walker, that's who.
It was Metal Gear Solid at its purest, streamlining the action and adding elements that would eventually make its way into the final Kojima-helmed chapter, The Phantom Pain. Peace Walker may have played like a fantastic MGS game then, but the story that accompanied it? Man, it would have left you reeling with its emotional heavyweight left hook to the gut.
Stripped of its more esoteric themes, Peace Walker was a Metal Gear Solid game about revenge, loss and closure.  What a game. What a bloody fantastic game that delivered everything you could ever want from a Metal Gear Solid experience.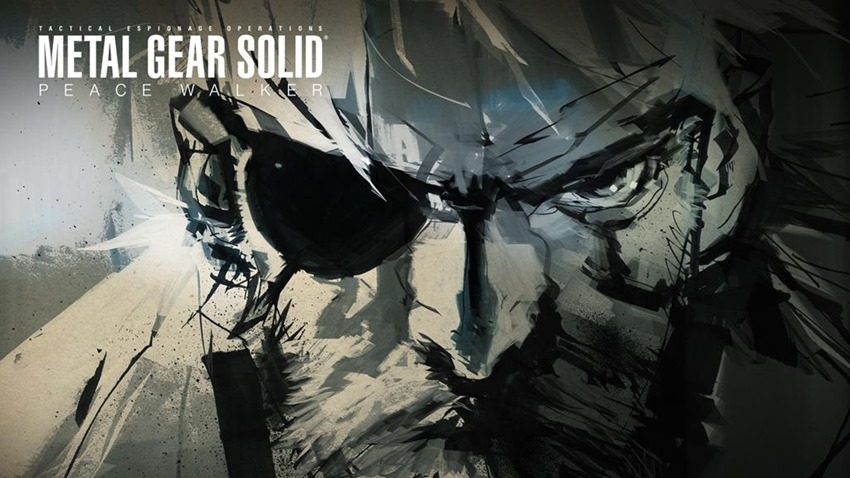 Last Updated: March 14, 2018