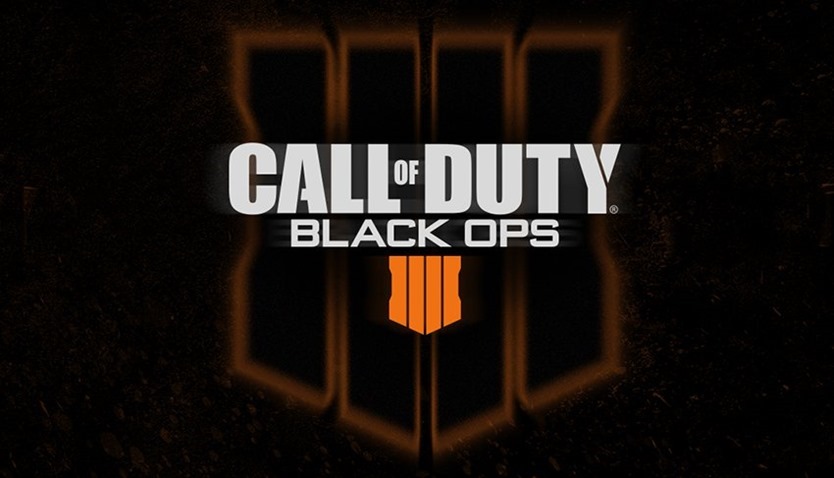 It looks like the rumours were true! For a while now, rumours have abounded that Call of Duty Black Ops 4 would be home to a new Battle Royale mode. As revealed by Treyarch at today's community reveal event, it looks like that's completely true. Call of Duty will have its own every-man-for-himself 100 player mode.
Yup, last man standing in Black Ops 4 makes it the first Battle Royale from a major publisher. To make it stand out "the Black Ops way" means that you'll get the fast-paced action you expect from Call of Duty. It'll feature your favourite characters, weapons and many of the locations from your favourite Black Ops games, including land, sea and air vehicles.
It's like a best of Black Ops all rolled into one giant map, and it's called Blackout. We'll find out more about it in the near future.
Call of Duty is ditching the traditional single player campaign though. As has been suggested, and as we've speculated, Call of Duty: Black Ops 4 will ditch the campaign as you know it.
It kind of makes sense. According to TrueAchievements, less than 40% of Call of Duty players ever see the end of the campaign. The situation was especially bad for WWI, which saw just 22% of its players reach the end. Given that that's the mode that costs the most to make, excising Call of Duty's single player camping makes fiscal sense. Will it makes sense to the average consumer though? People like to feel like they're getting good value out of something, and removing the mode feels like they're removing value.
Last Updated: May 18, 2018