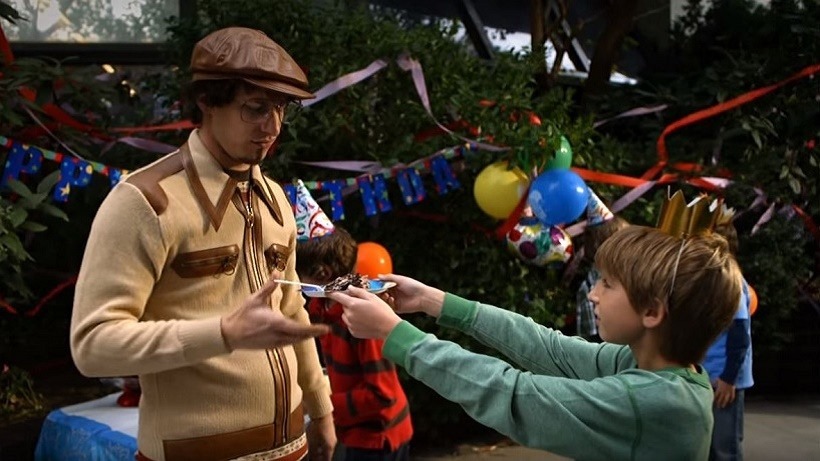 Back in 1991, a company called Silicon & Snyapse opened its doors. Back then, founders Michael Morhaime, Frank Pearce, and Allen Adham could never have known, or dreamt for that matter, that two and a half decades later, their little studio would be one of the largest, most successful, and recognisable game development organisations in the world.
And hey, it certainly is! Blizzard Entertainment is responsible for some of the most iconic gaming franchises today, and they show no signs of slowing down.
In the past six years or so alone, they've pumped out an entire StarCraft II trilogy, a plethora of World of Warcraft expansions, a stupidly successful card game (damn you Hearthstone), and Diablo III (with an expansion and fantastic console ports to boot). On top of all that, they've somehow managed to make a dent in the MOBA market with Heroes of the Storm, and they're also gearing to release their very first FPS, Overwatch. Oh, and they're also working on a movie, Warcraft, which will be out later this year, on June 10.
They've been pretty damn busy I'd say! So what's next? We don't know just yet (I'm hoping for Warcraft 4 though), but in the meantime, let's join in and celebrate. Blizzard have been around for 25 years, and don't look like they're going anywhere anytime soon. Happy birthday!
Here's to 25 years of creating some of the most epic memories, friendships, and gaming experiences…ever. Can't wait to see what the future holds, and we're excited for another 25 years with all of you by our side. Thank you! /salute
What are some of your favourite Blizzard games? I can't pick one myself. The last few years have been filled with all of them, bar World of Warcraft. Even Hearthstone, a game I swore to never to touch, has me playing every single day!
Last Updated: February 9, 2016