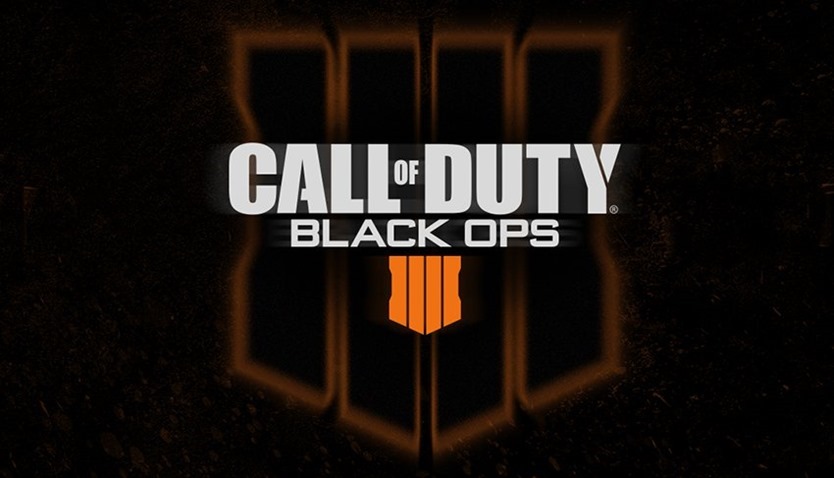 We've heard for the last while that this year's Call of Duty would be Black Ops IIII.
The rumours initially started with a self-professed "Industry Insider" with a record of few hits and more misses called Marcus Sellars. Said insider suggested that Black Ops 4 would be a game in the modern settings, with a focus on the "boots on the ground" gameplay that the series returned after Infinite Warfare's beleaguered run. Then Gamestop leaked the news, with a series of pictures showing stock codes for Black Ops 4 merchandise.
The rumours all came to a head when NBA player James "The Beard" Harden was spotted wearing a cap that looked like the Black Ops 3 logo, only with four bands instead of three.
They're rumours no more. Activision has revealed that the Treyarch-developed sequel will hit retail on October 12 this year, and come to PlayStation 4, PC and Xbox One. There's no word on the rumoured Switch version, but the game will take place in 2065, 40 years after the events of Black Ops II.
On May 17, Activision and Treyarch will host a community reveal, where we can expect to see and hear a lot more.
Last Updated: March 9, 2018