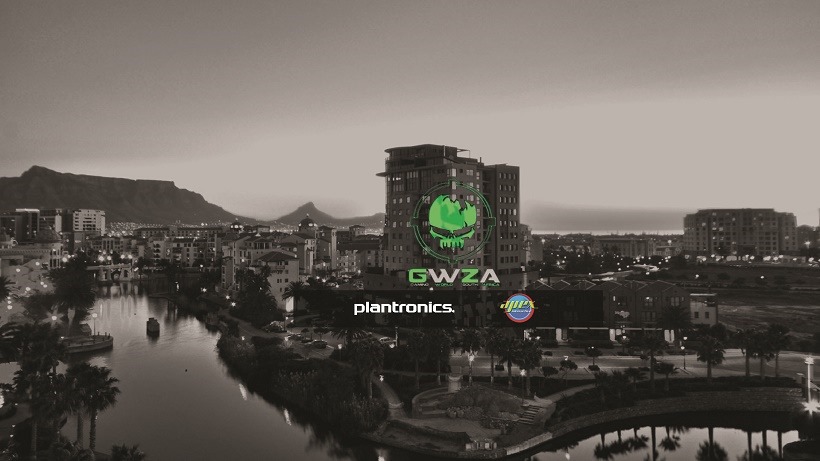 If you haven't already made Valentine's Day plans because a) You're single, or b) you're lazy, then don't worry yourself too much. There's an action-packed CS:GO tournament going on this weekend, so grab a beer and drown your sorrows while watching South Africa's top CS:GO teams compete for R30 000 provided by Gaming World SA (GWZA), as well as Plantronics Headsets from Apex Interactive
Orena's inaugural "homestory cup" style tournament kicks off tomorrow with invited teams Aperture Gaming, Bravado Gaming, Carbon eSports and Energy eSports battling it out face-to-face at their studio apartment in Century City, Cape Town. Below you can find all the details regarding the cup, the teams and where to watch.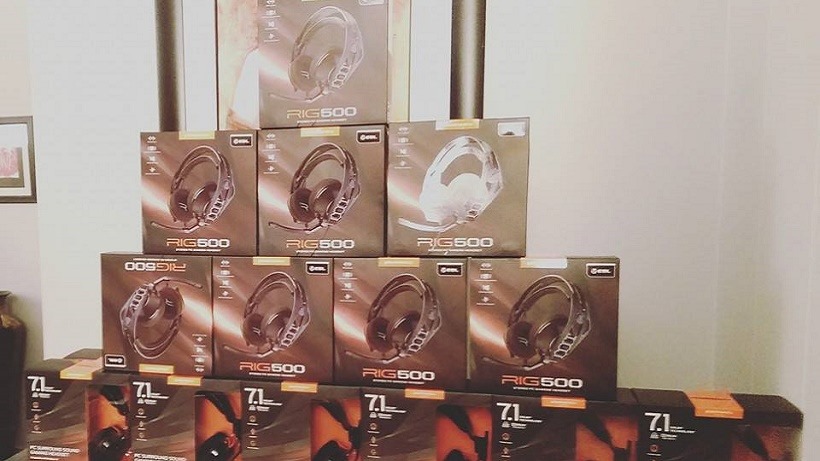 The Teams
Orena have invited four of South Africa's top CS:GO teams to Cape Town (note this is four of  the top teams, not the four top teams), to compete for not only prizes, but the glory of the first LAN win of 2016. The teams and players are as following
Aperture Gaming
Trevor "Kanibalistic" Morely
Dean "Hackem" Seyfried
Dominic "Domster" Sampaio
James "zerOchance" Wijnberg
Hadlee "Konvict" Smith
Bravado Gaming
Dimitry "Detrony" Hadjipaschali
Ashton "Golz" Muller
Ruan "ELUSIVE" Van Wyk
Richard "Deviant" Groves
Aran "Sonic" Groesbeek
Carbon eSports
Daniel "Spoof" Van Wyk
Rhys "Fadey" Armstron
Petrie "KGS" Koegelenberg
Jandre "Makmur" Van Vuuren
Riaan "Style" Van Niekerk (who will be playing as a substitute)
Energy eSports
Tiaan "T.c" Coertzen
Stefan "NEFAN" Smit
Jaun "Zeo" Nieuwoudt
Jean "Kustom" Herbst
Jan "Takbok" Theron
The teams are currently unranked as far as 2016 goes, but as the action unfolds this weekend we are bound to see extremely tough competition between the four teams. At the last LAN of 2015, BHG, Energy eSports bested Bravado Gaming in the Grand Finals with Aperture Gaming taking third place. This weekend, noting that the players will be seated face-to-faces, promises to be a heated display of South African CS:GO.
Schedule
Saturday 13th February
10:00  Bravado Gaming vs. CarboN eSports
13:00 Energy eSports vs. Aperture Gaming
16:00 Loser Bracket Round 1
19:00 Winner Bracket Round 2
Sunday 14th February
10:00 Loser Bracket Final
13:00  Grand Final
All games will be added to CS:GO Lounge this evening, and the full schedule is available below:
Stream and broadcasting
The stream will be broadcast by Orena on Twitch.tv with Broadcasting handled by myself and CS:GO Lounge's Courtney "Honey" Timpson. There will also be live interviews handled by Thulani "LighteRTZ" Sishi from the Flipside Tactics SA. Tune in for a great weekend of CS:GO.
Watch live video from OrenaZA on www.twitch.tv
Like esports?
Check out esports central
Last Updated: February 12, 2016