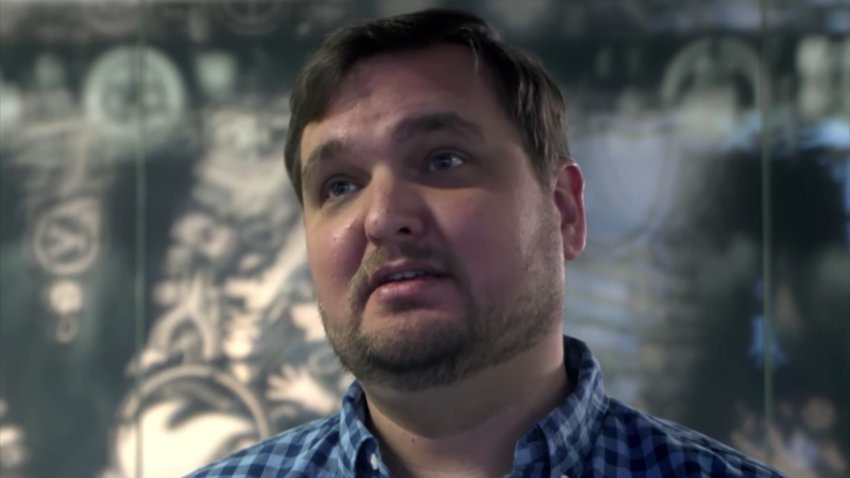 You may have heard last week that one of the co-creators of Counter-Strike, Jess Cliffe, had been booked (but not charged) with sexual exploitation of a minor.
He's now been officially charged. The 36-year-old game developer and Valve Software staffer Cliffe is now accused and charged with multiple instances of sexual contact with a minor – including videotaping one of those encounters without her consent.
The details around the incident become legally murky. According to the Seattle Police, the 16-year old victim says she used the website SeekingArrangement.com to "meet with men who offered to pay her money to have sex with her." The offences allegedly took place last year, which would likely make it statutory rape, whether there was consent or not.
Cliffe denied knowing the victim at all, but did confirm that he used multiple websites to arrange for sometimes paid "dates" with women. When presented with chat logs from his accounts to the victim, Cliffe said he "was unable to recall or connect the communications or any other recollections to photographs" of her. He also denies knowing the victim's age, saying in his statement that the alleged victim "appeared to be 23 years old" when presented with photographs of her.
While the girl here is not blameless, it hardly matters. For starts, prostitution isn't legal in Seattle, and neither is filming sex with somebody without their consent.
For their part, Valve has suspended Cliffe's employment pending further investigation. Cliffe is currently out of jail after posting bail of $150 000. His next hearing is set for February 25.
Last Updated: February 6, 2018