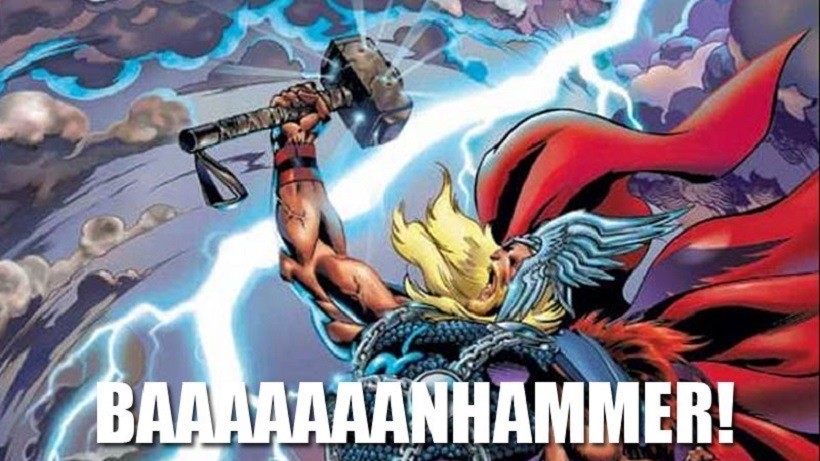 Valve have broken their silence after almost a year of evaluation and fan speculation. 2015 was an interesting year for Counter-Strike: Global Offensive, but if you recall it kicked off with a rocky start as four players from the American team iBUYPOWER were outed by Richard Lewis for match fixing a CEVO match whilst betting on smurf (alternative) accounts.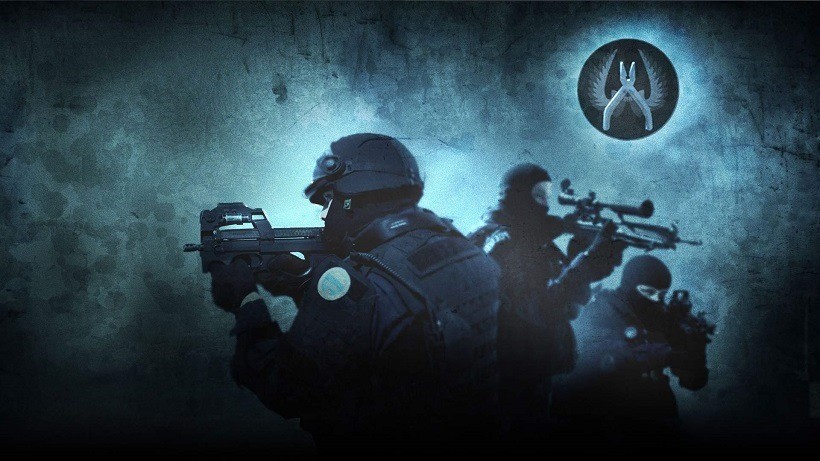 Later in 2015, the former iBP players Sam "DaZeD" Marine, Braxton "swag" Pierce, Keven "AZK" Lariviere and Joshua "steel" Nissan returned to a few offline and online competitions, with Nissan retaining an avid following on Twitch and YouTube throughout 2015. Many remained active throughout the North American scene, but their fate had not been concluded until today.
Later in 2015 a similar case rocked the French CS:GO scene with two members from Epsilon being banned for match fixing as well. Robin "GMX" Stahmer and Joey "fxy0" Schlosser from Epsilon recently rejoined professional CS:GO teams, but now Valve have given their verdict.
Valve issued a statement last night in a blog post stating that these players hopes of ever taking part in a CS:GO major are in vain as every person found guilty has received a permanent ban from all Valve-endorsed Majors.
"To clarify, the bans for these players are permanent, and players proven to have taken part in match-fixing will be permanently banned.

"We will continue to take whatever action we think is necessary to protect the entertainment value created by professional Counter-Strike, including, on occasion, terminating our relationship with individuals who have demonstrated a willingness to exploit their fans' faith in the integrity of the sport.

"While bans can be disruptive and painful to some members of the community, they are sometimes necessary."
These players will now act as an example to validate the credibility of professional CS:GO, showing that match fixing is a serious offense.
Like esports?
Check out esports central
Last Updated: January 6, 2016