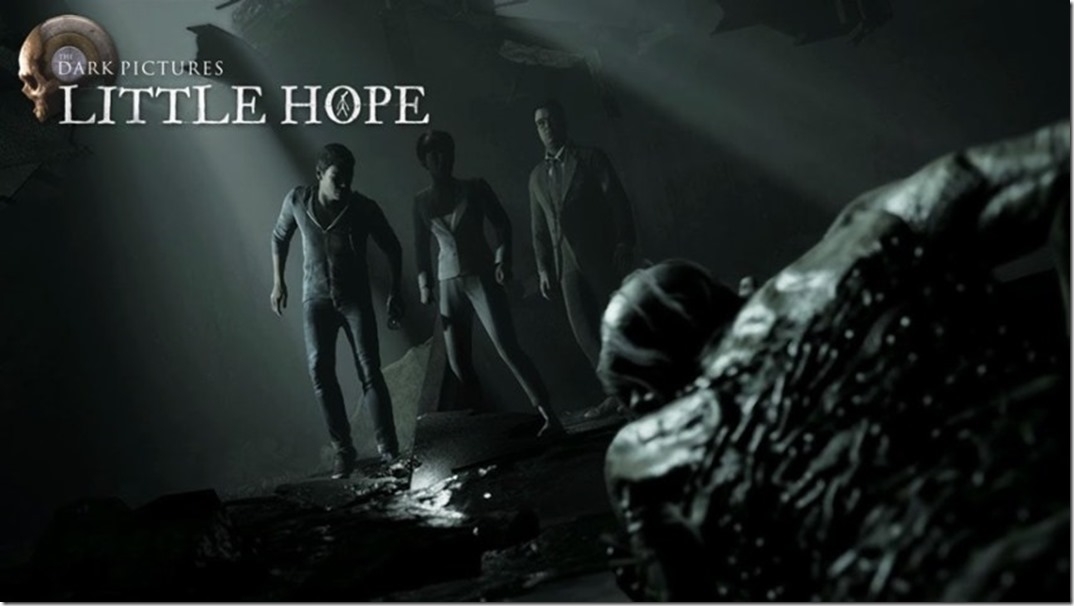 The Dark Pictures Anthology: Little Hope was a fun horror game that made its way out into the light last year on Halloween and while the story left something to be desired the moment-to-moment story beats were engaging enough that I found myself mostly enjoying it. Yet as they say with all games, it would have certainly been better if there was a friend along for the ride.
Developer Supermassive Games and publisher Bandai Namco know this to be true and have thus announced that all owners of Little Hope have been given a free "friend pass" that will allow them to play the game's multiplayer with someone who doesn't actually own the game.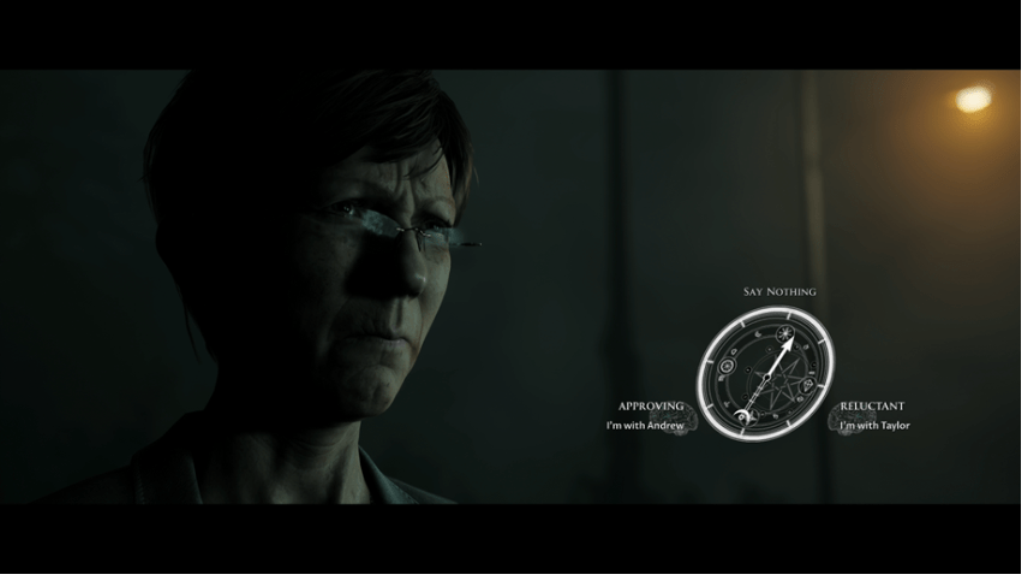 Bear in mind that this doesn't mean you can just give a copy of the game to a friend. Rather this "friend pass" allows players to enjoy a full multiplayer playthrough of the game with a friend who doesn't own the game. Once that playthrough has been completed, you'll have used up your friend pass and won't be able to do it again. It works on all platforms the game launched on, namely PS4, Xbox One and PC but both players will need to be on the same platform. Last caveat, the pass is only valid for a month, so you might want to hustle.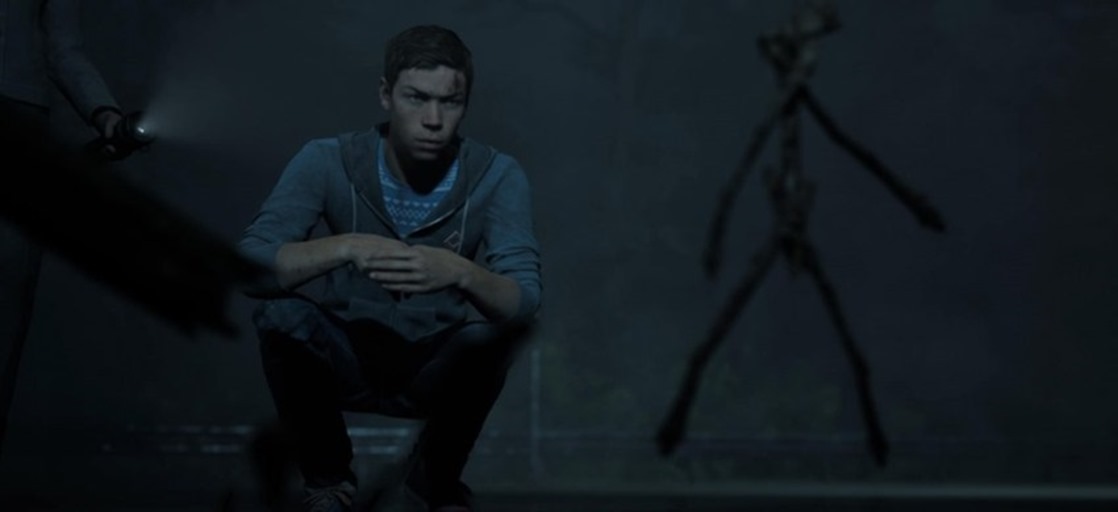 Back when we reviewed Little Hope last year I said it was, "is a fun time. The story ends terribly and the voice acting is sketchy but I'd be lying if I said I wasn't invested in the ghost town of Little Hope. It's not a horror game that's trying to upset the player and make them uncomfortable, and that's just fine. At the end of the day Little Hope fits into a category of "fun" horror.
The sort of game that's great to play once a year with some friends and then forget about it until next Halloween. Just maybe don't go in expecting a satisfying conclusion to what is otherwise an engaging narrative." You can read the full review here.
Last Updated: March 4, 2021