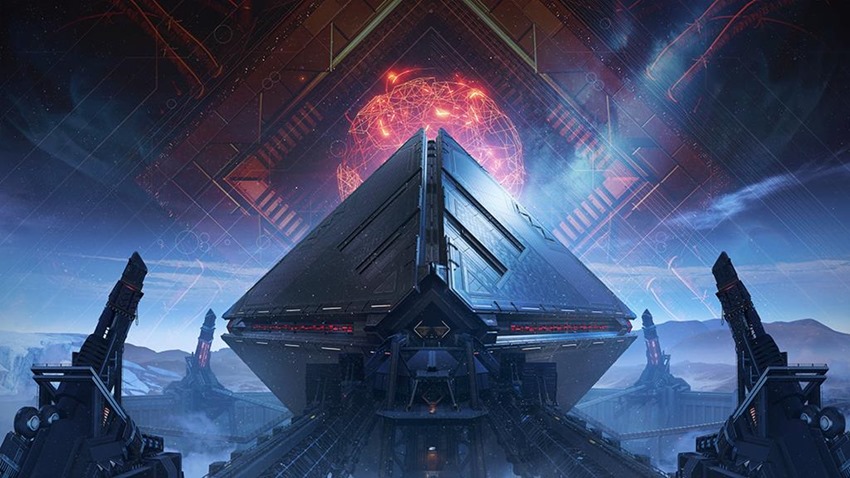 If Bungie wants to bring lapsed Destiny 2 fans back into the fold by tweaking their sandbox to be something more akin to the original perfected Destiny game, then now is the time for the studio to pull a House of Wolves stunt. The original Destiny found itself in a similar position when it first launched: It did smashing for the first few weeks of its existence, but a lacking endgame and a middling debut expansion saw those numbers drop drastically.
House of Wolves was the fix to that dilemma, giving Guardians solid reasons to return to the game and continue the fight. Remember hunting down Fallen House of Wolves raiding parties and then searching the map for those elusive special glimmer chests. The best. It's a feeling that I'm hoping that Destiny 2's next expansion can reintroduce to the sequel, as Bungie has confirmed the name and release date of expansion deux:
Warmind.
"On May 8, with the beginning of Season Three, we're also launching the second expansion to Destiny 2," Bungie said in a new blog post.
It's called Warmind, and it will send you to new places to meet new heroes and battle new enemies. You'll earn new loot and master new activities.
Bungie says that the proper reveal will be shown on April 24 in a stream, so that's something to look forward to. In an ongoing move to also be more forthcoming with what exactly is going on with Destiny 2 behind the scenes, Bungie also provided more details for the current development roadmap. Season 2 already saw the Go Fast update applied, while season 3 will introduce features such as private matches in the Crucible, multi-emotes and Exotic Weapon Masterworks. Further down the line, Bungie is promising weapon slot changes and improvements to Faction Rallies. Here's the full list: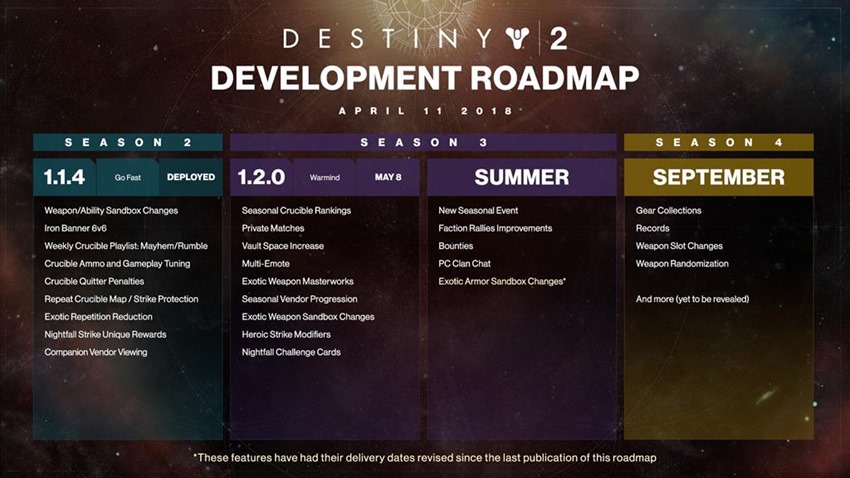 The biggest addition that I'm looking forward to? The return of daily bounties, which will hopefully provide a simple daily grind for anyone who enjoyed that habitual series of challenges which refreshed every 24 hours. There's a lot of change on the horizon for Destiny 2, hopefully enough to get Bungie's sequel kickstarted back into gear ahead of September's yearly refresh.
Last Updated: April 12, 2018