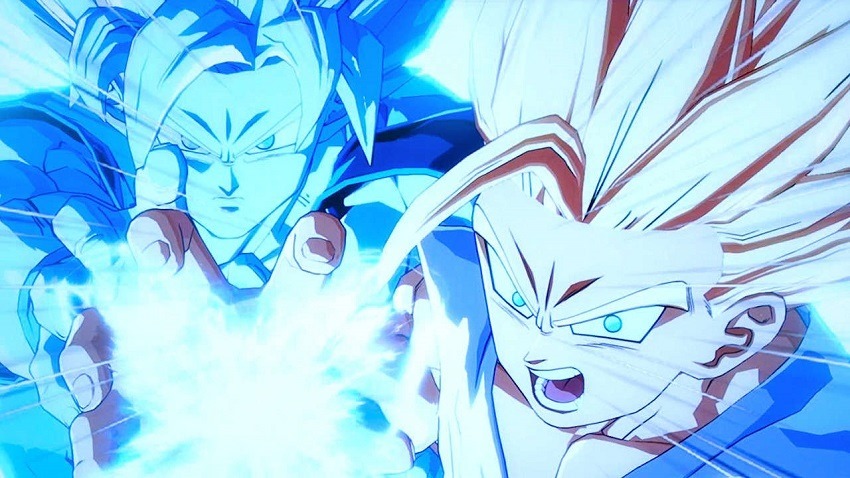 Excited to get your hands on Dragon Ball FighterZ? I must admit that despite being a lost cause when it comes to intense fighting games, the gorgeous anime adapted fighter really impressed me at E3. Which just has me itching for the chance to really sink my teeth into it, which Bandai Namco promised would be soon with an upcoming beta. Sadly you and I will need to wait a little longer, as the scope of the test has delayed it somewhat.
Sign-ups for the closed beta test were meant to go live this week, but in a Facebook post Bandai Namco have announced a delay until the end of August. You'll now be able to sign-up for the test starting on the 22nd of August, with the beta taking place between September 16th and 18th. There's no word of supported platforms, but you can probably expect all the current release hardware to be supported.
As for why the delay happened, Bandai Namco chalked it up to an increase in scope.
We recently announced at EVO 2017 that the closed beta sign-ups for DRAGON BALL FighterZ would begin on July 26, 2017; due to the volume of excitement and enthusiasm surrounding this announcement, we have decided to expand the capacity of the closed beta in an effort to enable more players to participate in the program.
It's likely that the strong response from E3 and subsequent trailers have taken the publisher a little off guard, with every Dragon Ball Z and fighting fan alike wanting to get an early taste of the 2.5D fighting goodness. The game itself sticks so closely to its source material that it's scary. Whether you've had your fix via the anime or the manga, there're loads of poses, voice lines and moves that should put a massive grin on your face.
Dragon Ball FighterZ doesn't have a release date yet, but is expected in early 2018.
Last Updated: July 26, 2017