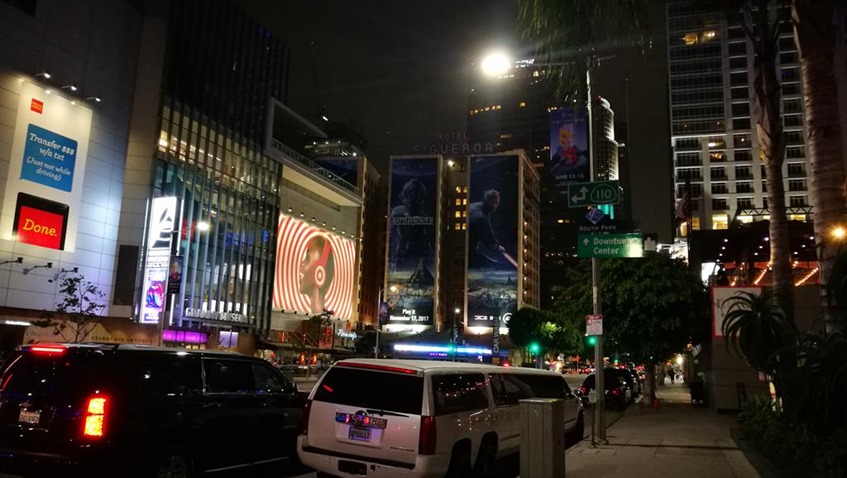 I love and loathe Los Angeles. It's very much a Hellmouth, a pit of despair and faded dreams. Every corner hides a drug addict, every street smells of the dankest hobo urine and the air is so thick with smog that your lungs want to know why you just chain-smoked a pack of Camels in a single breath. I freakin' dig it, because for a single week once a year, Los Angeles becomes magical.
It's ground zero for the biggest celebration in video games, that one time of the year where I put my skepticism aside and just enjoy the ride. Glitz, glamour and the power of a marketing budget run amok as the industry converges on the city of angels to kick off E3. The first salvo in that holiest of weeks is usually launched by the numerous press conferences which serve various digital appetisers to attendees and fans from around the world.
This year is no different, as a new gauntlet of events spread across several days will herald the start of E3. Here's when you can watch them, and what you can expect to see from the biggest names in the business. (PS: If you need a more exact time for your region, here ya go).
Update: Here's a handy breakdown of the prss conferences per regional schedule, because time-zones are a bastard:
Is your body ready for #E3 2018? Here's a schedule for when to watch the 10 announced press conferences in your time zone. RT, print, and circle your times!@EA @Xbox @Bethesda @DevolverDigital @SquareEnix @LimitedRunGames @Ubisoft @PCGamer @PlayStation @NintendoAmerica @E3 pic.twitter.com/kaLZBxlha0

— Cheesemeister (@Cheesemeister3k) June 1, 2018
Saturday – June 09
EA Games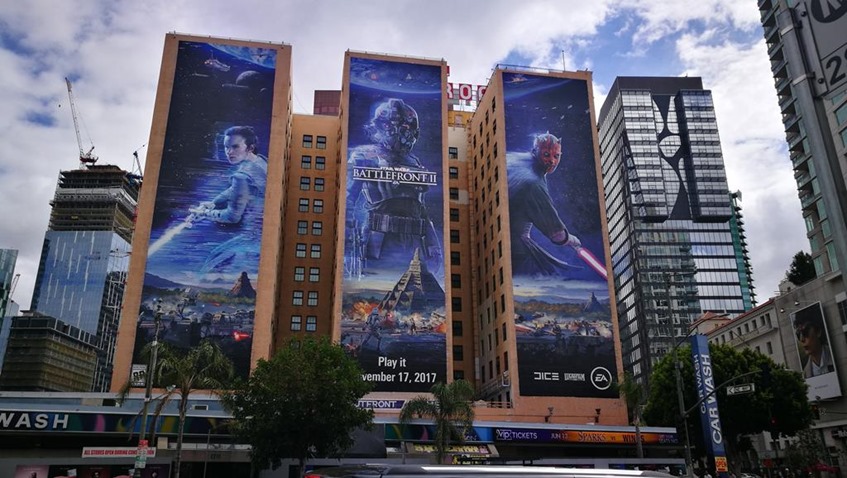 When: 11AM PT/6PM UTC/ 8PM CAT
What to expect
Well…it's EA. The easy money goes to the usual annual sportsball offerings in the form of FIFA 19 and NHL, but all eyes will be on a press conference that isn't just a collection of concept art for a change. Bioware's next big game Anthem is going to have a lot of attention focused on it, and with 2017 being a critically disastrous year for EA after the Star Wars Battlefront II loot box conspiracy, the publisher is going to need to perform a miracle to win back fans.
Other than that, expect something related to Star Wars, a new Battlefield and maybe even a few surprise indie games to pad out the show.
Sunday – June 10
Microsoft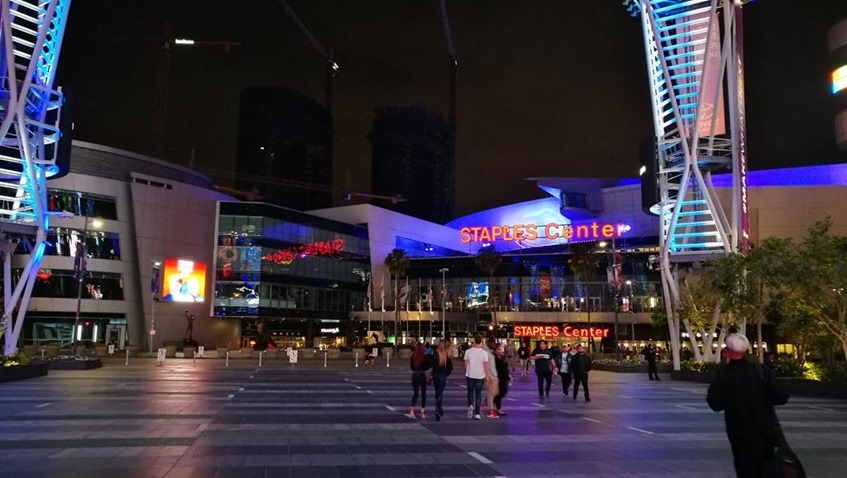 When: 1PM PT/ 8PM UTC/10PM CAT
What to expect
Team green is back, and this year they're shaking up their E3 presence significantly. Launching their press conference a day early, Microsoft's Sunday show has a lot of ground to reclaim from Sony's first-party onslaught. With the Xbox One X now a reality and the console eco-system established under that brand, Microsoft needs to go big or go home.
We've got money on a new Gears of War being announced, Forza Horizon 4 racing into view and a new chapter in the Halo franchise popping up. That certainly won't be enough though, as the Xbox brand needs to prove that the last two years have been focused on grabbing new developers and exclusives that'll make the American console giant more than just a third-party device with a few excellent game-sharing ideas under its belt.
Safe bet? I'm going to wager that we'll see Xbox Game Pass steal a few headlines, especially if rumours of it being used to replace the gold subscription for Xbox Live turn out to be true. Salt-pinch, definitely required.
Bethesda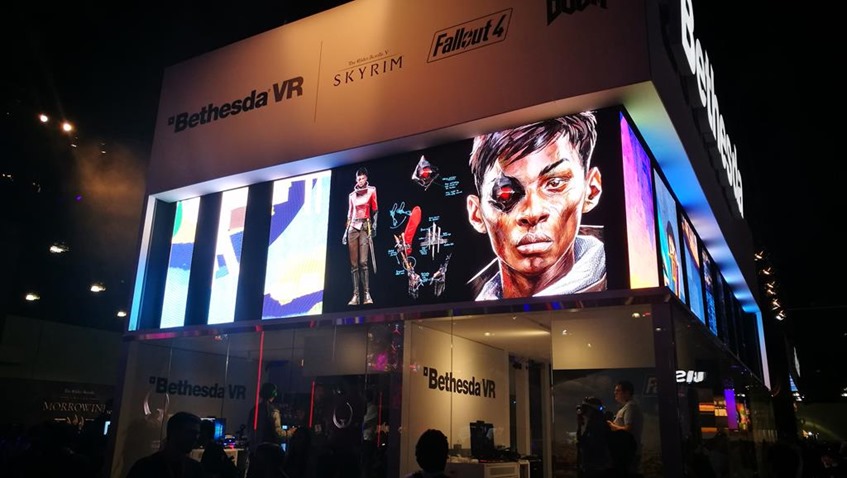 When: 18:30PM PT/01:30AM UTC/ 03:30AM CAT
What to expect
With a couple of press conferences under their belt, Bethesda has become a seasoned pro at hosting a lengthy sizzle reel for their latest offerings. So far the only games that we know of for certain at this point are RAGE 2 and the Nintedo Switch port of Wolfenstein 2, although rumblings in the rumour mill also suggest that we'll see DLC for Prey, DOOM 2 and the Fallout team finally unveiling the ambitious open-world RPG Starfield.
Monday – June 11
Square Enix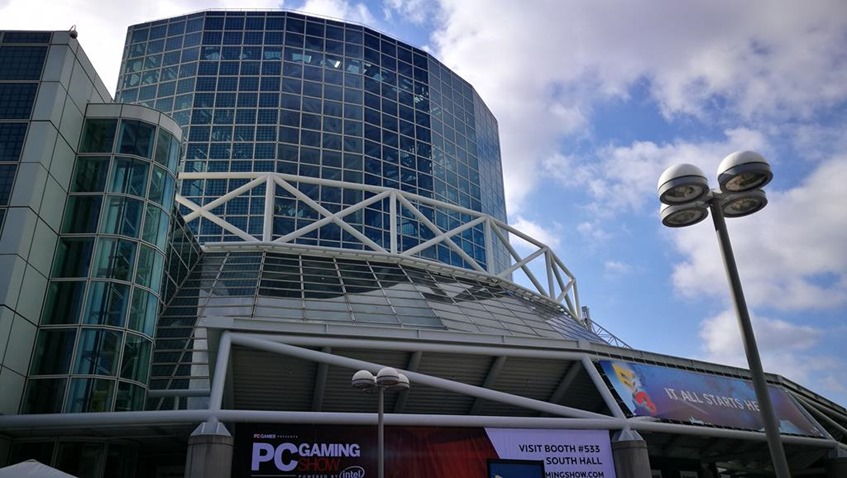 When: 10AM PT/5PM UTC/7PM CAT
What to expect
For the first time since 2015, Square Enix is back and ready to host a press conference of their own. With a solid line-up under their belt that includes Kingdom Hearts III, Shadow of the Tomb Raider, Dragon Quest XI and their Avengers initiative of new games, there's going to be plenty of gabbing from the publisher. And that's without even mentioning Final Fantasy VII Remake, new DLC for Final Fantasy XV or maybe…just maybe…Final Fantasy XVI.
Ubisoft
When: 1PM PT/8PM UTC/10PM CAT
What to expect
It just wouldn't be E3 without the maddest publisher and developer on the block having a presence. Ubisoft's press conferences are always a treat, a well-orchestrated collection of craziness and fun built around solid franchises. We already know about The Division 2, Beyond Good and Evil 2 and Skull and Bones. What of the surprises though?
Will there be a new Assassin's Creed and Watch Dogs on show? Better yet, will we see an iconic trio of green LED lights flicker on against the background of a dark screen, heralding the return of Sam Fisher and Splinter Cell? If there's one game that everyone is clamouring for, it's that very Columbo moment when Ubisoft usually saves their best surprise for last.
The PC Gaming Show
When: 3PM PDT/10PM UTC/12PM CAT
What to expect
Four years in, and the one show entirely dedicated to the PC platform is back for another round at E3. While the games that the PC-centric show are getting ready to unveil are locked up for now, some big names are already attached to the event in the form of Oculus Rift, Stardock Entertainment, Tripwire Interactive and more.
If there's one thing you can expect to see, it's not only some of the finest games on that specific platform, but also the best damn-looking interactive experiences that money can buy.
Sony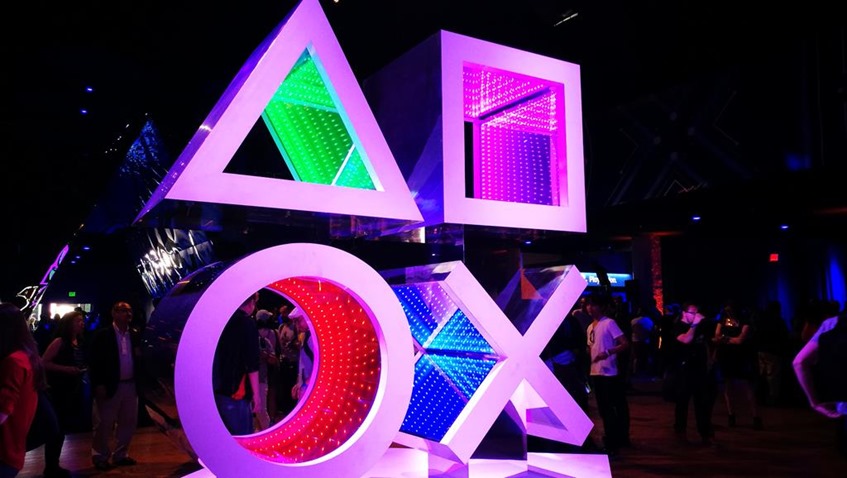 When: 6PM PT/1AM UTC/ 3AM CAT
What to expect
This year, Sony is playing a more modest game. Instead of a constant bombardment of game after game, the Japanese giant is focusing most of its energy on a quartet of its heaviest hitters: Spider-Man, Ghost of Tsushima, Death Stranding and The Last of Us: Part II. That's not to say that Sony won't have a few third-party games to show off, but with their exclusive line-up being stronger than ever, they can afford to play it easy.
Still, it would be nice to have at least one major surprise that night. What's From Software up to these days since they teased something at the Game Awards?
Tuesday – June 12
Nintendo
When: 9AM PT/4PM UTC/ 6PM CAT
What to expect
Simple and to the point, Nintendo Directs are always a welcome change of pace in comparison to days of glitz and glamour in Los Angeles. An online stream that rolls out game announcement after game announcement, the Big N will most likely focus on some big third-party titles for the Nintendo Switch, but otherwise it's business as usual: Mario, Smash Bros., Metroid Prime 4 and probably several forgotten gems from the Wii U days that are getting a second chance at glory on the Switch.
Will this be the year when a new mainline Pokemon entry is announced for the Switch, kickstarting generation 8 of the uber-popular pocket monster franchise? Better yet, will we see the new dedicated Fire Emblem game pop up? I damn well hope so, otherwise Shiggy got some splainin' to do.
Last Updated: June 6, 2018