Debuting a gorgeous and emotional trailer, Microsoft has revealed that they'll be premiering their next console, Project Scarlett, alongside Halo Infinite.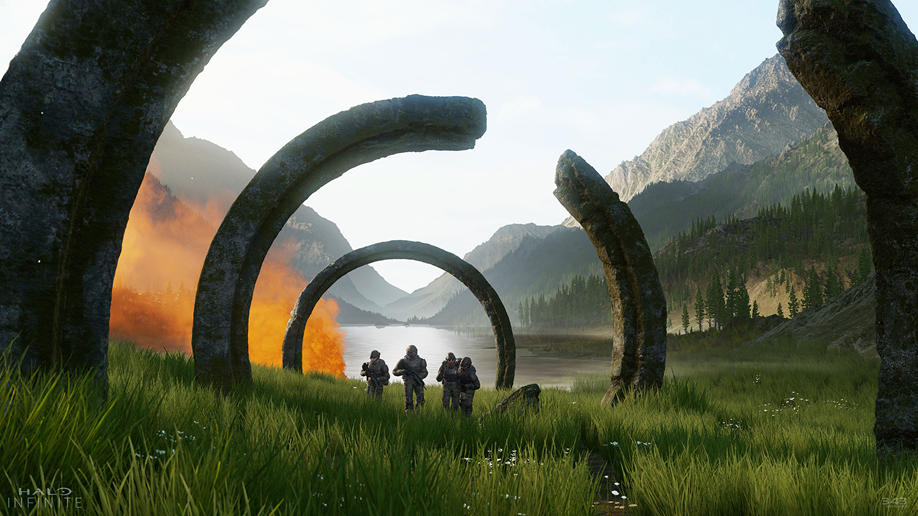 Microsoft closed out their 2019 press conference with what many would consider to be their most anticipated title. The trailer follows a stranded pilot drifting through space as he battles to reactivate his busted up ship. After viewing a touching message from his wife and baby daughter, our heroic pilot accidentally stumbles upon the good ol' Master Chief drifting hopelessly through space.
Pulling the deactivated Spartan into his vessel, Chief is woken up and the two are hit by…something. As cool as it was to see at least a little more information on Halo Infinite, don't get excited about knowing what it is exactly. The trailer, while very pretty, doesn't actually reveal much in terms of gameplay. What we do know is that Cortana is separated from Master Chief, continuing on from the events that took place in Chief's last intense firefight. Look, at least we know roughly when to expect Halo Infinite to see the light of day; with the launch of game coinciding with the Microsoft's next console by the end of 2020 more details should hopefully be revealed soon regarding how exactly Microsoft's most iconic exclusive will play.
Last Updated: June 9, 2019