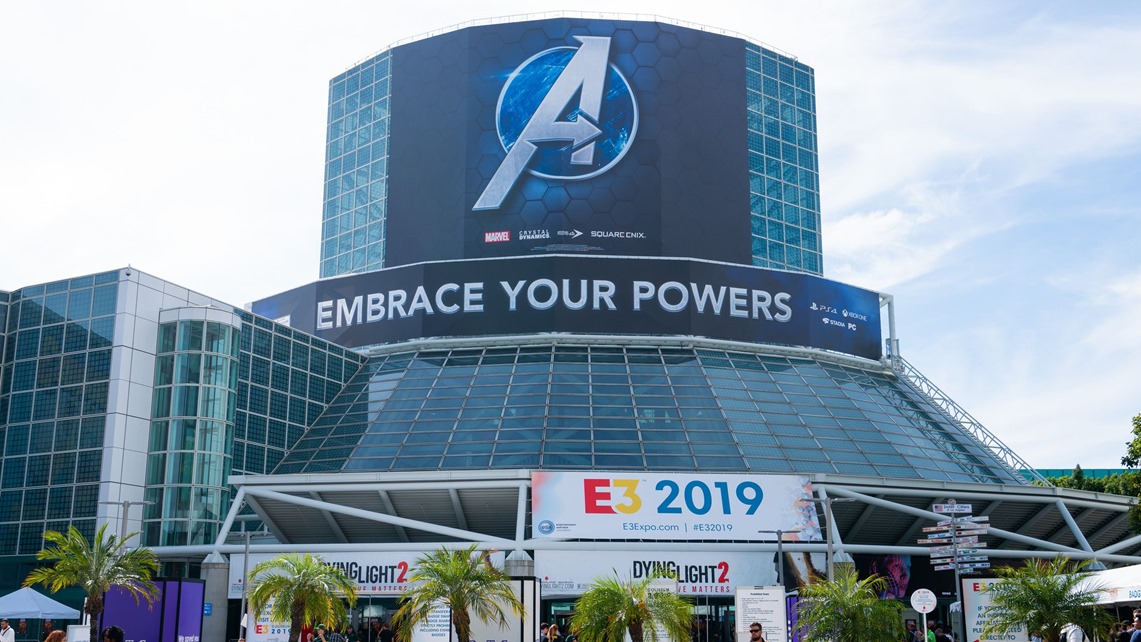 You can't keep a good convention down, even if it does keep returning in ways that you might not have expected and it maybe wasn't all that good to begin with. Due to the fact that the world is still going through a pandemic and distributing enough vaccines takes a while, E3 will not take place as an in-person event in 2021. We thought this might be the case already but the organisation has confirmed that it will be hosting an all-digital free event that will kick off on 12 June. There's already a fairly decent lineup of publishers attending, including Capcom, Nintendo, Xbox, Take-Two, Ubisoft, Konami, Warner Bros, and Koch Media.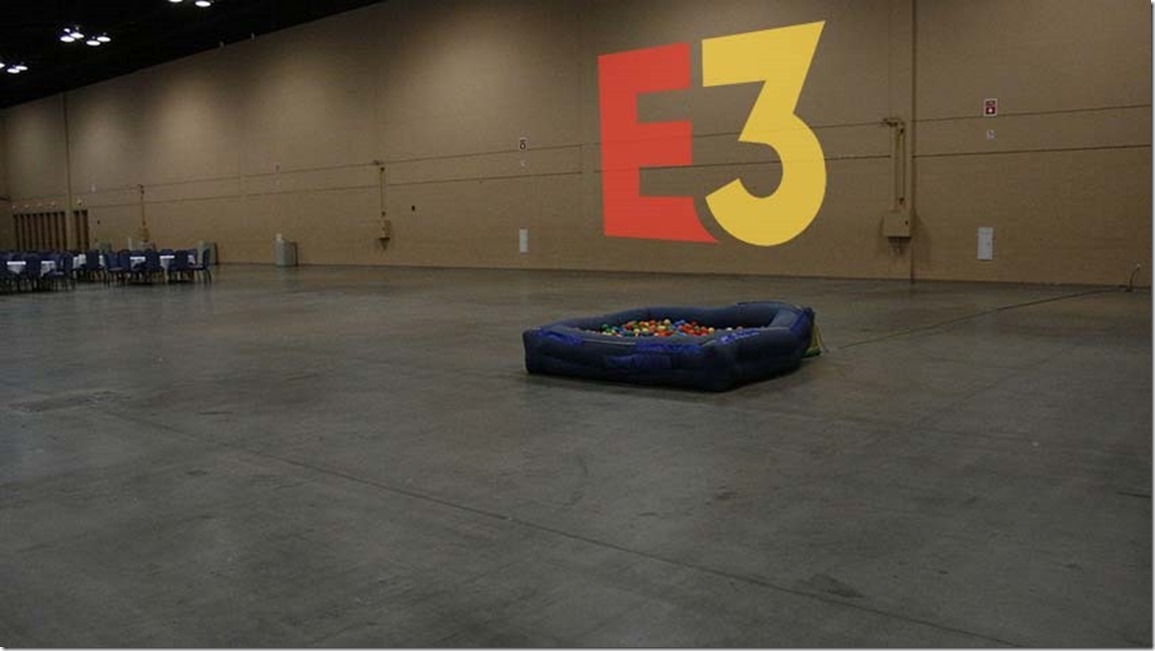 One can only imagine that the digital show will play out like every other virtual event of the last year, expect rather than one publisher showing off its upcoming catalogue, it'll be a whole bunch of publishers. There'll be trailers, presumably interviews and probably lots of green screens. President and CEO of the ESA (Entertainment Software Association, they who organise E3) Stanley Pierre-Louis said in a press release, "For more than two decades, E3 has been the premier venue to showcase the best that the video game industry has to offer, while uniting the world through games… We are evolving this year's E3 into a more inclusive event, but will still look to excite the fans with major reveals and insider opportunities that make this event the indispensable center stage for video games."
Looks like E3 2021 is back on the menu, boys. Let's hope Ubisoft somehow manage to capture the sheer absurdity of that damn dancing panda that finds itself on stage every damn year.
Last Updated: April 6, 2021