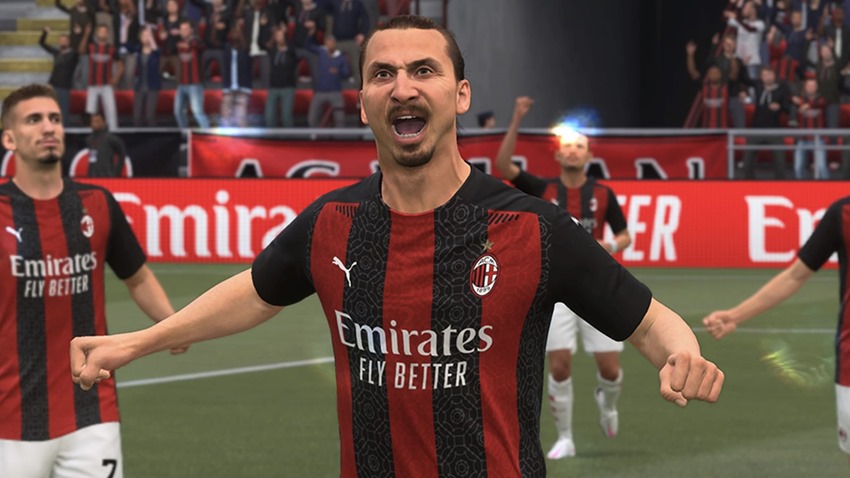 Ever wondered how EA can afford to drop a casual $1.2 billion acquiring a racing game publisher like Codemasters? You can thank FIFA's Ultimate Team Mode for filling up the coffers of EA. In incredibly surprising news, the ability to spend real money in an attempt to unlock elite players in each FIFA iteration is impressively lucrative business, thanks in part to the random nature of the mode.
Praying to RNGesus doesn't help much, but there is a higher power that players can turn as they desperately search for a way to get their hands on top tier players: EA's own employees. In a Kotaku report, it has been alleged that someone at EA (not going to name names but Sharon is marketing has always been sus) has been selling FIFA's Prime Icon Moment players for a handsome amount of cash, around $1190 for two players. Some of the screenshots do not look good for whoever has been dishing out rare grabs.
Complaints have been made and the hashtag of #EAGATE has been gaining momentum, leading to EA to promise that its top men are on the case. Top. Men. "A thorough investigation is underway, and if we identify improper conduct, we will take swift action," EA said in a statement.
We want to be clear—this type of behaviour is unacceptable, and we in no way condone what is alleged to have happened here. We understand how this creates concern about unfair balance in the game and competition.
As for why anyone would spend a silly amount of actual money on a virtual professional guy-who-kick-ball-good digital character? It's soccer my dude, a sport that people take very very seriously and will happily donate large sums of cash to the church of…whoever's good at the sport, I don't know I don't watch it.
If these rare pulls from packs give them an advantage in online play, fans will eat it up. Removing that random factor for a large chunk of change when you're utterly addicted to FIFA? That probably makes a lot of sense to anyone who's ready to invest in FIFA every year.
Last Updated: March 11, 2021