After the number of roster changes which rendered both teams ineligible for their direct invite to Valve's Dota 2 International, Team Secret and Evil Geniuses won both their respective qualifiers and earned their spot. When it was announced that both teams would be taking part in the Regional Qualifiers for Europe and North America, opinions were in the air as there was a very small possibility that either team may not make the cut. Ideally, these are two of the strongest teams in Dota 2, but anything can happen in an open qualifier. It was also interesting that both teams decided to take part in separate qualifiers, with Evil Geniuses playing in North America, and Team Secret in Europe.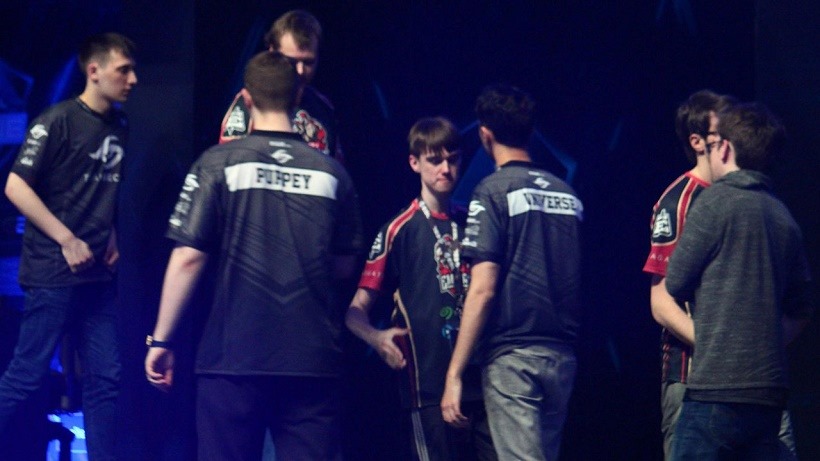 For Evil Geniuses in the North American qualifiers, their toughest opposition were rivals compLexity who managed to defeat them in the round robin stage of the tournament. This forced a tie breaker between the two teams which EG subsequently won. The team seemed a bit shaky after their recent performances and roster changes in the past few months, and nothing was certain for the TI5 Champions. No team has won consecutive Dota 2 International tournaments, with Natus Vincere coming the closest when they lost to Invictus Gaming in 2012, and again to Alliance in 2013.
Team Secret also had a tough time in the European Qualifier where they entered a three-way tie against Escape Gaming and Fantastic Five. With more teams being in the European Qualifier, this proved to be an almost expected occurrence, but the fan favourites pulled through leaving the on three lost games in their wake.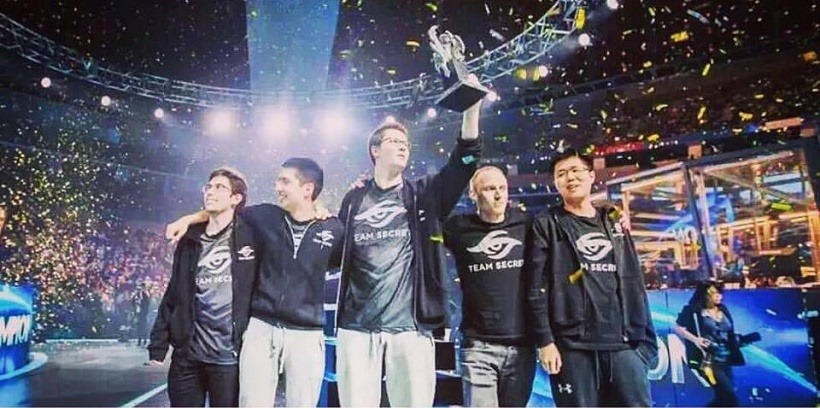 There's now just under a month before the International kicks off, and a long road lies ahead for both Evil Geniuses and Team Secret. Fans are hopeful that at least one of the teams will make their way to the later stages of the tournament, but with tough competition rising from all over the world it's uncertain whether past mistakes will come back to haunt them, or these roster changes will pay off awarding EG a consecutive win, or Team Secret their first ever International win.
Last Updated: June 30, 2016