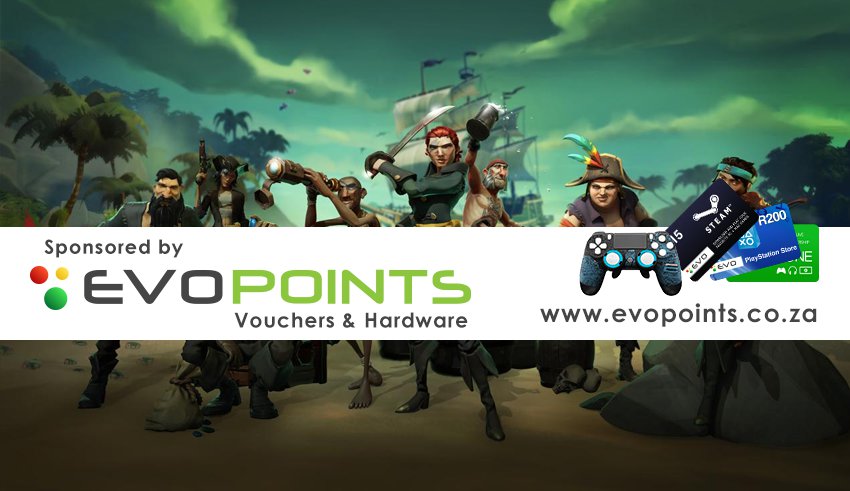 Welcome back to our weekly post of featured downloadable content available for different gaming platforms sponsored by www.evopoints.co.za. Here's this week's list of fresh downloadable games, content and specials.
If you would like to purchase vouchers, you can click the category headers to go straight to the appropriate page on evopoints.co.za
————————————-
PC Gaming — [Steam Vouchers Available]
Out of the Park Baseball 19, 10% off!
OCTAHEDRON, 25% off!
Apex Construct
Steam Weekend/Daily Sales and Promos:
Ubisoft Publisher Weekend, Up to 75% Off!!
Weekend Deal – Sega Sports Games up to 75% off!
Free Weekend – The Elder Scrolls Online
PlayStation — [ PSN Vouchers & Subs Available ]
PS4

A Way Out
Ni no Kuni II: Revenant Kingdom
Ark Park PS VR
Octahedron
Assassin's Creed Rogue Remastered
Assault Gunners HD Edition
Attack on Titan 2
Audio Beats PS VR
Don't Bite Me Bro!
Earthlock: Festival of Magic
Floor Plan PS VR
The King of Fighters '98 Ultimate Match (PS2)
Lunar Stone: Origin of Blood PS VR
Mahjong Gold
Minefield
R.B.I. Baseball 18
Titan Quest
Where Are My Friends?
World of Warriors
PS Vita
To see all of the latest PlayStation content posts this week, click here for EU and US or check out the Online Sony Store.
Xbox — [ Xbox Live Vouchers & Subs Available ]
Xbox One

Sea Of Thieves
ACA NEOGEO WAKU WAKU 7
Where Are My Friends?
Castle Crashers & Pit People Bundle
HITMAN – Spring Pack
The Count Lucanor
Titan Quest
Assassin's Creed Rogue Remastered
Octahedron
Attack On Titan 2
R.B.I. Baseball 18
Xbox Live Deals With Gold – Check it out here
Xbox One – Mirror's Edge: Catalyst, Zoo Tycoon, Smite and More
Xbox 360 – Skate 3, Alien Breeds, The Splatters and More
iTunes App Store
World of Warcraft
For all your codes, vouchers and subscription needs head on over to www.evopoints.co.za to get whatever you need.
Last Updated: March 23, 2018