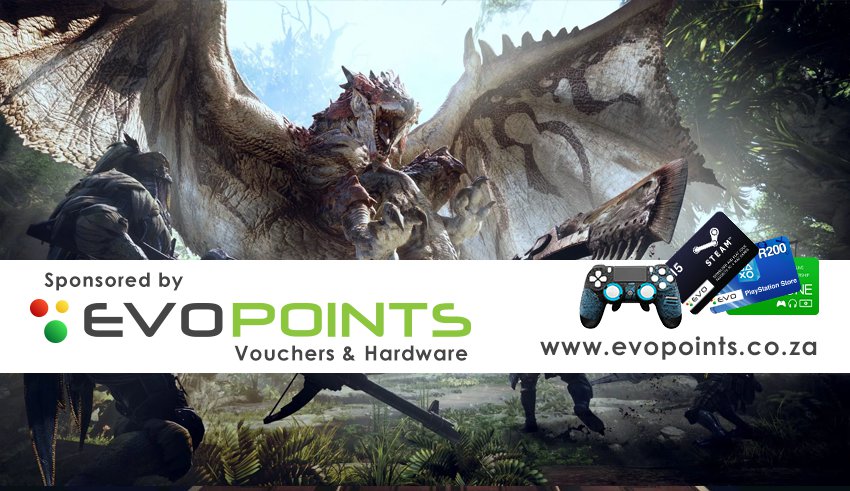 Welcome back to our weekly post of featured downloadable content available for different gaming platforms sponsored by www.evopoints.co.za. Here's this week's list of fresh downloadable games, content and specials.
If you would like to purchase vouchers, you can click the category headers to go straight to the appropriate page on evopoints.co.za
————————————-
PC Gaming — [Steam Vouchers Available]
Celeste
Subnautica
Beat Cop
LEGRAND LEGACY: Tale of the Fatebounds
Iconoclasts
LOST SPHEAR
Weekend/Daily Sales and Promos:
Free Weekend – Black Desert Online
Weekend Deal – FarCry Franchise
PlayStation — [ PSN Vouchers & Subs Available ]
PS4

Albert and Otto
Beholder Complete Edition
Digimon Story: Cyber Sleuth – Hacker's Memory
InnerSpace
Kerbal Space Program Enhanced Edition
Kingdom: New Lands
Portal of Evil: Stolen Runes
Rento Fortune
StarDrone
Street Fighter V: Arcade Edition
Vesta
PS Vita
To see all of the latest PlayStation content posts this week, click here for EU and US or check out the Online Sony Store.
Xbox — [ Xbox Live Vouchers & Subs Available ]
Xbox One

MONSTER HUNTER: WORLD
DRAGON BALL FIGHTERZ
Celeste
Drift Zone
ACA NEOGEO SHOCK TROOPERS
DYE
Xuan Yuan Sword: The Gate Of Firmament
Batman: The Enemy Within – Episode 4
OK K.O.! Let's Play Heroes
Mutant Football League
Xbox Live Deals With Gold – Check it out here
Xbox One – Battlefront 2, NBA Live 18, Titanfall 2
Xbox 360 – Lots of Street Fighter IV, Blood Bowl and More
iTunes App Store
World of Warcraft
For all your codes, vouchers and subscription needs head on over to www.evopoints.co.za to get whatever you need.
Last Updated: January 26, 2018