If you're worried about slow internet connection and aren't too keen on spending hours in front of your pc, don't worry, you can watch it on DSTV channel 240. GiNX Esports TV, who've been rather active in South Africa regarding esports, will be broadcasting the Dota 2 International Main Event this whole week.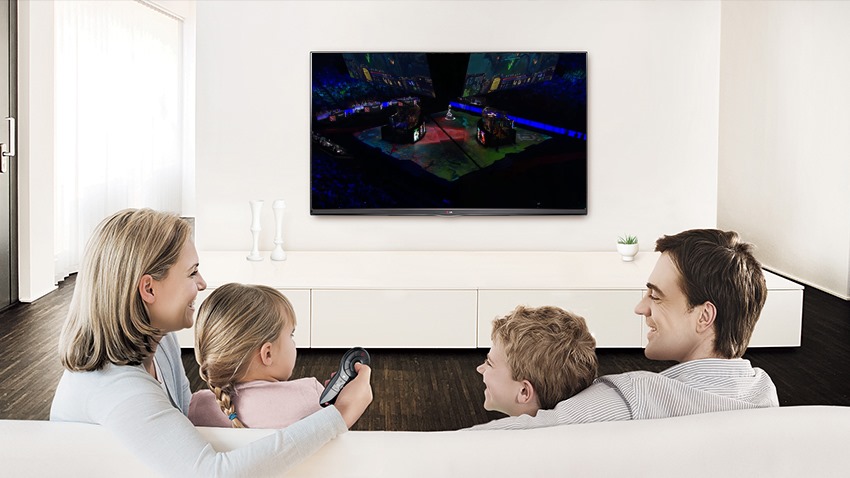 Watching esports on TV is a bit of a novelty, but the plus side is you get to watch it in HD, and possibly share it with your family too. GiNX TV received the broadcast right alongside other major TV networks, and this means we get to enjoy it as this will be the first time ever that Dota 2 International will be broadcast on South African television. In the past, DSTV signed a deal with Sky Sports where they broadcasted various CS:GO matches including Turner's ELEAGUE.
"We are excited to be bringing The International Dota 2 Championships 2017 to esports fans who want to enjoy the experience on their television, said Michiel Bakker," CEO of GiNX Esports TV. "The interest from the esports community in the outcome of the tournament in Seattle is unparalleled, and the size of the prize pool is reflective of the growth and importance of esports now right across the globe."
Esports on DSTV is slowly becoming a norm, and I've spoken to a number of people who are not conventional viewers but have asked questions regarding the games on the TV. Dota 2, unlike CS:GO, is a bit harder to understand if you're not fluent in the esport. A brief understanding of the game is helpful, but a slightly more in-depth knowledge can make the game a whole lot more enjoyable.
If you're sitting down after dinner and turn on the television, don't be shy to at least attempt to explain Dota 2 to your interested family members and use this opportunity to show them what it is you do and love. The more interest we gain in esports viewing, the sooner we will see some local action being broadcast to DSTV and other TV outlets. At the moment VS Gaming are partnered with SuperSports and Kwese TV are running the ESL Africa Championship. We're getting there, but your support for these kinds of endeavours is great for local esports.
Like esports?
Check out esports central
Last Updated: August 7, 2017