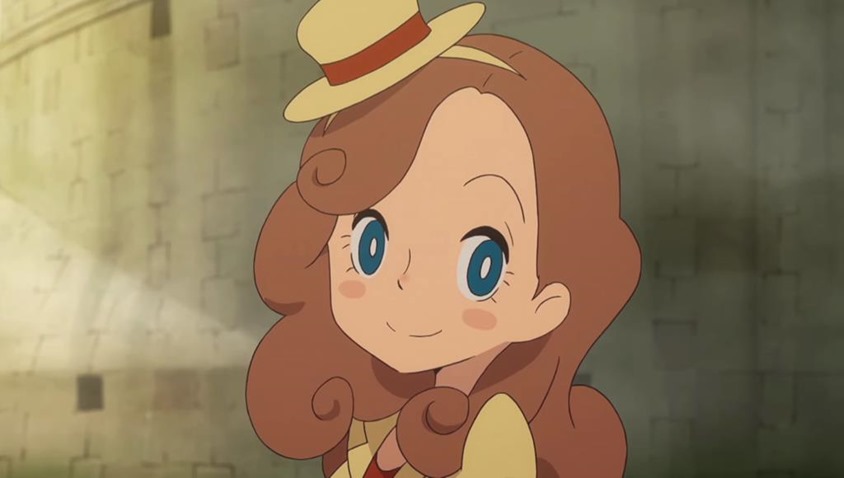 You know what makes the Nintendo 3DS such a great device after all of its years on the market? Variety. Nintendo's handheld packs just enough power inside any of its designs to allow for all manner of games. Games which don't rely on just the usual blood and guts staples of the popular shooter genres to enjoy some measure of success with fans.
Take the Professor Layton series for example. Originally released on the Nintendo DS, the first game managed to pack plenty of content onto a cart. It had anime visuals to link its gameplay together, it was cerebral and it could stump anyone of any age with its challenges. The Curious Village in 2007 was the first entry in the series, followed up by another six games over the years that starred the cerebral sleuth.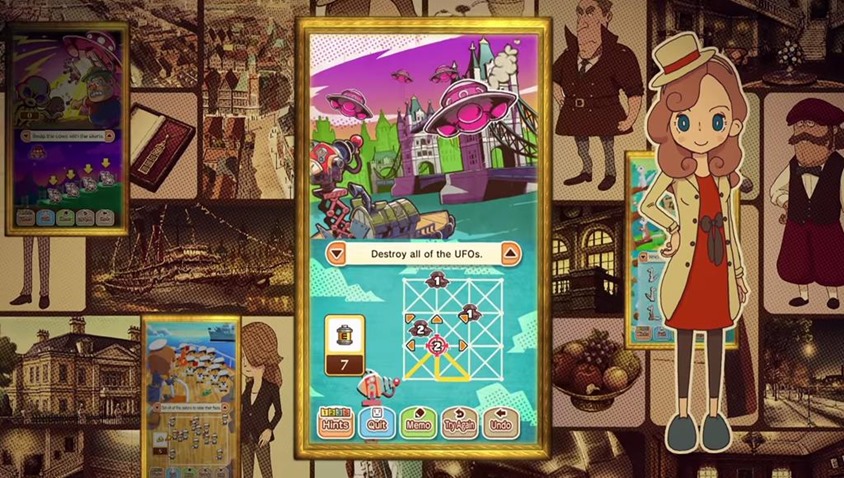 This year, the legacy passes on to Katrielle Layton in the first proper game since 2013's Azran Legacy. Here's a trailer for Layton's Mystery Journey: Katrielle and the Millionaire's Conspiracy. Bit of a mouthful that:
Here's the catch: Katrielle's adventure won't be exclusive to the Nintendo 3DS. Thanks to that new focus on going mobile, Nintendo's latest Layton will also hit iOS and Android. Level 5 says (via GameSpot) that this version was built "from the ground up" and is "the most accessible game in the Professor Layton series yet". I'm hoping that it's not too accessible. Layton games need to leave you scratching bloody gashes into your head with some mind-stumping puzzles after all.
Katrielle's mysterious journey later this month won't be the only Layton game in the near future. Layton 7 will also make an appearance eventually, as the Professor teams up with six other characters (like a dog and a…zombie) to solve a few more conundrums. It has a different style and will also hit the 3DS and mobile devices. Just in time for me to lament the fact that most of my brain cells have evacuated my mind palace a long long time ago.
Last Updated: July 10, 2017