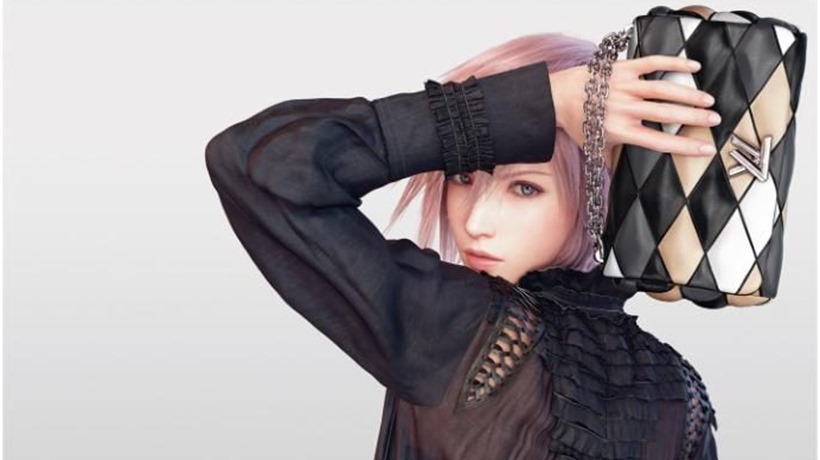 When you think of Final Fantasy heroes, you think of stalwart bastions of justice such as Cloud Strife, Squall Leonhart and Terra Branford. And then there's Lightning. Look, I don't exactly hold the Final Fantasy XIII era in high regard. In fact, it's the very worst of the genre that hides some serious gameplay flaws by dressing itself up all pretty.
Lightning is one of those flaws. Sure, she's had some personality work done since in her own saga, but her debut in Final Fantasy XIII was more rubbish than the damn crystals that that era was so focused on. Credit where credit is due however, as she's one hell of a warrior. And now, also a fashion model. Thanks to a recent interview that probably wasn't completely made up, the Square Enix heroine spoke about how massively over-priced fashion has rocked her worldview. Like, totally.
"My clothes were nothing more than armour to stay alive; "dressing up" was a concept I've never had," Lightning "said".
Perhaps that makes me an unseemly choice as ambassador. But this experience has opened my eyes. Fashion isn't something you're taught or given, it comes from your own taste and your own choices. It displays the essence of who you are to the people around you.
The fashion, designed by Luis Vuitton's creative director Nicolas Ghesquière looks like a joke. Just like most fashion these days. Still, you can thank Ghesquière for completing changing Lightning's fictional outlook on her fictional life: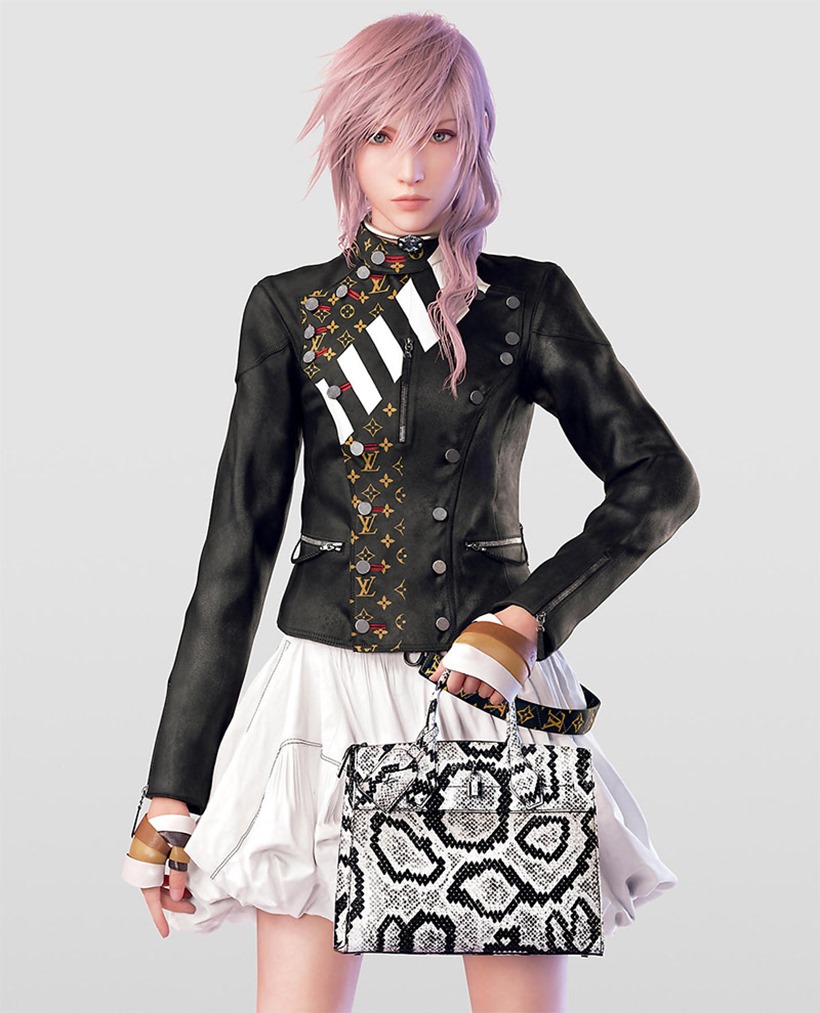 Though his style was new to me, the moment I laid eyes on his collection, it was as if I was hit by a bolt of lightning. I knew that with this, people could change. I could change.

It turns out I was right. His collection fills me with a sense of serenity and pride. All this time, I thought the only style that suited me was one that mirrored who I was: strong and tough. But I was wrong. He changed the way I see myself. Perhaps I'm finally learning who I truly am.
It gets better, as Lightning revealed her plans for the future: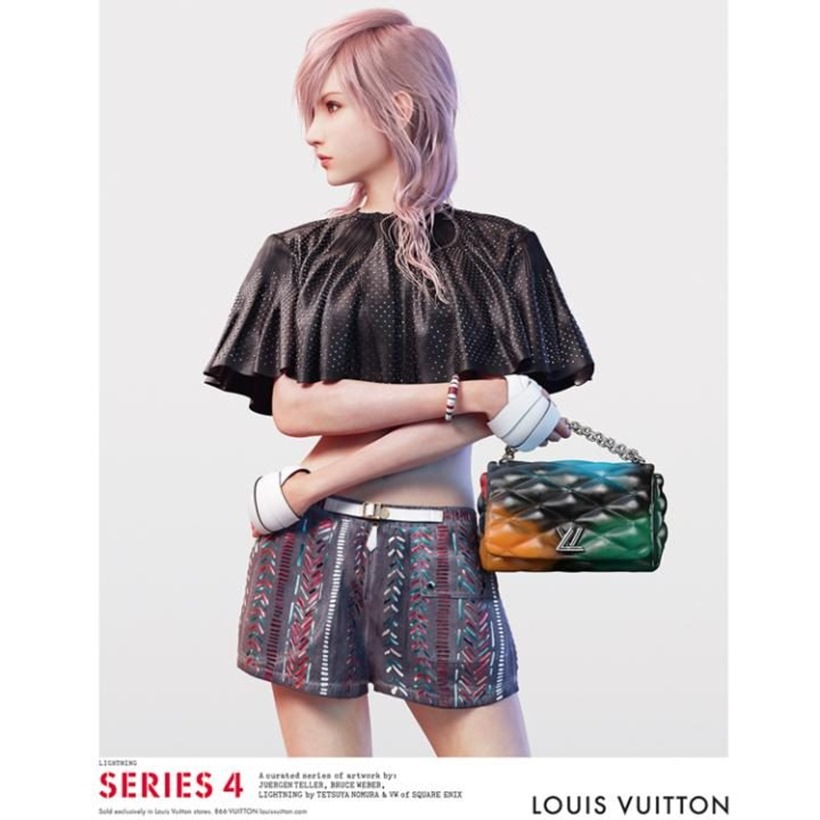 I'm currently winding down after a long journey. My days are peaceful; it's what I've always dreamed of. I hope these days last a long time.

But I'm always looking to push myself, to better myself. Sometimes I get the urge to put my life on the line again and test my limits.

One day, not so far in the future, I will be out there again, in a world of strife. But I won't be the same person I was before. I will return to my origins, like a Mobius strip, but it'll be a new me, one who has evolved.

I look forward to the day we meet again.
Look, Lightning is property of Square Enix. They could make her the Spokesperson for McDonalds if they wanted to and churn out a video interview where she waxes lyrical about the horsemeat burgers while using a lvl 99 clench spell to keep her branded lunch from explosively leaking out of her bottom…Crap, I've just given Square Enix a terrible idea, haven't I?
SIGH.
Last Updated: January 14, 2016