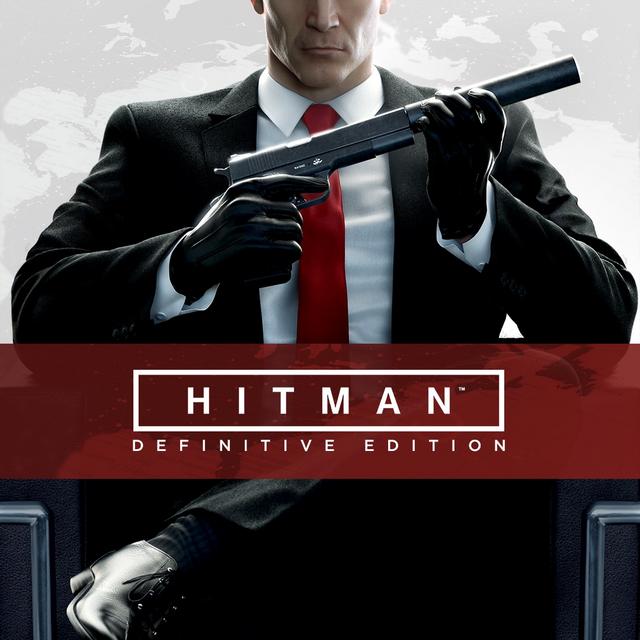 I've said it before, and I'll say it for approximately the 7137th time: 2016's Hitman is one of the best damn video games ever made. Six episodes of jet-setting assassin action, spread across a tale of intrigue and conspiracy as Agent 47 flexed his considerable weight behind his signature piano wire and offed plenty of targets along the way.
The one chief complaint from may people who didn't hop into IO Interactive's masterpiece of game design and storytelling? That they just weren't ready to commit themselves to an episodic tale. Which is fully understandable, given the nature of how some episodic games have dropped the ball in the past. IO Interactive got it right with Hitman however, as it's staggered release date provided plenty of content and absolutely no fatigue along the way.
All of that content is getting rolled up into one massive re-release, as IO Interactive joins forces with Warner Bros. Interactive to unleash Agent 47 on audiences around the world once again. Here's what you'll find in the Hitman: Definitive Edition package:
IO Interactive's 20th Anniversary Outfit Bundle – Three new outfits inspired by Freedom Fighters, Kane & Lynch and Mini Ninjas
HITMAN Season One (Main Game) – Seven exotic locations from the first season, including Paris, Sapienza, Marrakesh, Bangkok, Colorado and Hokkaido, along with the ICA Facility
HITMAN Game of the Year Edition Content – Four missions from the Patient Zero Campaign, three themed Escalation Contracts that unlock three unique weapons, as well as the Clown Suit, Cowboy Suit and Raven Suit from the recent Game of the Year Edition digital release
HITMAN Summer Bonus Episode – Featuring ICA bonus missions in Sapienza and Marrakesh
HITMAN: Blood Money Requiem Pack – Including the Requiem Suit, Pale Duck Explosive and ICA Chrome Pistol
All featured Contracts, Escalation Contracts, Challenge Packs and game updates from HITMAN Season One and the HITMAN Game of the Year Edition
Please note that a portion of add-on content is not pre-loaded on the HITMAN: Definitive Edition disc and requires an internet connection. Additional content is approximately 12-24GB depending on platform.
'We're super excited to be working with Warner Bros. Interactive Entertainment on HITMAN™ and together releasing the HITMAN™: Definitive Edition to new players,' IO Interactive boss Hakan Abrak said in a press release.
Working with a partner like WBIE means that the team at IOI can stay focused on what we're good at, making games.
And there you go. All of Hitman, in one convenient package. Just waiting for you to pick up on May 18, and leave your tender neck unguarded against any possible piano-wire attacks.
Last Updated: April 4, 2018