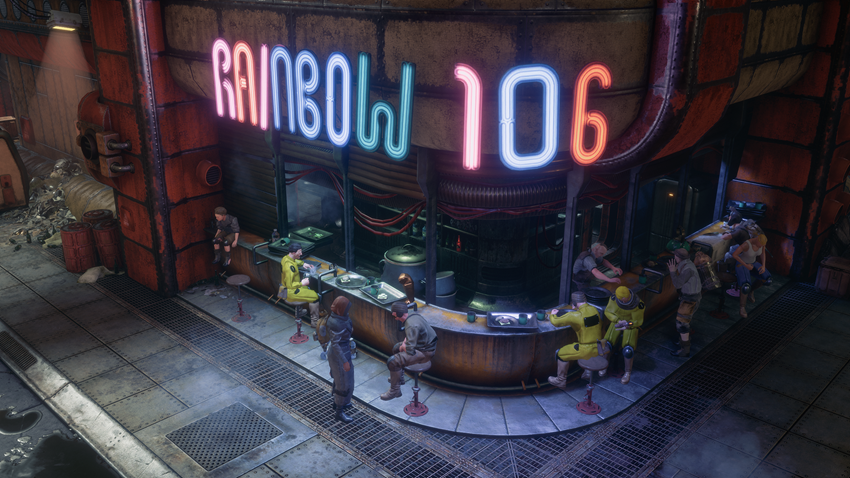 We get dozens and dozens of emails about games every day. We certainly try to read every email and look at every press release about a game that comes out way, but that's not always possible. It's very easy to miss something that looks amazing. Here's a game I almost missed, but I'm glad I didn't because it looks right up my alley.
It's called INSOMNIA: The Ark, and it's a dystopian "Dieselpunk" RPG. The product of s successful kickstarter, the game now has a confirmed release date for this year. Have a look at its shiny new trailer:
If you like engaging, grim and miserable RPGS and that hasn't got your attention, then we may need to chat. According to the press release I'm shamelessly cribbing from, the game is "a complex story-driven RPG that takes place on a colossal space metropolis brimming with the secrets of a long-gone civilization. The world is populated by the descents of a once powerful race called Nomah, who abandoned their home planet ablazed by war. Awakening in the adaptation chamber during your recovery from the Great Sleep, you learn of a large-scale terrorist attack. But as you will soon discover, the attack might be the least of your worries…"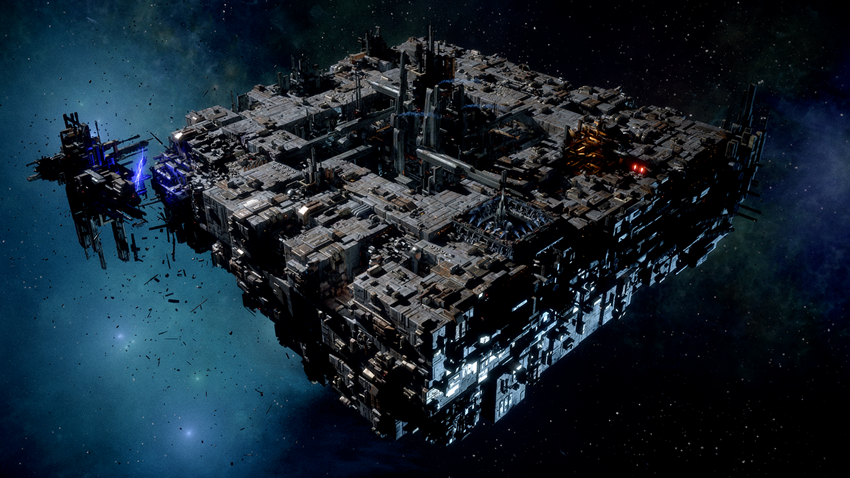 You can expect an in-depth RPG with lots of exploration in a rich futuristic fantasy world. You'll experience a non-linear story and a focus on making tough decisions, and the consequences you'll face from making them. Sounds a little like Torment: Tides of Numenera in that regard. It ditches traditional character classes with a flexible perk system. Meaning that your playthrough should be unique to you.
And honestly? This looks great. Keep an eye on its Steam page.
Last Updated: May 17, 2018