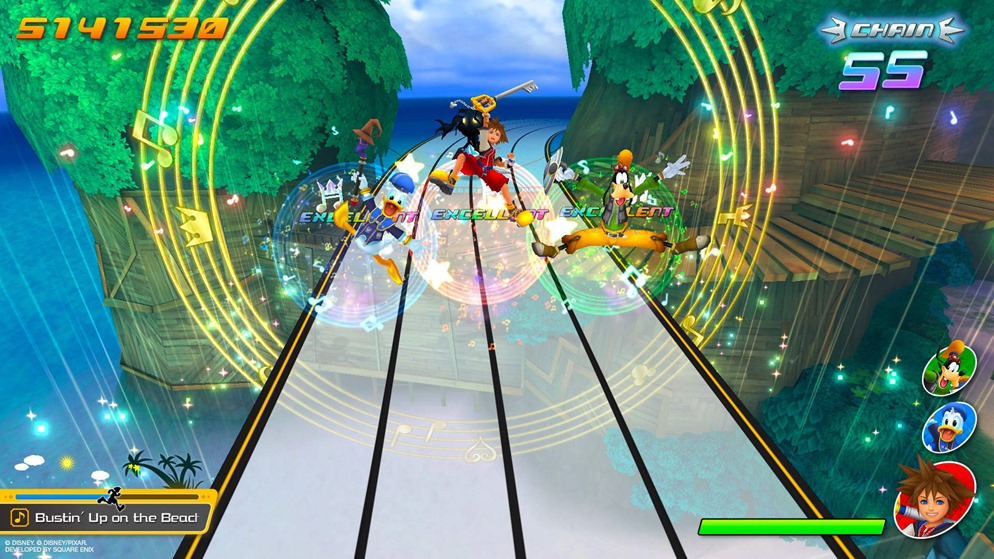 In a little surprise that seemingly happened out of nowhere, Kingdom Hearts is coming to PC! One of the best console exclusives of all time will finally be dropping for folks sitting behind a mouse and keyboard.
Forgive me, my inner devout Kingdom Heart's fan will probably begin bubbling to the surface in this article, even if most of the games are complete nonsense. The Kingdom Hearts games, 11 titles in total, will be split up into four bundles and will be exclusive to the Epic Games Store. So what exactly are you getting out of these bundles? Prepare for a list of really dumb names.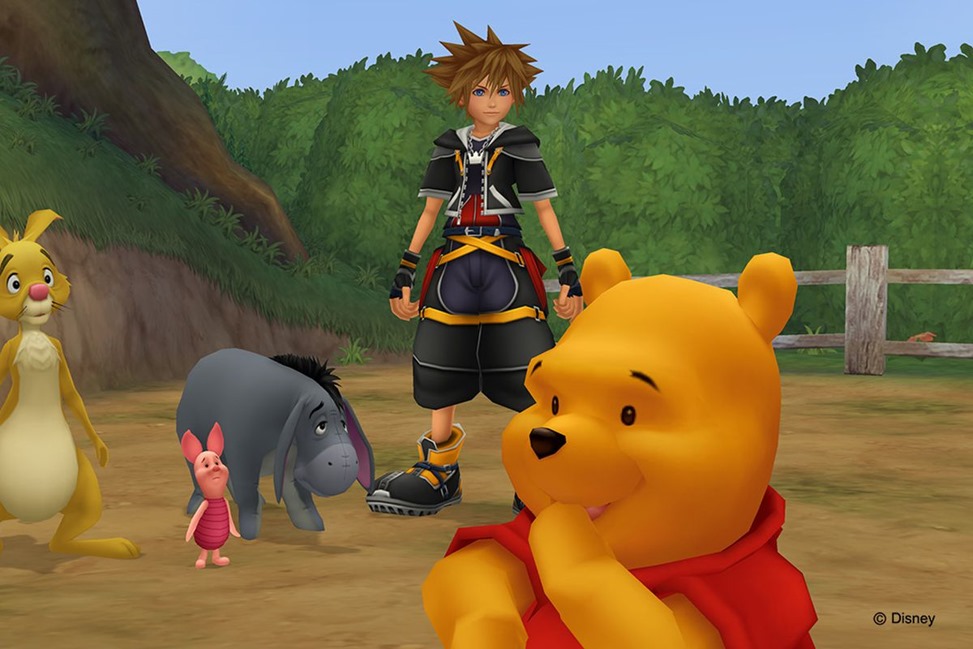 If you've never played the series before but always wanted to see what the fuss is about (be careful what you wish for) then you should pick up Kingdom Hearts HD 1.5 + ReMix, which unites the first three games (chronologically) in the series into a neat bundle. That means you'll get Kingdom Hearts Final Mix, a remastering of the first game, Kingdom Hearts Re:Chain of Memories (from the Gameboy Advance) and Kingdom Hearts 358/2 off the Nintendo DS.
Then you can also pick up Kingdom Hearts 2 Final Mix (as expected, an HD remaster of the incredible Kingdom Hearts 2), the PSPs excellent Kingdom Hearts: Birth by Sleep and then Kingdom Hearts Re:Coded, a Nintendo DS remake of Kingdom Hearts Coded.
Man, I'm tired of writing "Kingdom Hearts".
Now the second bundle is Kingdom Hearts HD 2.8 Final Chapter Prologue, which features a much better looking Kingdom Hearts Dream Drop Distance off the Nintendo 3DS and Kingdom Hearts 0.2 Birth by Sleep – A Fragmentary Passage which I believe is a short little game that leads directly in Kingdom Hearts 3. This bundle also comes with Kingdom Hearts χ Back Cover, a short movie that's set before Birth by Sleep. Why do I enjoy these games so much?
Finally, you can also pick up Kingdom Hearts 3 and its DLC Re Mind as well as last year's Kingdom Hearts Melody of Memory which wasn't all that good but I guess it's nice to keep the franchise united.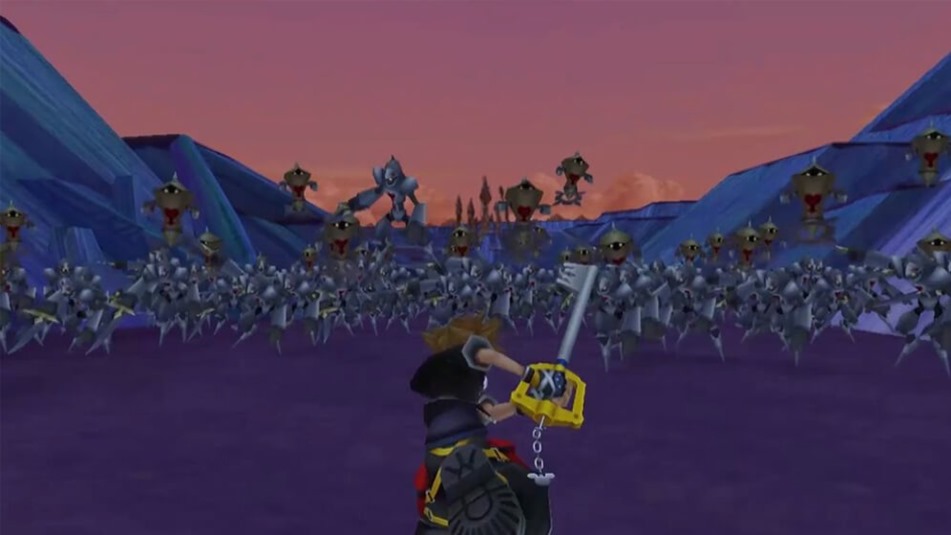 So how much are these going to cost you? Kingdom Hearts HD 1.5 + ReMIX and Kingdom Hearts 2.5 ReMix will cost you R760, Kingdom Hearts HD 2.8 Final Chapter Prologue is R910, Kingdom Hearts 3 + ReMind is also R910 and finally Melody of Memory is R910. All of these games are launching on 30 March. I'm excited but I also never want to write the words Kingdom Hearts ever again.
Last Updated: February 12, 2021