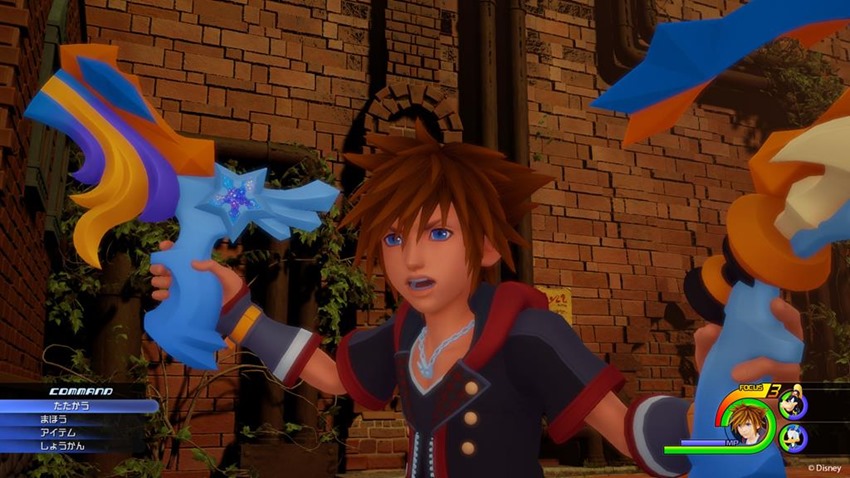 There's only one way to describe the narrative of the Kingdom Hearts series, and it usually involves pouring the stiffest drink possible, sitting down and mouthing a solitary curse word as you stare off into the distance. Make no mistake, Kingdom Hearts is a saga that is so massive, so impossibly convuloted that it might as well be the weapon to surpass Metal Gear.
And yet, there exists a fandom that gets it. A community of believers who have been through thick and thin, devouring every release in the Kingdom Hearts series and eagerly awaiting a third chapter that'll put a bow on that franchise. Is Kingdom Hearts 3 worth the years of development and patience that Square Enix asked fans to endure?
It just might be, according to the small handful of critics who received review code ahead of its release: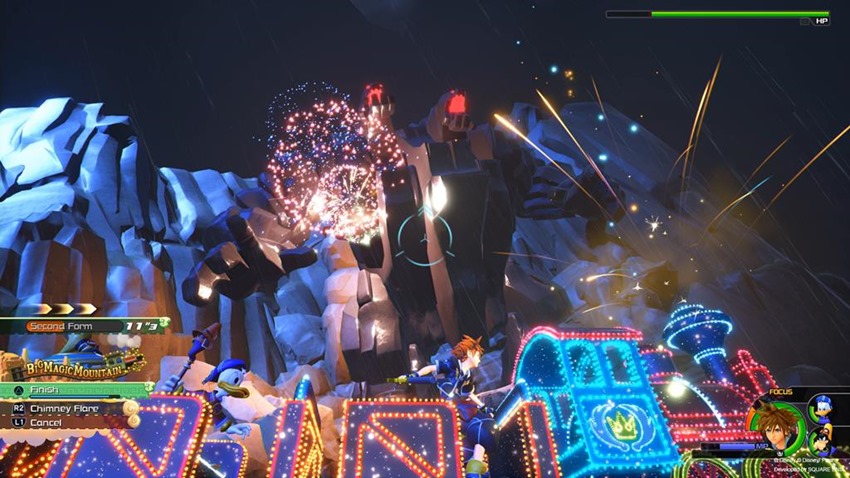 Whatever the flaws, there is nothing quite like Kingdom Hearts 3, and it's a wild, wonderful ride as a result. Name one other game where you can watch Elsa belt out Let It Go before hammering some monsters to death with a giant key. I'll wait.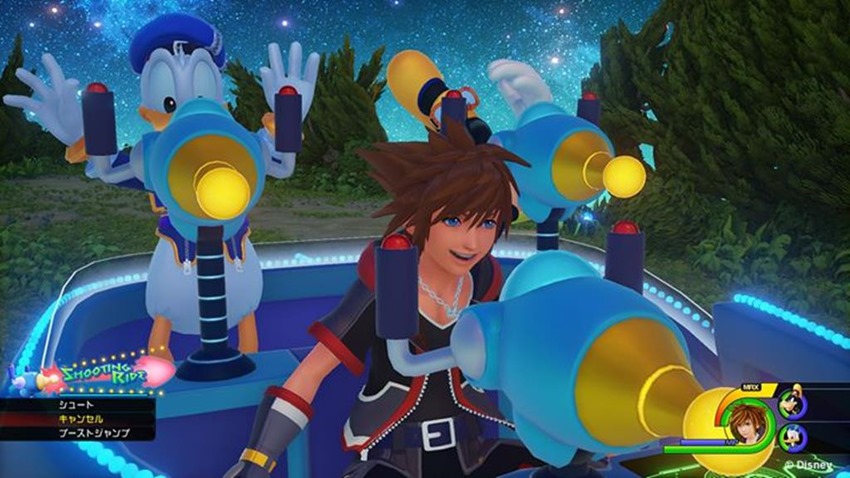 For all the new in Kingdom Hearts 3, there is plenty of the old too. The action combat is more satisfying than it's ever been, even if it's a tad easy to skate through the main storyline. For longtime fans of the series, all those emotional payoffs that have been building for 17 years await. For newcomers, buckle up: because you're in for a wild ride of bonkers Disney interactions and some exciting boss battles.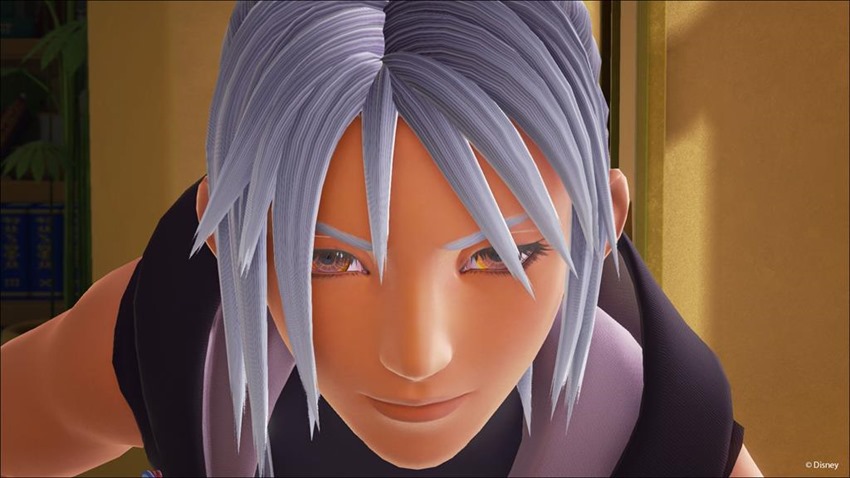 Kingdom Hearts III is a tough game to critique because it's going to be different things to different people. To newcomers and casual fans it'll be a slick, fun JRPG with a decent amount of Disney fanservice but more than a few superfluous features and a bewildering plot. Kingdom Hearts devotees though, will find a game that successfully builds on everything that makes the series special, taking it to new and fantastic heights while telling a story that both gets to the heart of the franchise's sentiments while deftly capping off sixteen years worth of nonsensical melodrama.

Despite having so many ideas to juggle, Nomura and his team have managed to pull off one hell of a feat with a game that does everything it sets out to with a tangible sense of purpose and a hell of a lot of heart.
IGN – 8.7/10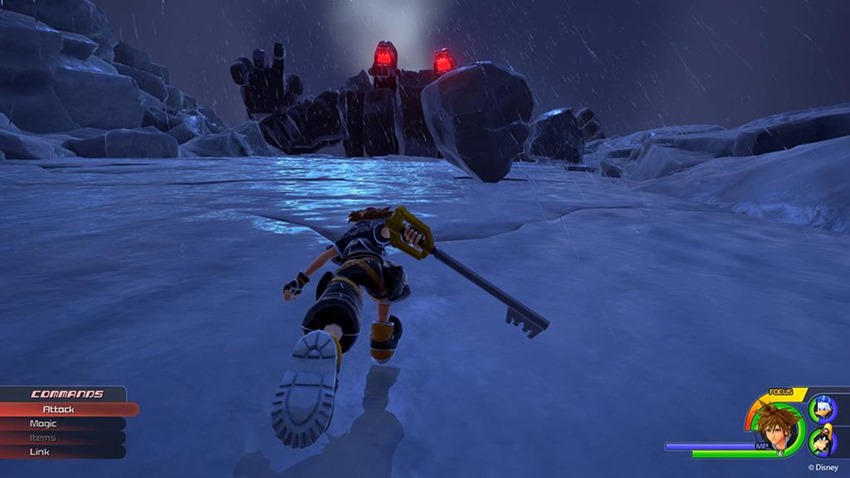 I thoroughly enjoyed Square Enix's evolution of Kingdom Hearts' gameplay and fidelity to Disney's beloved animated movies. While the storytelling could use some punching up, Square has done a fantastic job of capturing the spirit of these worlds while giving us a massive toolbox for battles and exploration. Even as I watched the dust settle on the story I wanted to jump right back in to collect everything. But to see all of the events of the Kingdom Hearts games so far culminate is, frankly, weird.

Having been given so much time to ruminate, its specific resolutions aren't all that surprising, but only a marginal impact is lost as a result. I still loved seeing so many characters from throughout this series interact in new ways and rekindle old bonds. It's nice to see that, even so long after the very first game, Kingdom Hearts 3 is so full of heart.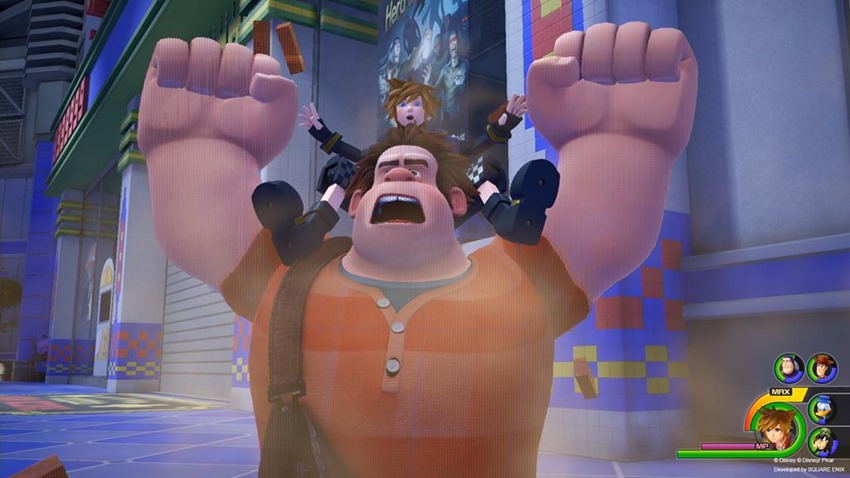 The Disney side is still the best side of Kingdom Hearts, and Kingdom Hearts III nails that part. But even it's story, as ridiculous as it is, gives fans emotional moments and satisfaction. I wouldn't say it's better than Kingdom Hearts or Kingdom Hearts II, but Kingdom Hearts III is magical enough to resonate with this big Disney geek.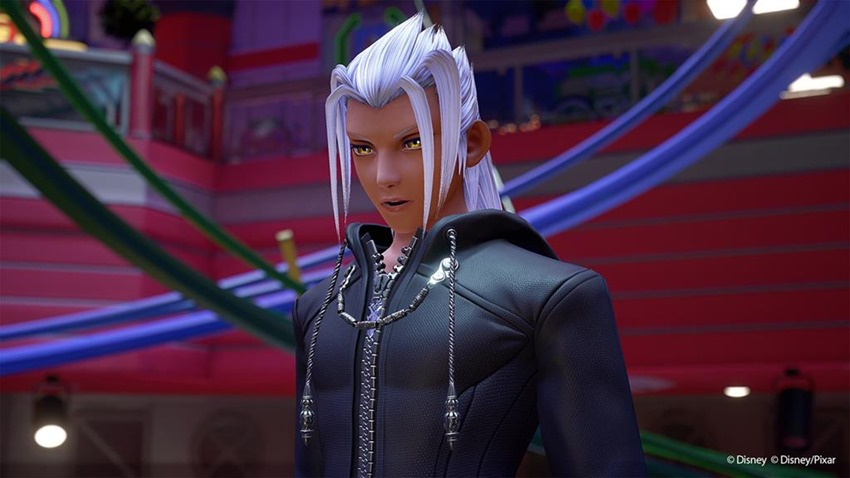 But the story of Keyblade wars, time-travelling villains, body-hopping also-rans, and world-ending darkness isn't what I'll remember about Kingdom Hearts 3 or the series as a whole. What sticks with me is the exciting battle against elemental titans with Hercules, taking Rapunzel out into the unfamiliar wide world for the first time, snapping selfies with Winnie the Pooh, and going toe to toe with Davy Jones. In 2002, as Sora, I left Destiny Islands to travel across the universe and make new friends. In 2019 I brought old ones home, and I had so much fun doing it.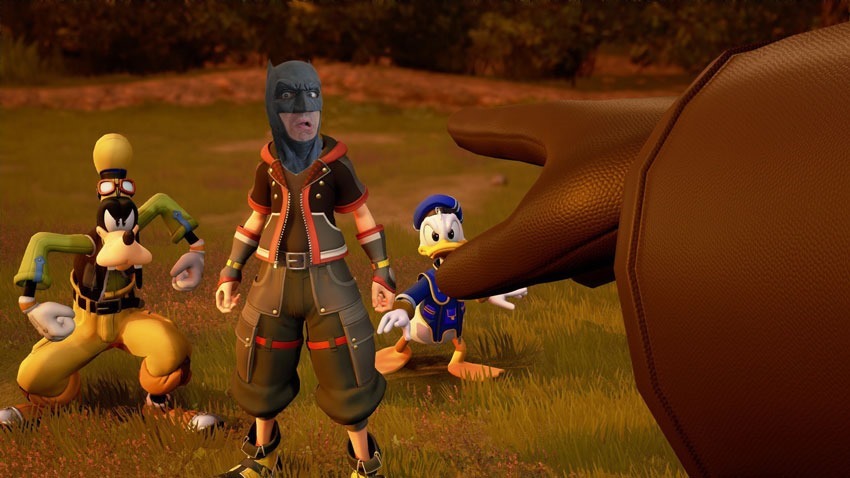 Kingdom Hearts isn't simple anymore; it isn't just joy and bright colours and Disney heroes. Instead, the conclusion of this story is tangled up in so many conflicting threads, each one a heavy burden on its hero, whose smile now feels unnerving. Kingdom Hearts 3 is an example of what can go wrong when a series that once stood in contrast to its peers as a lighthearted alternative loses its way.
Kingdom Hearts 3 is out on January 29 for Xbox One and PS4. If you're one of the faithful who have been waiting six years for the game, then chances are that your gaming area will be transformed into the happiest place on Earth when you finally have it. Please don't sue me, Disney.
Last Updated: January 25, 2019