It must be an absolute nightmare for publishers and developers to try and keep anything secret in this day and age, because the amount of information, images and videos that get leaked onto the internet is quite frankly astounding.
That said, it's great for us because we all get to see some cool stuff before we are supposed to, like these scanned images of Modern Warfare 2. The images posted up on Tiscali Games show some pretty impressive looking visuals as well as a lot of snow, snowmobiles and as expected, a whole lot of guns and enemies.
What is up with the snow theme this year? Uncharted 2, Bad Company 2 and now this?
All the scans have been posted after the jump, so take a look for yourself. Modern Warfare 2 releases in November, and with Infinity Ward at the helm, it is likely to be a winner.
If you are in dire need of the full resolution images as well as a few more pics, you can visit the source article by clicking here.
Scans are posted below, so knock yourself out.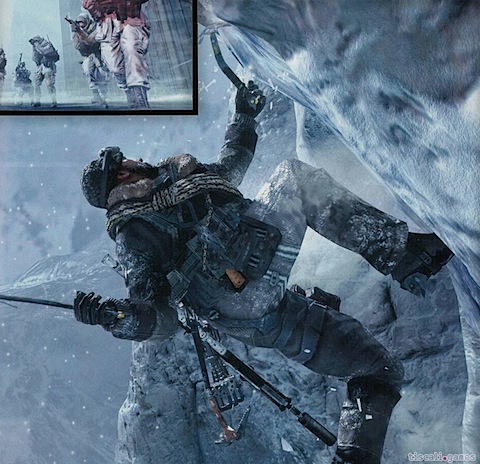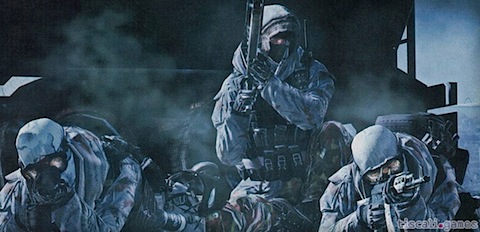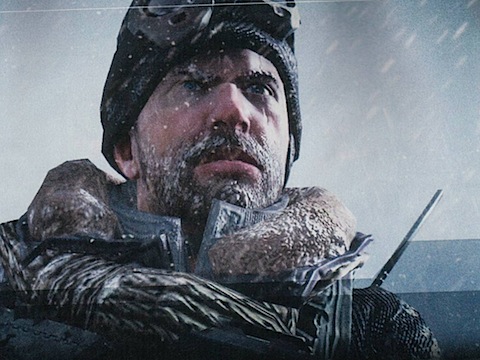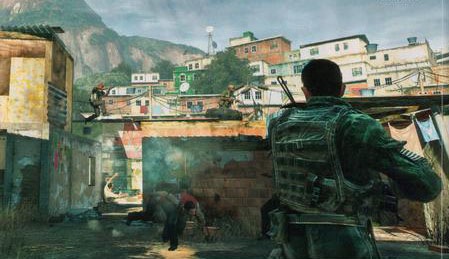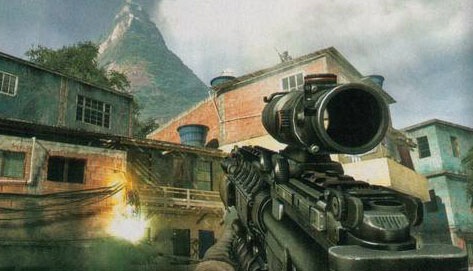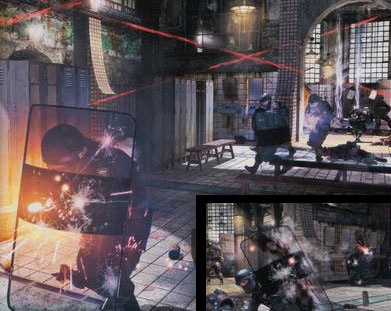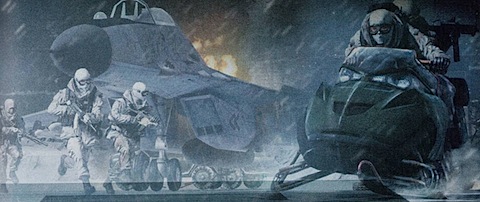 Last Updated: May 13, 2009