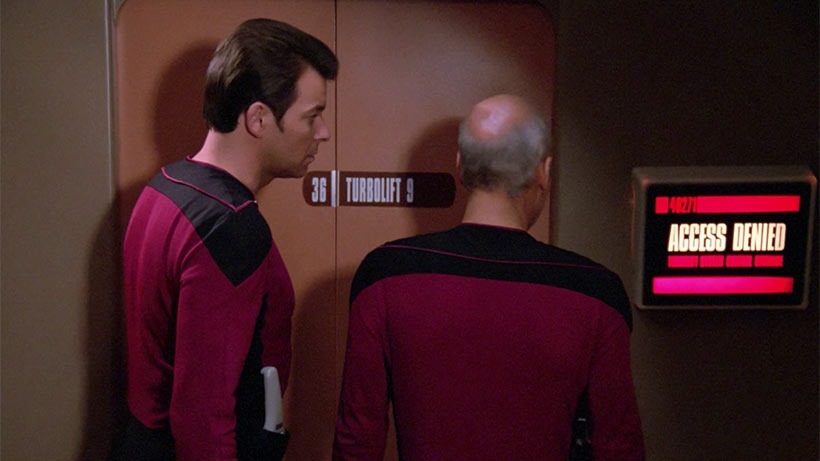 Denuvo is the anti-tampering software that's got video game pirates pretty worried right now. Recent games that utilise the technology have yet to be cracked, leaving would-be pirates in the dark. As the technology evolves, it's becoming even more difficult to circumvent.
According to one prolific cracking group, within two years, video game piracy may no longer exist. While they may perhaps be a bit hyperbolic (the cat and mouse chase will never end), it does mean pirates will have a tougher time.
"Recently, many people have asked about cracks for 'Just Cause 3?, so here is a centralized answer to this question. The last stage is too difficult and Jun [cracking guy] nearly gave up, but last Wednesday I encouraged him to continue," 3DM member Bird Sister explained. "I still believe that this game can be compromised. But according to current trends in the development of encryption technology, in two years time I'm afraid there will be no free games to play in the world," she added.
Denuvo's continued success depends on its adoption – but it's starting to look like it'll be on quite a few games going forward – including this month's Rise of the Tomb Raider on PC. That makes sense; Square Enix has had decent success with Just Cause 3, so it stands to reason that they'd continue employing Denuvo.
It also looks like Far Cry Primal from Ubisoft will use Denuvo. In an excerpt from Far Cry Primal's EULA (via DSO Gaming)
"THE PRODUCT IS PROTECTED BY DIGITAL RIGHTS MANAGEMENT SOFTWARE ("DRM SOFTWARE") AND DENUVO ANTI-TAMPER PROTECTION TECHNOLOGY"
Given the system's success, it's likely that Denuvo will be implemented in even more games in the near future. Rumours suggest that the upcoming open world shooter The Division will use it, and given how well it's worked out for FIFA 16 on PC, it's likely to assume EA will keep using it too.
Last Updated: January 25, 2016