The Overwatch League, after months of questions, is finally taking shape with two more teams added to the already growing roster. Cloud9 have announced they will take up the mantle in London, while a newly founded KSE Esports (by Stan and Josh Kroenke) will represent Los Angeles.
Cloud9 will now join other endemic organisations who have enlisted in the Overwatch League after a number of major dream teams dropped their rosters a few months ago citing insecurity in Blizzard's model. Cloud9 will bring the United Kingdom into the Overwatch League, a region which is slowly building up an esports presence. The Kroenke brothers, who own the L.A Rams NFL team, the NBA Nuggets and Arsenal F.C will add to the already growing interest of non-endemic brands who have joined the Overwatch League. This gives Los Angeles two spots in the League, and it's reported that both teams bought in for $20 million.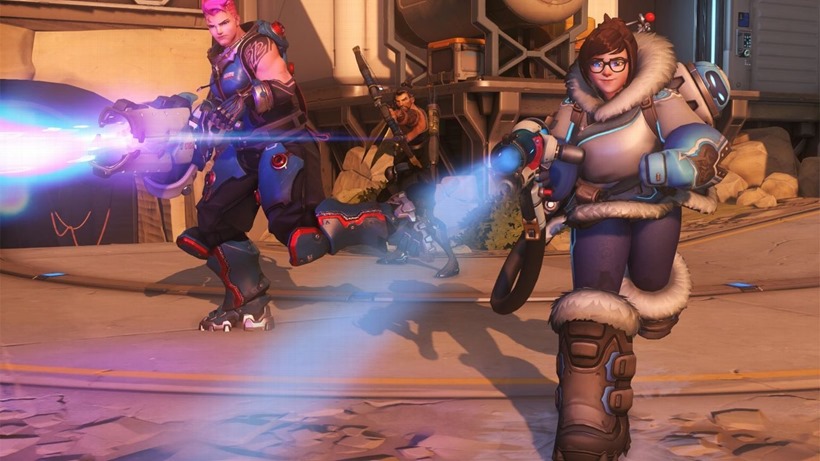 Cloud9 joined Team EnyUs as the two brands are among the most well-known esports organizations in the world. With growing endemic interest, which was called into question a number of times, it wouldn't be too surprising if more teams eventually join the Overwatch League after initially pulling out of the esport.
"We are thrilled that Cloud9's formidable fan base throughout Europe and the UK now has a local team to call their own," said Jack Etienne, founder and CEO of Cloud9.
The rivalry now building on the West Coast of the United States also adds something fresh to the League. Nine teams are now part of the Overwatch League, and there's still some time left to build on that. Of course, the more interest from NBA, NFL and football teams is what Blizzard is truly looking at, and it seems that interest is growing. The player signing window is open, and with the number of teams who were put into the open market over the past few months, there really is a large array to choose from. The window closes on October 30th, and BlizzCon will be the start of the Overwatch League.
Until then, we'll keep a close eye on the developments of teams and organizations joining the Overwatch League.
Like esports?
Check out esports central
Last Updated: August 11, 2017